Why Prince Philip Was So Upset By The Crown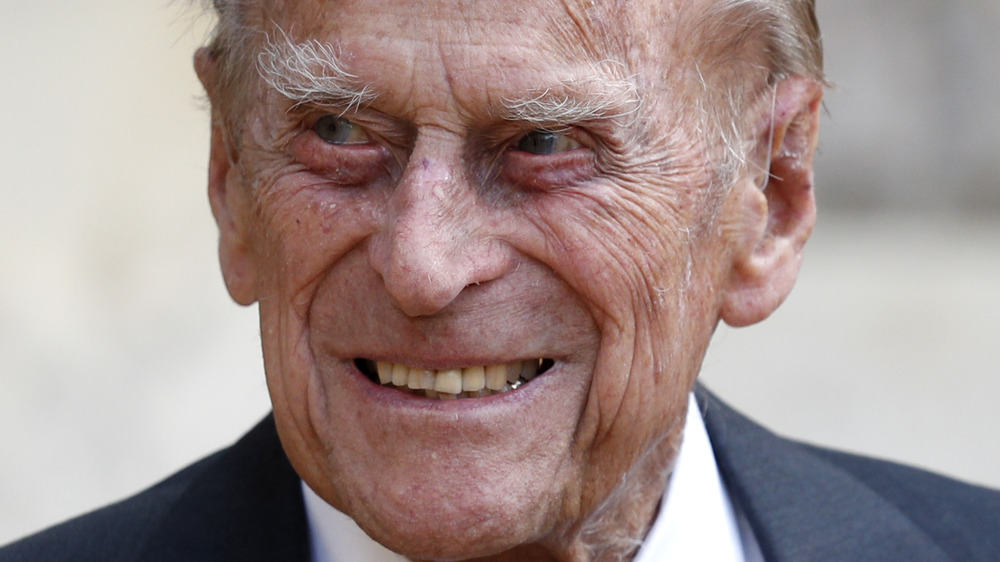 Wpa Pool/Getty Images
Prince Philip died on April 9, 2021 in Windsor Castle. He was 99 years old at the time of his passing. The Duke of Edinburgh, along with the rest of the royal family, is portrayed in the hit Netflix series, The Crown. The show dramatizes Queen Elizabeth II's reign and also introduced many fans to her husband.
"I think the show went a long way to kind of humanize him, to show the man behind the crown," Debra Birnbaum, former executive editor at Variety, told CNN. "There is a more layered perspective of who the guy is... for better or for worse." Arianne Chernock, an associate professor at Boston University, told the same outlet that the success of the queen's reign is due to her husband's constant support. "Why is Elizabeth successful? She's successful because she's really been unwavering. I think Philip has a lot to do with that."
Prince Philip did not agree with how the show portrayed him, though. Keep reading to see how he really felt about The Crown.
One royal biographer thinks Netflix owes Prince Philip an apology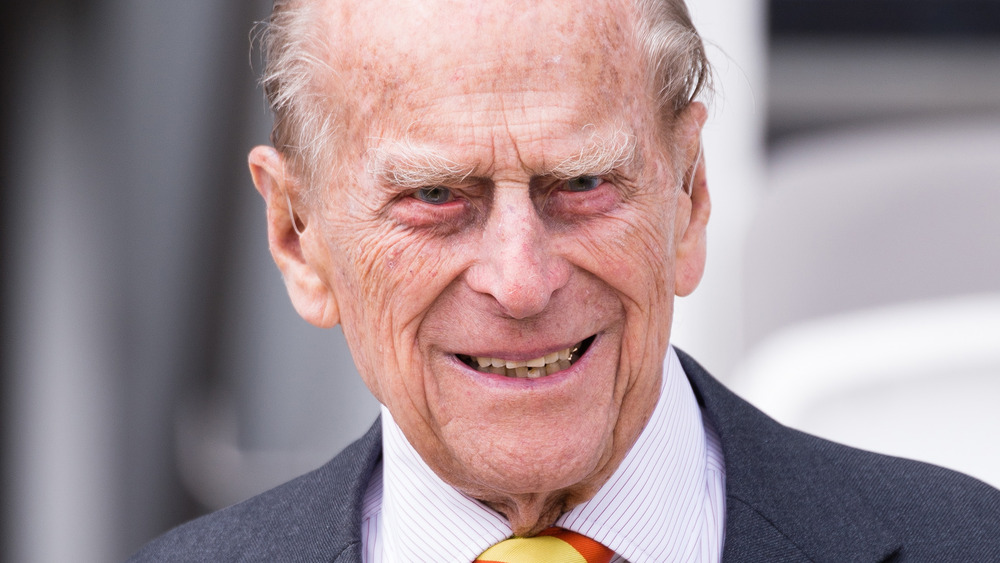 Jeff Spicer/Getty Images
Royal biographers allege that Prince Philip was "very upset" by "shockingly malicious" scenes in The Crown, according to Page Six. The duke was not pleased to learn he was shown as a "serial philanderer" who threatened Princess Diana.
The "most egregious" scene occurred during an episode when Philip's father blamed him for the death of his sister in a plane crash, according to royal biographer Sally Bedell Smith. The episode apparently claims that Philip was supposed to go to Germany in 1937 to visit his sister, Princess Cecilie of Greece and Denmark. Cecilie chose to fly to the U.K. instead, but her plane crashed and killed her, her husband, their two sons, an unborn baby boy, and their mother-in-law, according to Daily Mail. Philip's father, Prince Andrew of Greece and Denmark, reportedly told him at the funeral, "You are the reason we are all here, burying my favorite child."
Bedell Smith told the outlet that Philip "had nothing to do with his sister's death." "Cecilie did die in an air crash... that's the only thing that was true. Everything else was invented in a shockingly malicious way." She went on to say that Netflix "should emphatically apologize," and thinks a disclaimer should be added to the show so fans know they are viewing a drama. "Now that he is gone, what they have done to his reputation is in even sharper relief," she said.