Hillary Scott's Net Worth: How Much Is The Country Superstar Worth?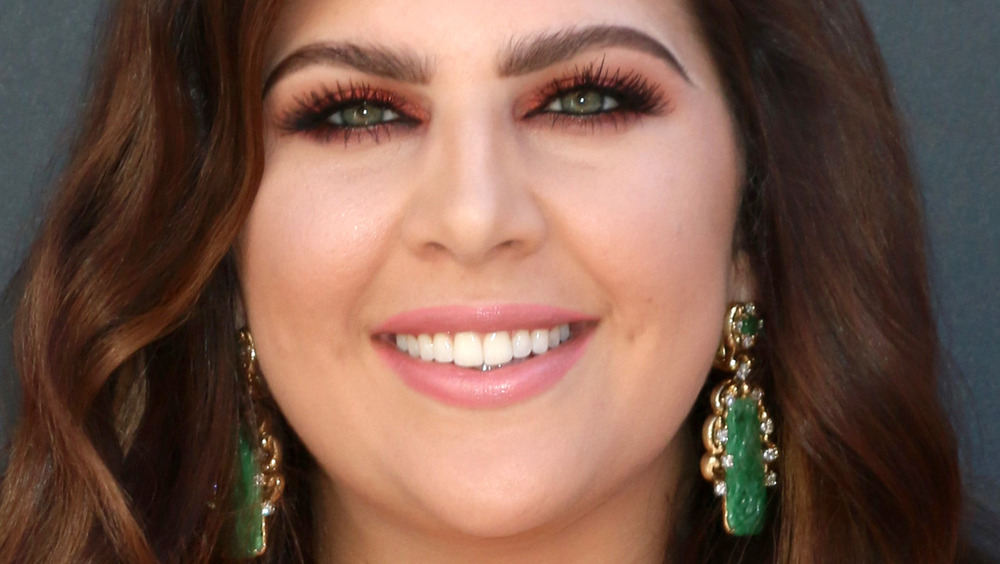 Shutterstock
If you listen to Lady A (or just love country music in general), then you're familiar with Hillary Scott. The 34-year-old is the lead singer of the successful group formerly known as Lady Antebellum, and they've been releasing music since 2008.
Scott was born in April 1986 in Nashville, Tenn., according to Celebrity Net Worth. Her love of music started early, as she spent a lot of time in the studio with her mom (and fellow country singer) Linda Davis. Her dad Lang Scott was also a musician, according to Taste of Country.
Before the fame, Scott auditioned for American Idol. She did not get a chance to appear in front of the judges, but she made the best of it. "I literally performed for the production assistants and the interns, and I just didn't make it," she told Entertainment Tonight (via Yahoo News).
Scott went on to become a multi-platinum artist, and her hard work has paid off. Keep reading to see how much she is really worth.
Hillary Scott has millions of dollars to her name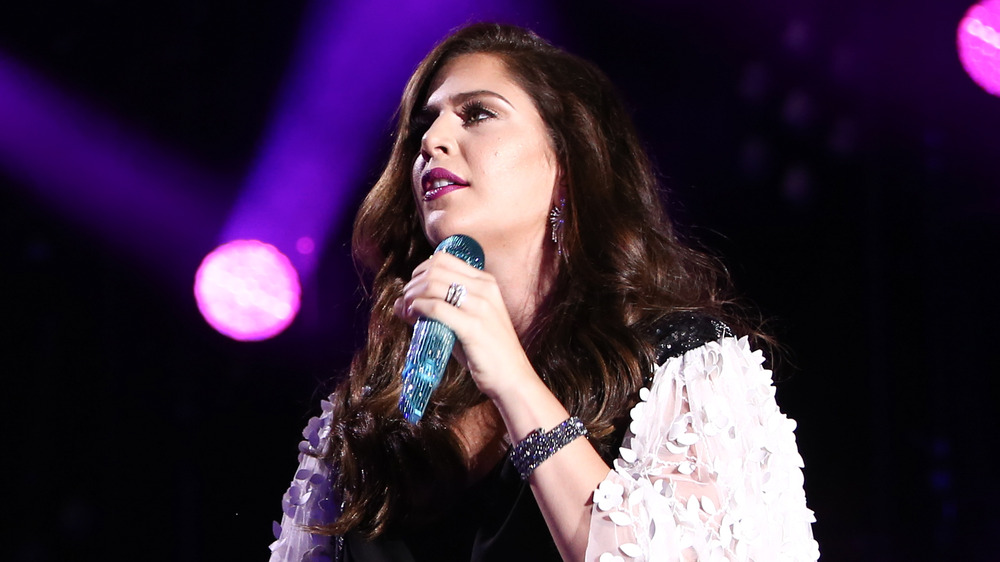 Shutterstock
Hillary Scott is worth $25 million, according to Celebrity Net Worth. Lady A released their debut album in 2008, which reached number one on the U.S. Country chart and #4 on the Billboard 200 chart. In 2010, the band released their second album, Need You Now, which went platinum four times in the U.S. They dropped their third album, Own the Night, in 2011. That album went number one in the U.S. and Canada, and their single "I Run to You" got to number one on the Country Airplay chart and went platinum twice in the U.S.
Lady A's albums spawned many number-one hits, like "American Honey," "Our Kind of Love," "Just a Kiss," "We Owned the Night," "Downtown," "Compass," and "Bartender." The group earned plenty of accolades, including seven Grammys, seven Academy of Country Music Awards, and six Country Music Association Awards. Scott took home three Academy of Country Music Awards as a producer and songwriter for Need You Now. The group hosted "capacity crowds" during their Las Vegas residency from February-September 2019, per The Country Note.
Although Scott has amassed an impressive fortune, she understands the importance of giving back. She started a scholarship at her alma mater, Middle Tennessee State University, to give young women opportunities to explore careers in the music industry. "Whether it be a songwriter, a producer, an engineer, whatever... hopefully this will allow several young women the opportunity to achieve their dreams indefinitely," her manager Daniel Miller said (via Tennessean).