Here's How Much Paula Abdul Is Really Worth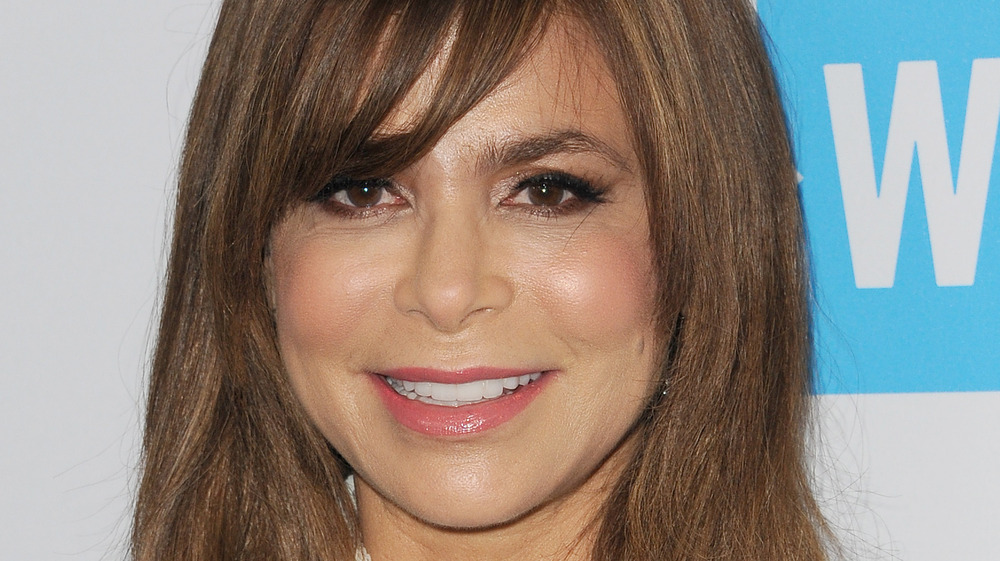 Shutterstock
Paula Abdul burst onto the music scene in the late 1980s and has remained a high-profile star ever since. While the powerhouse entertainer's career has taken many turns throughout the years, it appears that some of her decisions have paid off tenfold.
Abdul's music career kickstarted in 1988 and she achieved immediate success. Not only did her first two studio albums — Forever Your Girl and Spellbound — peak at No. 1 on the US Billboard 200, but she also had six consecutive chart-topping singles on the Hot 100. The "The Promise of a New Day" hitmaker may have been an unstoppable force, however, her music career was short-lived. Less than 10 years after her debut album, Abdul's album sales began decreasing. According to Albumism, her third and final album, Head Over Heels, released in 1995, became the singer's worst-selling album and was received poorly by music critics.
Abdul's music career may have come to an end, but she found her second act on television. In 2002, she became a judge on the hugely popular singing competition show American Idol, starring alongside fellow judges Randy Jackson and Simon Cowell for years. Because of this, Abdul was back in high demand and took her to new heights. Since her time on American Idol, she has become a panelist on numerous other shows and a regular face on TV.
With a career spanning more than 30 years, many must wonder how much Abdul is actually worth. Keep reading to find out.
Paula Abdul doesn't need to work another day in her life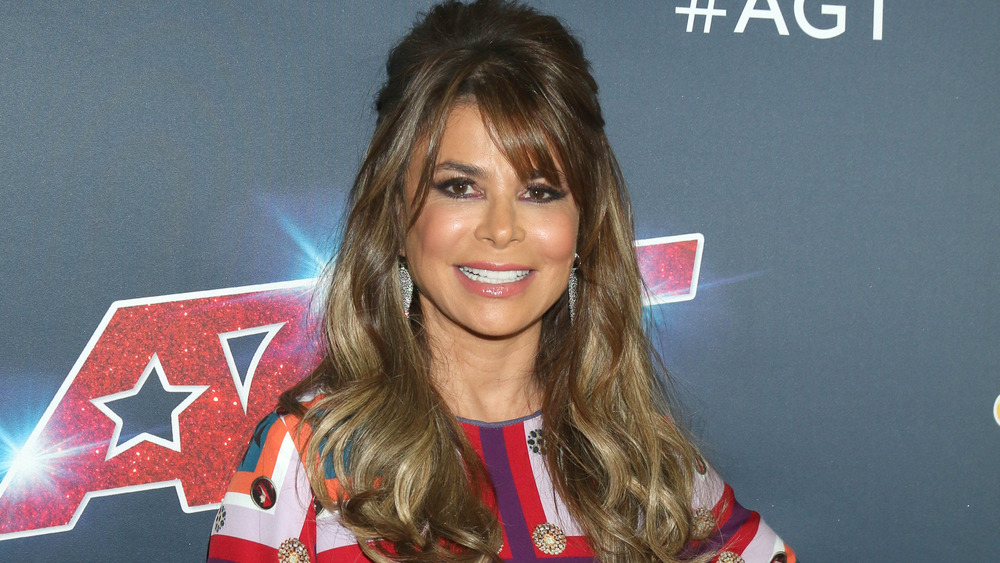 Shutterstock
With a career that started more than 30 years ago, it comes as no surprise that Paula Abdul is a wealthy millionaire. As of 2020, the "Cold Hearted" singer is worth a whopping $30 million, according to Celebrity Net Worth. Thus, it's fair to say that Abdul is a straight up financial giant, wouldn't you agree?
Abdul's music career may potentially be considered a flash in the pan. However, she's definitely the one getting the last laugh. After her final studio album in 1995, she pursued a successful career in television. As reported by Celebrity Net Worth, she was earning an impressive $5 million per season for American Idol. She appeared as a panelist for eight seasons, helping the star take home $40 million for her time on the show. Wow!
In 2016, Abdul returned to the stage and performed a headlining set for the first time in 26 years at the Mixtape Festival in Hershey, Penn., per Celebrity Net Worth. Her iconic hits still attract the general public and have seen her participate in a 47-date tour with New Kids on the Block and Boyz II Men and a 27-date headline tour of her own. In 2019, she agreed to perform in her own Las Vegas residency, Paula Abdul: Forever Your Girl, which would have definitely come at a price.