Whatever Happened To Laura-Leigh From Vanderpump Rules?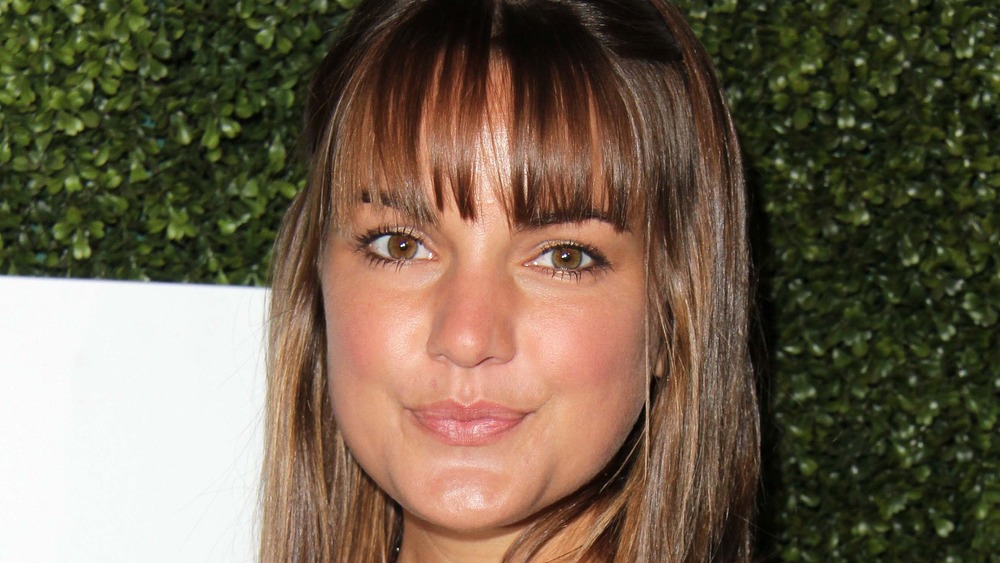 Shutterstock
Laura-Leigh is a standout reality show star. Her time on Vanderpump Rules was marked by drama, scandal, and her drug and alcohol addiction. However, she was a different sort of reality TV star from the start because she already had a career as an actress before appearing on Vanderpump Rules' first season in 2013. Incidentally, that was Laura-Leigh's only season on the Bravo show, but she's remained a memorable character ever since.
Laura-Leigh came to Vanderpump Rules with a strong acting résumé to her name. For one thing, Laura-Leigh is a graduate of the prestigious Juilliard School and had roles on Gossip Girl, Law & Order, Numb3rs, and the Jennifer Love Hewitt series The Client List prior to appearing on Vanderpump Rules, according to her IMDb filmography.
Laura-Leigh also struggled with addiction. As RadarOnline reported, she said on the show in 2013, "I started drinking when I was 12 and then got into meth really heavily. I was robbing my family's houses, selling all of our stuff to pawn shops. It was really, really bad. I do everything as hard as I can do it, as fast as I can do it, and yet I'm still convinced that I can have a glass of wine."
During her brief stint on Vanderpump Rules, Laura-Leigh had an infamous tryst in the bathroom of SUR with Jax Taylor, to the shock of Lisa Vanderpump. Eventually, the drama caught up with her and she was fired from SUR, according to Life & Style.
Laura-Leigh's acting career took off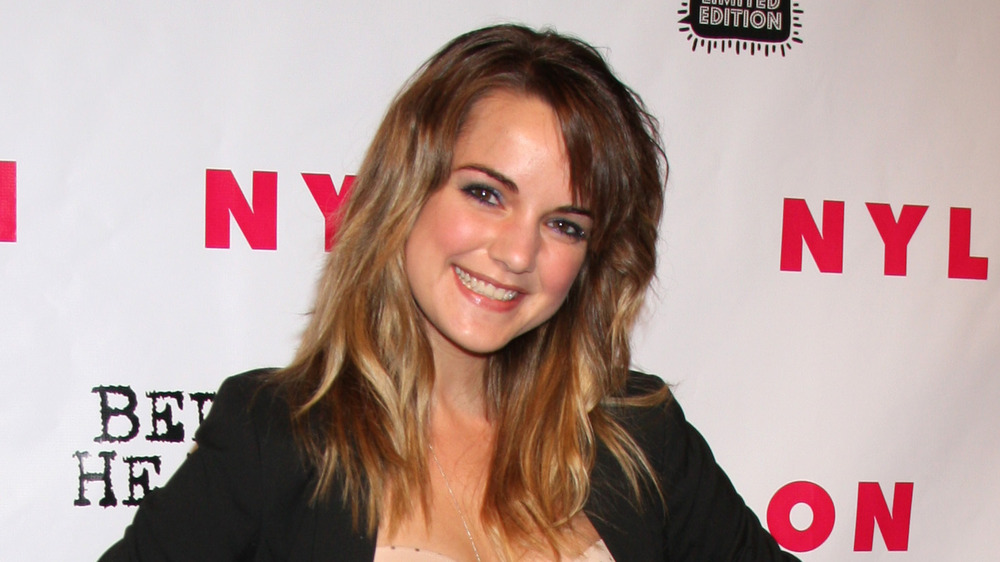 Shutterstock
When Laura-Leigh left SUR and Vanderpump Rules, she made sure to let her former boss know that she'd just booked a part in a film with Jennifer Aniston. That film turned out to be 2013's We're the Millers, which also starred Emma Roberts, Jason Sudeikis, Kathryn Hahn, and Ed Helms. We're the Millers can be viewed on Amazon Prime.
Since she left Vanderpump Rules, Laura-Leigh has also appeared on the television show Blue Bloods and in the movie Under the Silver Lake, according to her IMDb filmography.
A quick glance at Laura-Leigh's Instagram account reveals the actor appears to be in a much better place than she was during her stint on Vanderpump Rules. She's got a cute dog named Halo that she shares a ton of snaps of and she shows off adorable pics of her family regularly, especially her nieces and nephews.
Laura-Leigh was one of the most memorable characters on Vanderpump Rules despite the short time she appeared on the show, and we're happy to see that it looks like she got her act together and is thriving.