What The Childlike Empress From The NeverEnding Story Looks Like Today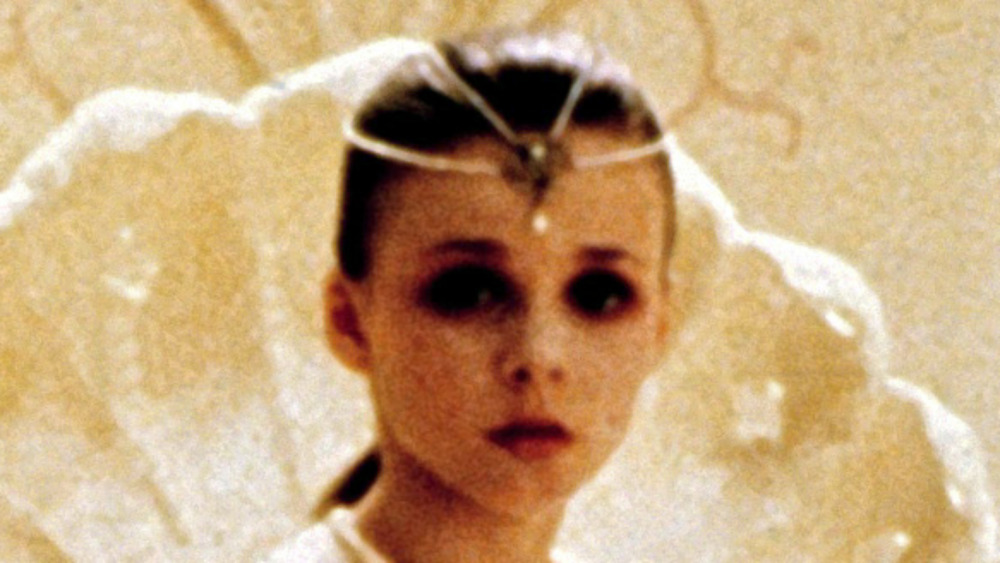 United Archives/Getty Images
Tami Stronach was not your average childhood star — in fact, she never had any intentions of becoming one in the first place.
"I did not have stage parents who were like, 'Great, we're just going to put our careers on hold and chase her around,'" Stronach confessed during an interview with Vice in April 2021. "They had really full, exciting lives and said, 'Sure, we can do this for a summer, then you're going to go back to school," she explained. Alas, the universe had very different plans for the carefree 10-year-old. 
According to Stronach, it was both her and her parents' naivete that helped her land the role of a lifetime as Childlike Empress in the 1984 fantasy movie The NeverEnding Story. "I showed up at the audition with really heavy grease paint and big black lines on my face. Everybody else looked really polished," she said. "I think I had an advantage in that I was just completely naive. I had no idea what I was auditioning for," she recalled about auditioning for the big-time role.
But with such a monumental success so early in life, many wonder how she's managed to completely fall off of the public radar. Keep reading to learn what Stronach is up to now.
Tami Stronach did not enjoy the fame that came with being a childhood star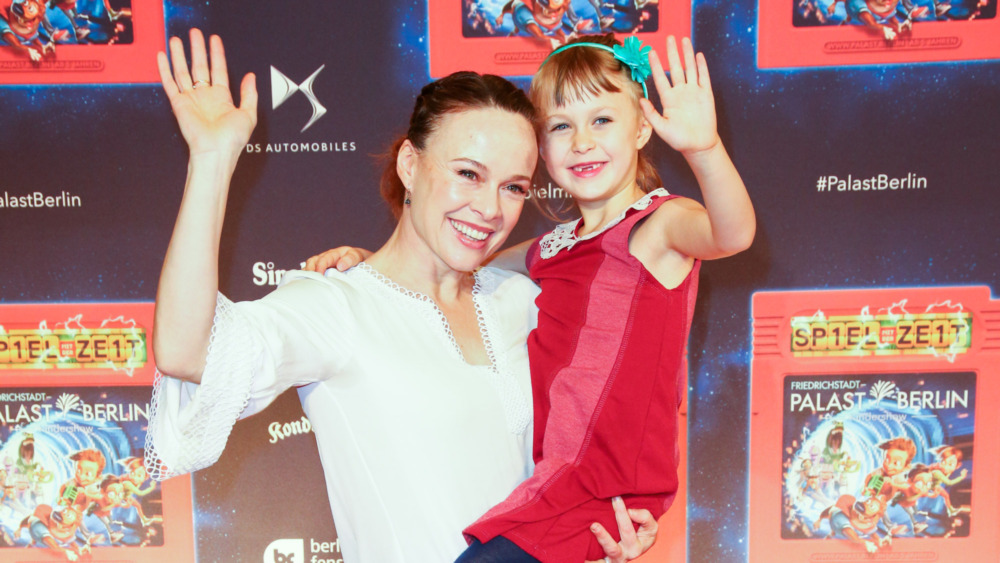 Christian Marquardt/Getty Images
During a candid interview with Vice, Tami Stronach opened up about the barrage of unwanted attention that soon followed her role in The NeverEnding Story. 
While the happy-go-lucky 10-year-old returned to school after filming wrapped, her world quickly changed once the movie premiered the next summer. Then came the fame. According to Stronach, soon after the movie's release, nude film producers and even potential suitors came knocking on her door. She also recalled one particular man mailing her an engagement ring from Germany. "They came to our house and pitched it, and I'm like, I'm not doing a nude film. I'm not Lolita," Stronach recounted.
Eventually, however, Stronach was able to settle back into a normal life and found time to pursue the hobby that she was really passionate about: dancing. "There was this really important notion of defining for myself what value is, defining for myself what artistic success is, and defining for myself what kind of stories I want to tell," Stronach explained about her quest to get back to her creative roots. "I was constantly doing plays in New York, so I didn't actually stop acting. I just moved to theater."
Now Stronach is content spending her days as a wife, a mother, and the director of her very own dance company. When asked about her time as a childhood star, Stronach contends that she is fortunate. "I had to navigate this alternate path, and I just feel so lucky."