Black Ink Crew: The Truth About Puma's Marriage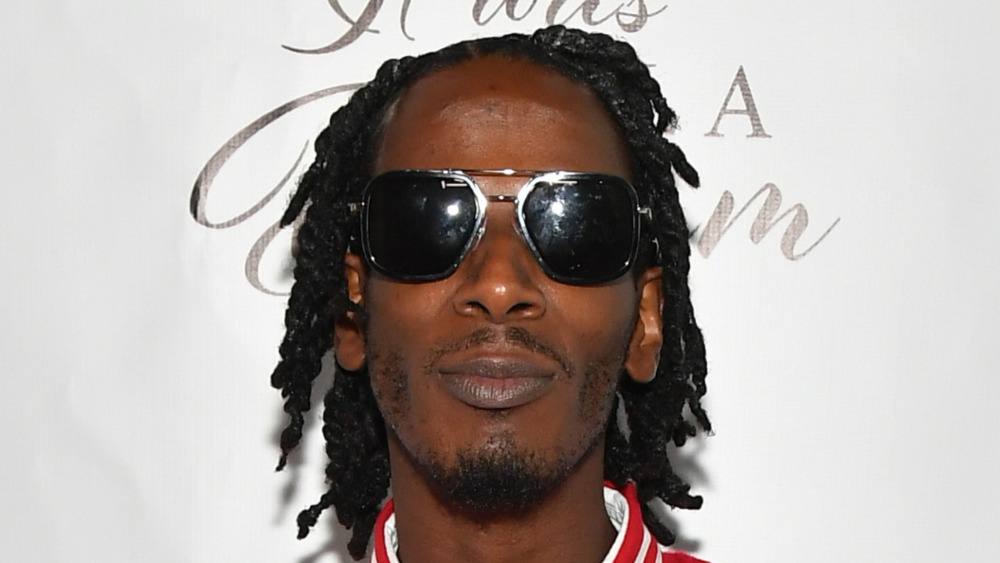 Paras Griffin/Getty Images
Many consider reality television to be the kiss of death when it comes to marriage. Just ask the long list of Real Housewives who watched their marriages deteriorate right before their eyes. That is not the case, however, for Black Ink Crew's star Paul Robinson, better known as Puma.
As reported by TV Over Mind, the reality television veteran made his debut on reality television way back in 2013 when Black Ink Crew first premiered on VH1 — and his wife Shaquana, also known as Quani, has been by his side every step of the way. Naturally, as the show gave a glimpse into the couple's love life, fans were often vying for even more from the lovebirds. 
So what's the truth about Puma and Quani's union? And do we think this reality television couple will be able to stand the test of time? Keep reading ahead to find out!
Puma and Quani sought help from Marriage Boot Camp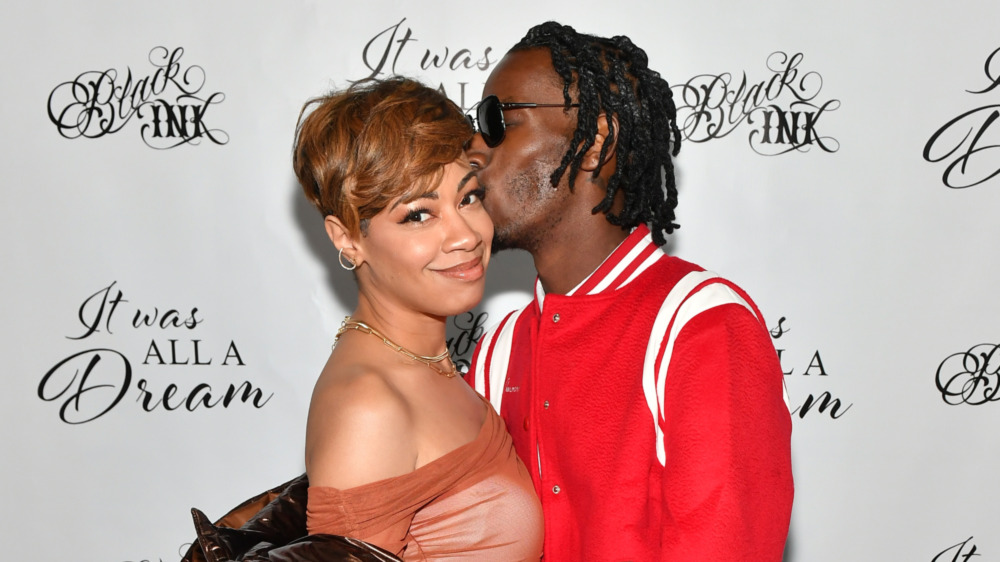 Paras Griffin/Getty Images
As reported by Reality Titbit, the story goes that Puma and Quani first met at a birthday celebration for Black Ink owner Ceaser Emanuel. The couple later saw each other at another party and were soon inseparable. In 2013, the couple tied the knot in Jamaica — all while the Black Ink Crew cameras were rolling. 
While it appears that the couple is happily married, there have been a few bumps along the way — so much so that the couple even appeared on Season 11 of Marriage Boot Camp: Reality Stars. It's reported that the couple butted heads most over lack of communication and Quani's reluctance to change her last name to Robinson, per 2Paragraphs. During one therapy session for the show, Quani breaks down and admits that there's "no legit reason" that she had not changed it yet. Puma, however, was adamant that it was very important to him that she do so, due to them both growing up in areas where many people just simply didn't get married. 
Since then, it does appear that Quani finally gave in, as she refers to herself as "Mrs. Robinson" on her Instagram account.
The couple now share two children, and, according to the their bio on We TV's website, they have no intention of stopping there. When asked where she sees the couple 10 years from now, Quani answered: "Still married with more children and a successful career."