Everything We Know About Bernie Madoff's Death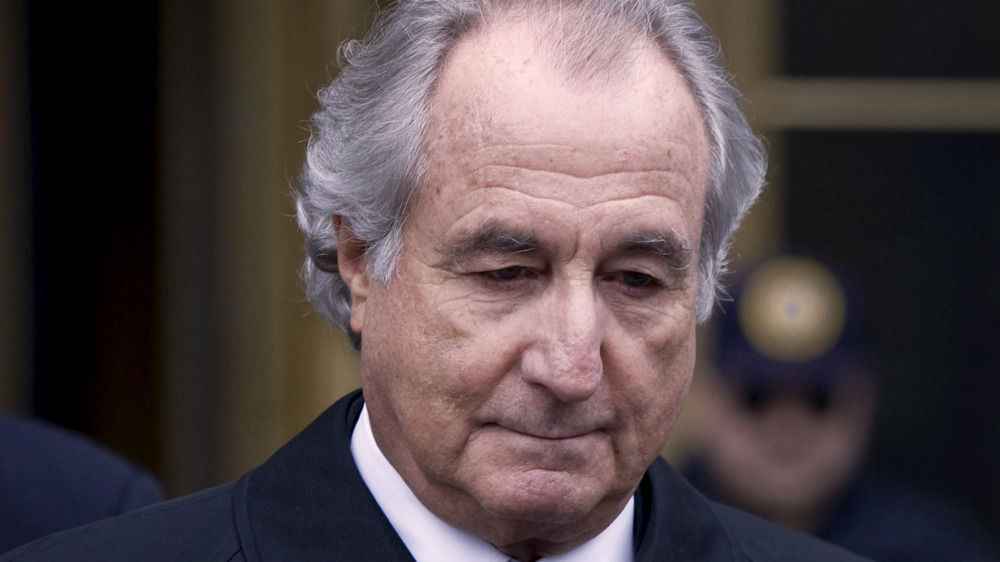 Bloomberg/Getty Images
Disgraced financier Bernie Madoff, infamous for perpetrating the biggest Ponzi scheme in the history of the United States, died in prison at the age of 82. "Madoff passed away on April 14, 2021, at the Federal Medical Center (FMC) Butner in Butner, North Carolina," a spokesperson for the Federal Bureau of Prisons, Scott Taylor, told People in an email.
Madoff's cause of death has yet to be confirmed, however, a source told the Associated Press the former businessman died of "natural causes." The news of his death comes after he requested an early release from his 150-year prison sentence in February 2020, stating in a court filing that he was in the final stages of kidney disease and had less than 18 months to live, according to The New York Times. At the time, he said he was admitted to palliative care, which provides specialized medical attention to patients no matter the diagnosis or stage, per Mayo Clinic. According to the AP, the request was denied. Prior to his death, Madoff himself addressed his advancing condition. Keep scrolling to see what he said.
Bernie Madoff knew the end was near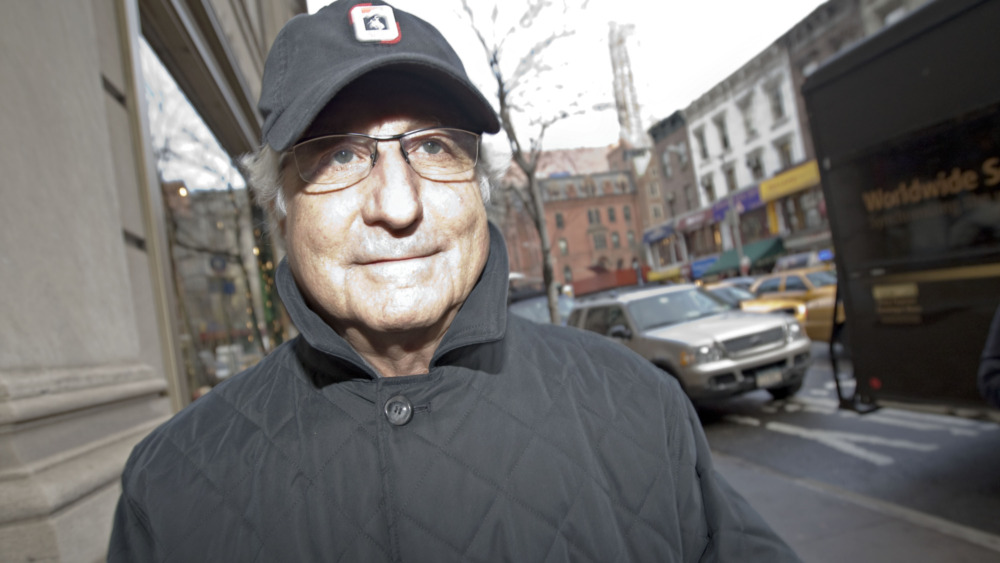 Bloomberg/Getty Images
In the months before Bernie Madoff's death, things weren't looking good for the disgraced financier. While speaking with The Washington Post in February 2020, he revealed he was wheelchair-bound and in need of round-the-clock care as he sought compassionate release to die at home.
"I'm terminally ill," Madoff told the outlet in a phone interview from prison. "There's no cure for my type of disease. So, you know, I've served. I've served 11 years already, and, quite frankly, I've suffered through it."
Madoff began his sentence in July 2009 after he pleaded guilty to 11 felony charges including fraud and money laundering. His company, Bernard L. Madoff Investment Securities, defrauded unknowing individuals, businesses, and charities of billions of dollars, and as punishment, he was sentenced to 150 years in prison.
"You know there hasn't been a day in prison that I haven't felt the guilt for the pain I caused on the victims and for my family," he told The Post. "You know I lost both my sons, and my wife is not really well. So it's horrible. I was very close with my family. I made a terrible mistake. And you know I suffer with it. I'll suffer with it when I get out."