Angela Bassett's Husband Has A Familiar Face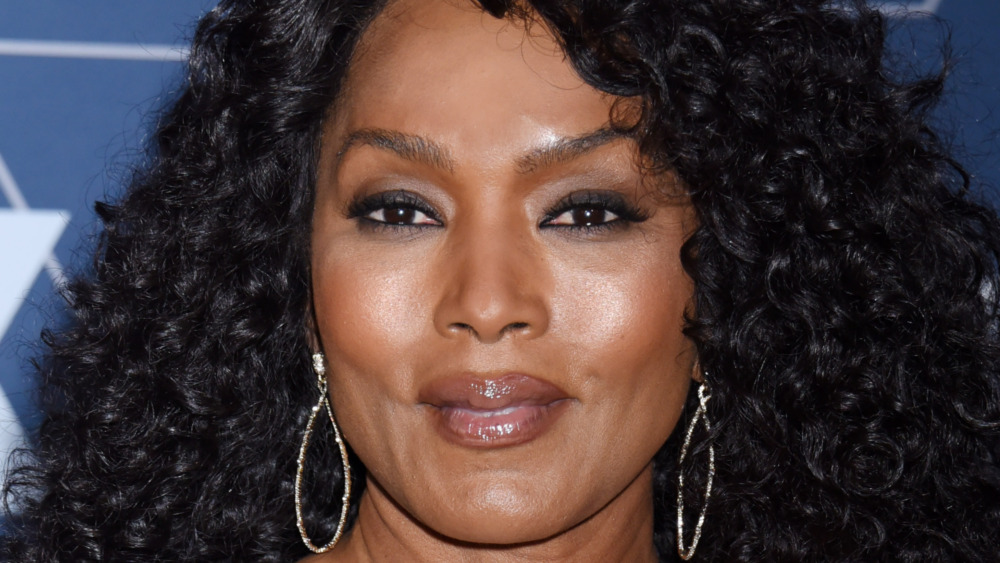 Shutterstock
Angela Bassett is one of the most revered actors in Hollywood, and with a decades-long career, it's easy to see why. Of course, Bassett, an Academy Award nominee and Golden Globe winner, isn't the only famous face in her family — her husband, Courtney B. Vance, has some successful acting chops of his own. As it turns out, the couple, who have been married since 1997, have found immense success in making their relationship work despite being in the spotlight.
"Staying together so long, whether in the industry or not, I think the important thing is that you gotta marry the right person," Bassett explained to People in 2020. "You're not clones of each other, but you have similar or closest similar belief systems and, you know, pleasant personalities."
It seems that Bassett and Vance's similar belief systems and pleasant personalities have gotten them pretty far, though they still enjoy their own personal successes and victories. Many fans are familiar with Bassett's career in the industry, but what about Vance's? Keep reading to learn more about Vance and why he looks so familiar. 
Courtney B. Vance is a successful Broadway star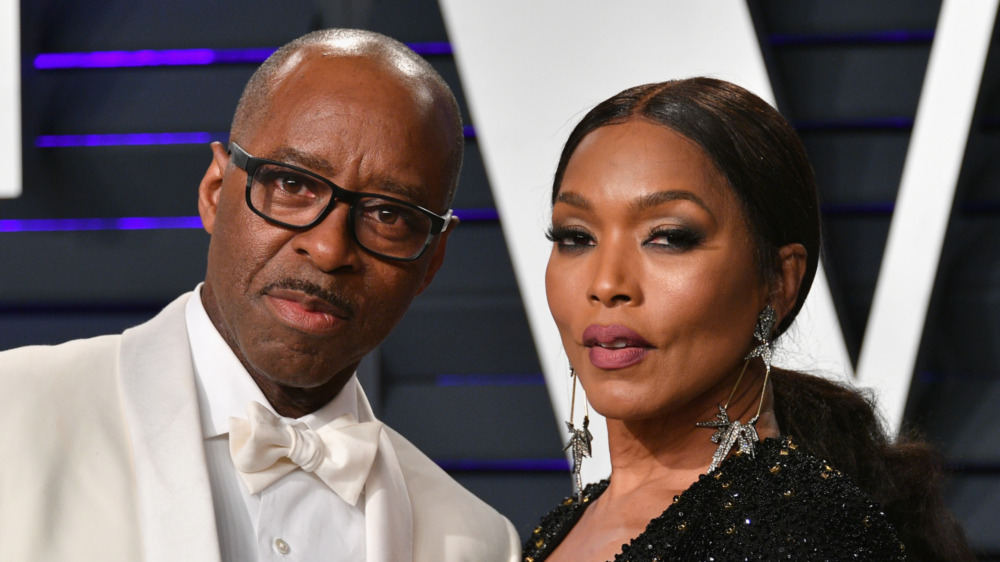 Dia Dipasupil/Getty Images
While many people recognize Angela Bassett for her roles in Black Panther or American Horror Story, her husband, Courtney B. Vance, has had his fair share of success in Hollywood as well. You may recognize Vance from his roles in Space Cowboys, Lovecraft Country, or from his portrayal of Johnnie Cochran in American Crime Story: The People v. OJ Simpson, a performance that landed Vance an Emmy win. Vance also put his talents to good use as he portrayed C.L. Franklin in Genius: Aretha, a documentary miniseries that highlights the life of iconic singer Aretha Franklin.
Vance has certainly had success on the big and small screen, but many fans recognize him more so for his talents on the stage. Vance is an acclaimed Broadway actor, having starred in productions of Fences, Six Degrees of Separation, and Lucky Guy (via Playbill), the latter of which earned Vance a Tony award. 
Despite his success in the industry, Vance opened up to Us Weekly in 2019 about putting family first: "Careers and things follow that," he explained. The actor also divulged some details about maintaining a happy, balanced marriage. "It's, 'Yes, dear. How can I help? What do you need me to do?" he said in regards to always supporting Bassett. Though Bassett and Vance vowed to always put their family first, there's no denying the duo's immense success in Hollywood and on Broadway.