The Special Role Leonardo DiCaprio Had In Kate Winslet's Wedding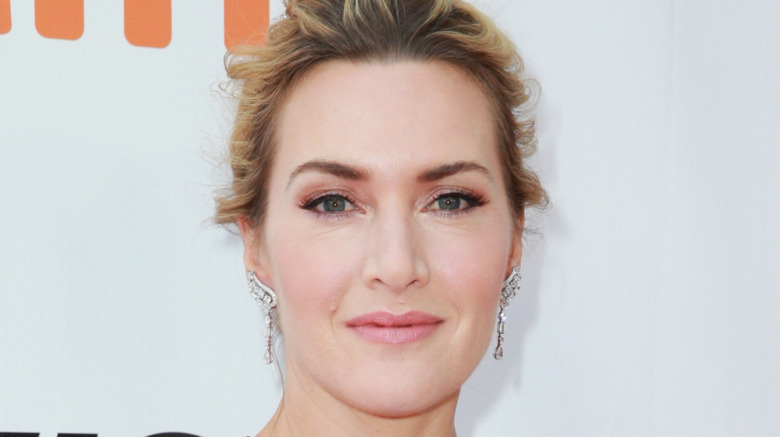 Rich Fury/Getty Images
Ever since Kate Winslet and Leonardo DiCaprio starred together in Titanic, fans have been obsessed with their real-life relationship. It's a pretty understandable fixation — after all, their respective characters of Rose and Jack have one of the most romantic-yet-tragic arcs in film history. And, there's absolutely no denying Winslet and DiCaprio's undeniable on-screen chemistry.
Though the on-screen lovers never got together in real life, their time on the Titanic set helped solidify a life-long friendship. Over both of the stars' decades-long careers, we've also gotten plenty of adorable award show moments, from the duo walking the red carpet together to Winslet thanking DiCaprio in her acceptance speeches. 
"Leo, I'm so happy I can stand here and tell you how much I love you and how much I've loved you for 13 years ... I love you with all my heart, I really do," Winslet gushed during her 2009 Golden Globes acceptance speech for Revolutionary Road. DiCaprio, meanwhile, blew her a kiss as he watched from the audience, in an exchange that made us all pretty envious of their close bond. 
Amid all their special moments together, there's one moment that definitely surpasses the rest. Keep reading to learn more about DiCaprio's special role in Winslet's 2012 wedding. 
Leonardo DiCaprio reportedly walked Kate Winslet down the aisle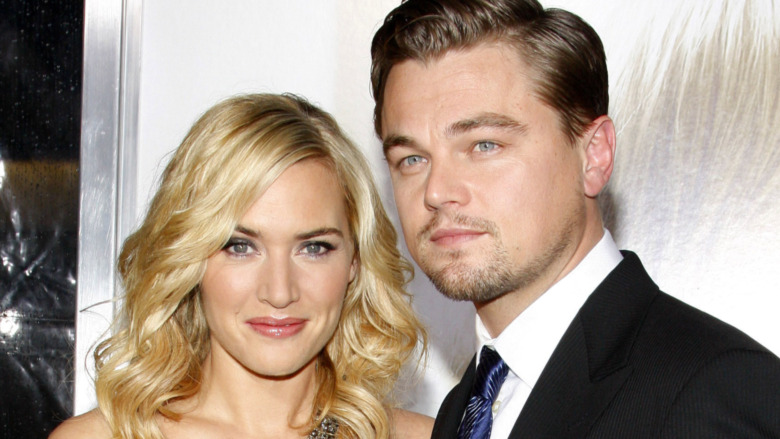 Shutterstock
Though fans have often fantasized about Leonardo DiCaprio and Kate Winslet getting together, it doesn't seem likely that a romantic relationship will ever happen between the two. Not only have the duo enjoyed a decades-long friendship instead, but they've also found romances with other people.
In 2012, Winslet surprised fans when she secretly married her third husband, Ned Rocknroll (real name: Abel Smith) in an ultra-private ceremony. According to People, the ceremony was so secret that "the bride and groom's parents didn't know about it." While the nuptials came as a shock to many, there was one person who apparently had a special role in the ceremony: DiCaprio!
According to Us Weekly, DiCaprio walked Winslet down the aisle at her wedding and gave her away at the altar. While neither of the actors have ever commented on it, it's easy to see why Winslet would choose DiCaprio for such a special role in her wedding, given their close and intimate friendship. 
As for DiCaprio's love life, he's never tied the knot before — but if he ever does, something tells us that Winslet will have a special role in the ceremony!