The Truth About David Hasselhoff's Daughter Hayley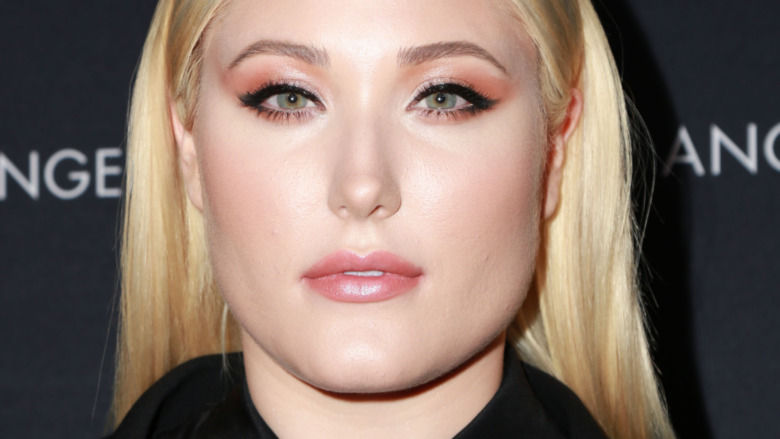 Shutterstock
It is a truth universally acknowledged that if you have famous parents, you're going to be famous, too. Think of the Hadids. One minute, their mom is a middling cast member on the Real Housewives of Beverly Hills. The next, Gigi Hadid, Bella Hadid, and Anwar Hadid are A-List celebrities with impressive modeling careers of their own.
It's twice as easy to break into the business when your mom and dad are already well established, but that doesn't mean you don't have to work for your success. Celebrity kids might have a reputation for being spoiled and problematic, but every now and then, they can actually be quite charming. Enter: Hayley Hasselhoff, David Hasselhoff's daughter. For those who might be too young to remember, David got his break when he landed a role in Baywatch and hasn't stopped working since. Now, it's Hayley's turn to step into the spotlight. The Hoff's daughter made a splash when she appeared on the cover of Playboy — and we're willing to be you're about to start seeing a lot more of her.
Here's what you need to know about the up-and-comer.
Hayley Hasselhoff is a new kind of model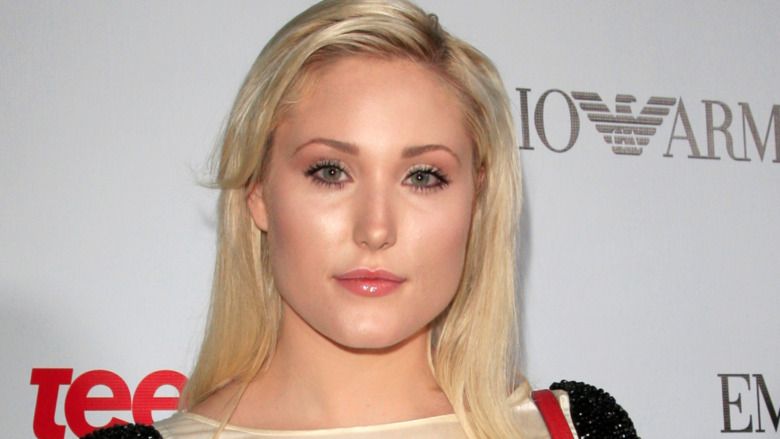 Shutterstock
Hayley Hasselhoff raised eyebrows when she landed a cover shoot for Playboy Deutschland. It wasn't just the steamy photos that turned heads, though — it was the fact that she made history as the first plus-size model to appear on the cover of a European edition of Playboy.
Hasselhoff opened up about her body image and her big career moves during an April 2021 appearance on Lorraine. "I think it's very empowering," she said (via the Daily Mail). "To be asked to do something like this when we're all worried about our own self-image, it was a revolution." She continued, "It's a message for curvy women: to know they are wanted and desired." Despite the pride she took in landing the cover, Hasselhoff admitted she was a tad bit nervous about the nude shoot. "It was one of those moments where you have a thought bubble and that apprehensiveness," she explained. "But then that positive thought came back in and said, 'Hold on a second. That's the whole reason you're here today.'"
As for her personal life, Hasselhoff has been linked to actor Dominic Charles Farrell, with Farrell sharing a sweet birthday Instagram tribute for the model in August 2020. Farrell also photographed Hasselhoff for the cover of Germany's PlusPerfekt magazine in November 2020.  She has family and a boyfriend who adore her — and most importantly, she loves herself.