Whatever Happened To Shane West?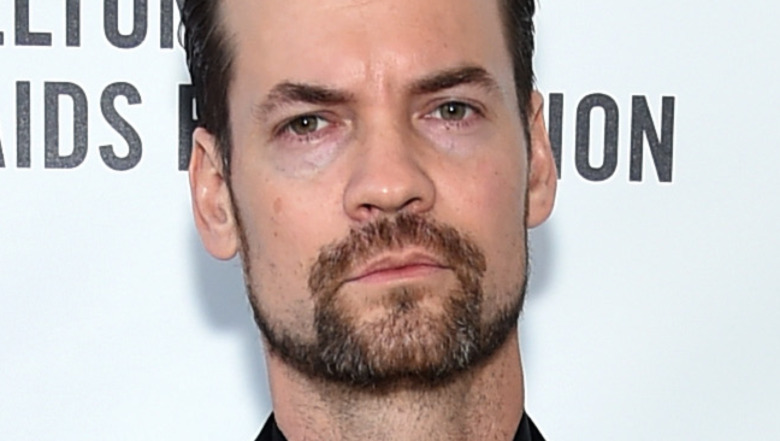 Jamie Mccarthy/Getty Images
Does anyone actually *remember* A Walk to Remember's Shane West? Well, yes, we do, but that's because we were OBSESSED with the "bad boy turns good boy after meeting good girl" storyline. Ah, to be young again, trapped and mesmerized by the work of a Nicholas Sparks adaptation. But in all seriousness — whatever happened to the teen heartthrob?!
As it turns out, following his successful role starring alongside actor Mandy Moore as the bad boy everyone loves to hate, the young actor went on to further flex his acting chops in films like The League of Extraordinary Gentlemen, What We Do Is Secret, and Echelon Conspiracy, as well as in various television series, including Once and Again, ER, and Nikita, per Insider.
But what exactly is Shane West up to these days? And what does he think about the current entertainment landscape? Keep reading after the jump to find out!
Shane West has thoughts about the entertainment industry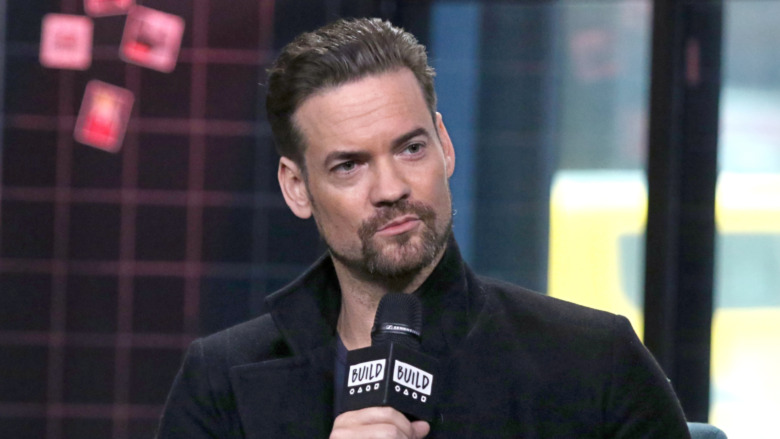 Jim Spellman/Getty Images
During a candid interview with Harper's Bazaar in 2016, Shane West opened up about his role in the horror television series Salem. "I was just finishing up Nikita; we knew we were on our final season and we were all looking for new jobs, and Salem dropped into my lap. I'm a big horror fan — thrillers, scary movies, scary TV shows — and this was the first opportunity that had fallen into my lap that had given me that chance. For me it was pretty much a no-brainer," West recalled.
The actor also grew a bit nostalgic during the interview, lamenting the ways in which television and film have changed since he first started competing for roles. "It was such a competitive time, but everyone had a chance to audition," West recounted. "Now, if you're brand new and trying to act, you can't even get an audition because all sorts of famous movie actors decided to do television. It's killed the middle man," he continued.
Still, it doesn't appear West is willing to fade away quietly into the background, never to be heard of again. As reported by The Wrap, in 2019, West starred in the television series Gotham, in which he played the supervillain Bane — definitely a far cry from his formative years playing the young heartthrob Landon Carter. West also has four upcoming projects as of this writing, per IMDb. So although he may not like everything about the industry, he hasn't walked away from it, either.