2017 Oscar Nominations: The Biggest Snubs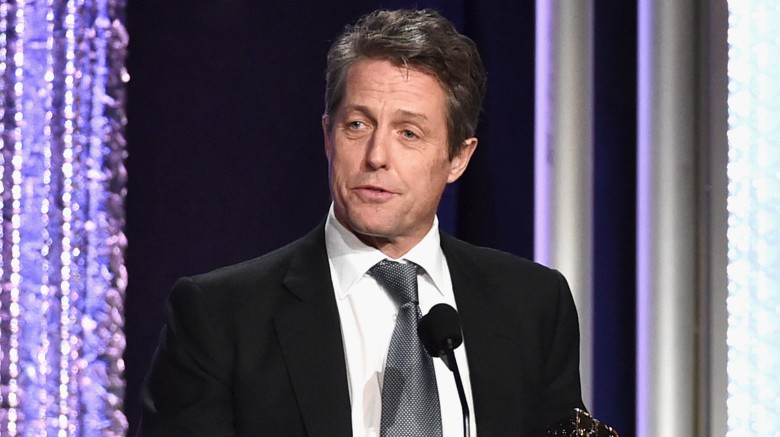 Getty Images
Nominations for the 89th annual Academy Awards were announced bright and early on the morning of January 24th, 2017.
As is almost always the case with the Oscars, a number of expected nominees failed to make the final cut when everything was all said and done. Which Hollywood stars woke up to especially bad news? Read 'em and weep.
Amy Adams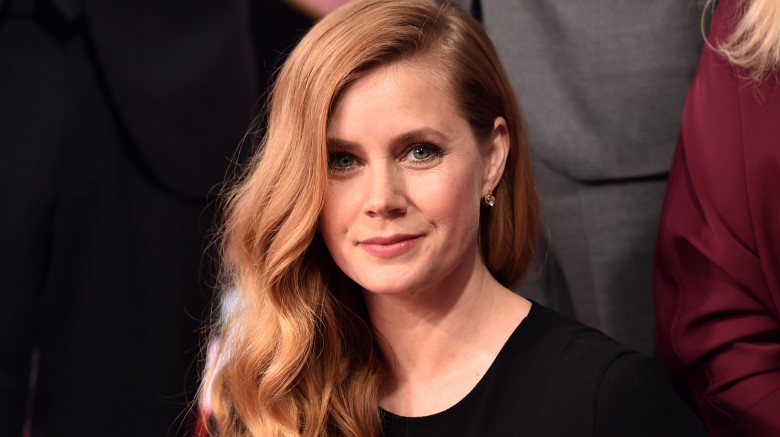 Getty Images
Adams is a five-time nominee, so the fact that they overlooked her critically acclaimed performance in Arrival is a bit of a head-scratcher, especially when the film otherwise did very well across the board. To be fair, though, Best Actress was arguably the most competitive the race of the year; not even safe bets were safe this year. Well, except for Meryl Streep, anyway.
Annette Bening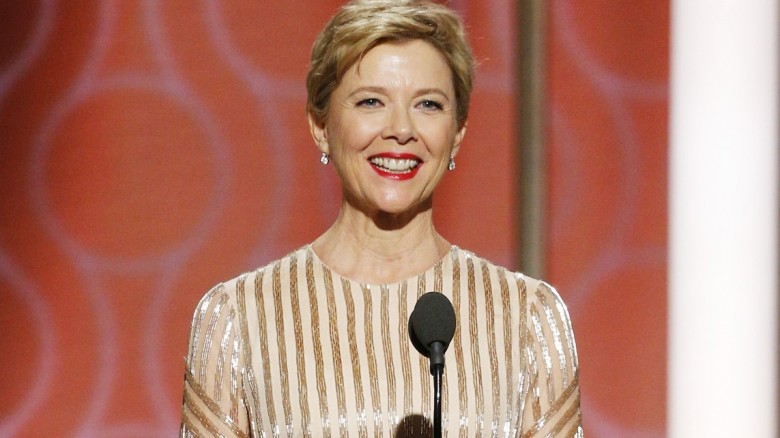 Getty Images
Also falling victim to a very competitive race: Annette Bening, whose beloved performance in 20th Century Women seemed like the type that would easily get nominated in any other year. But was she also the victim of a late release date? The film snuck into theaters at the very end of the December, leaving voters very little time to screen it.
Hugh Grant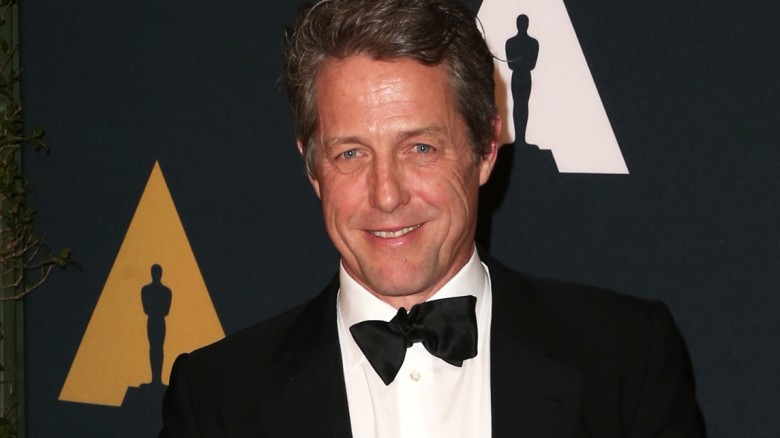 Getty Images
The Academy has a tendency to be very fickle towards veteran actors in search of their first nomination; just ask Richard Gere, who was one of the only major elements from Chicago to get snubbed in 2003. So, in a sense, Hugh Grant's (Florence Foster Jenkins) miss in Best Supporting Actor makes sense.
Still, it feels like an especially missed opportunity when you consider the Academy very easily nominated his co-star, Meryl Streep, for a record-setting 20th time. Perhaps the studio should have campaigned him in Best Actor, instead, which is where he really belonged, anyway.
Aaron Taylor-Johnson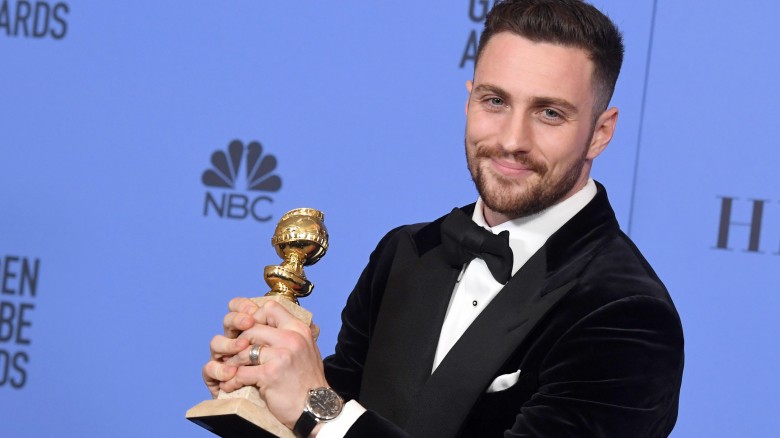 Getty Images
After a surprise Golden Globe win and BAFTA nomination, Aaron-Taylor Johnson made his way onto many predictions list for his showy, if divisive performance in Nocturnal Animals. Ironically, though, the Academy went for his co-star, Michael Shannon, instead, despite Shannon receiving barely any precursor attention at all.
Emily Blunt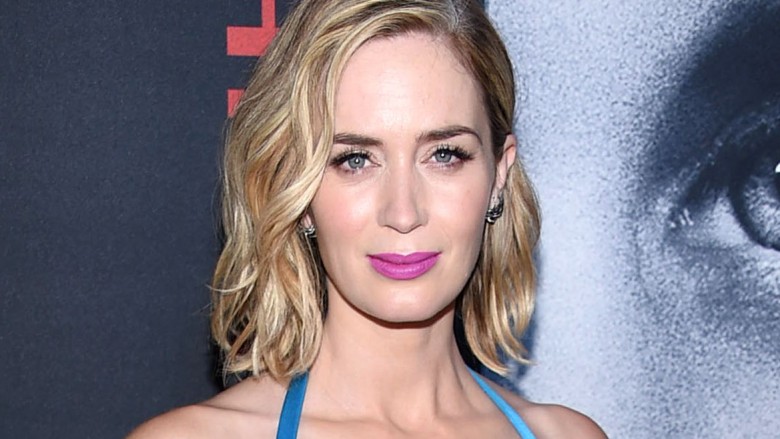 Getty Images
Few people actually expected Emily Blunt to pull through for The Girl on the Train; although her performance was highly praised, the movie, uh, was not. Still, the fact that she managed to pick up nominations from BAFTA and SAG always kept her firmly in the category of "Well, ya never know..."
Tom Ford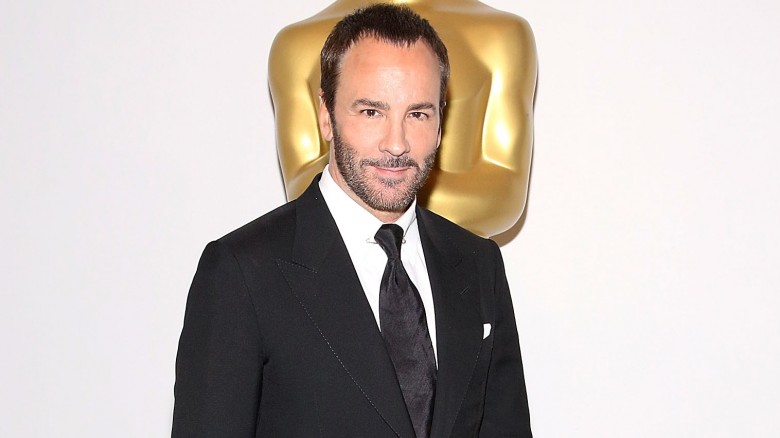 Getty Images
Tom Ford's long-awaited second feature, Nocturnal Animals, had its fair share of fans, as evident by his nominations from the Golden Globes and BAFTA. Unfortunately for him, the Academy opted less for arty movies and more for traditional Oscar bait, which is why names like Mel Gibson (Hackshaw Ridge) showed up, instead.
Deadpool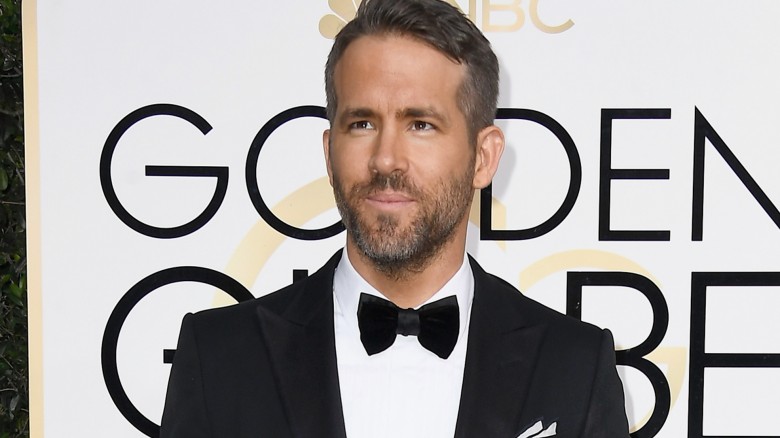 Getty Images
Historically, the Academy been averse to nominating superhero movies, so anyone who actually expected Deadpool to get nominated ought to spend the day doing some research. Still, the thought that it could surprise in the Best Picture lineup was an idea that was floated around by some people, considering it earned nominations from the Golden Globes and the prestigious PGA. We'd say, "Well, there's always Deadpool 2," but again, do your homework, people.