Things You Didn't Know About The 2017 Oscar Nominees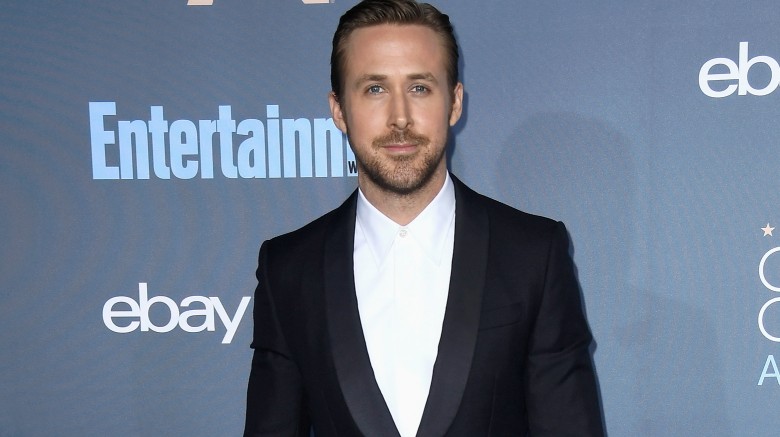 Getty Images
The 2017 Oscar nominees are an eclectic bunch of people, filled with record-setting Oscar trivia and amazing facts about the films for which they were nominated. Think you know everything there is to know about the stars of such popular movies as La La Land and Manchester by the Sea? Think again.
Casey Affleck wasn't meant to star in Manchester by the Sea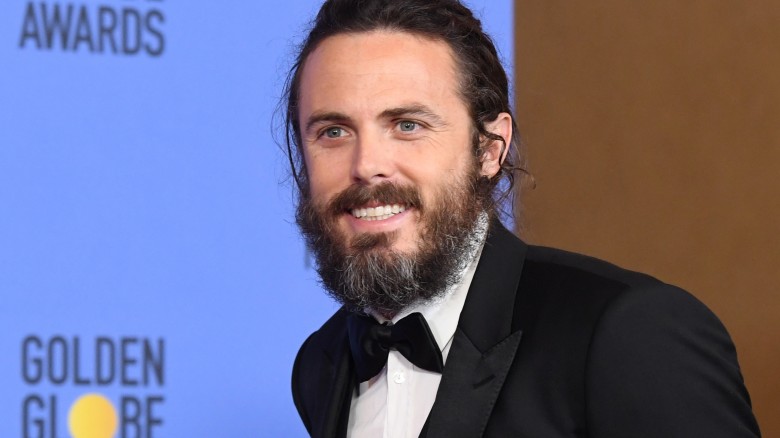 Getty Images
Casey Affleck is likely on his way to winning a Best Actor Oscar for Manchester by the Sea. But, ironically enough, he wasn't even supposed to star in the movie to begin with. In fact, at one point, Matt Damon was set to not only play Affleck's role, but direct the movie as well.
A number of things ultimately got in the way, including Damon's busy schedule, which is when he suggested that Affleck take over the part, instead. "This is one of the best roles I've ever seen for a leading actor," he told The Hollywood Reporter. "I didn't want to hand it off to somebody unless that was somebody I grew up with and who would make me happy I gave it up."
Mahershala Ali's real name is a lot more complicated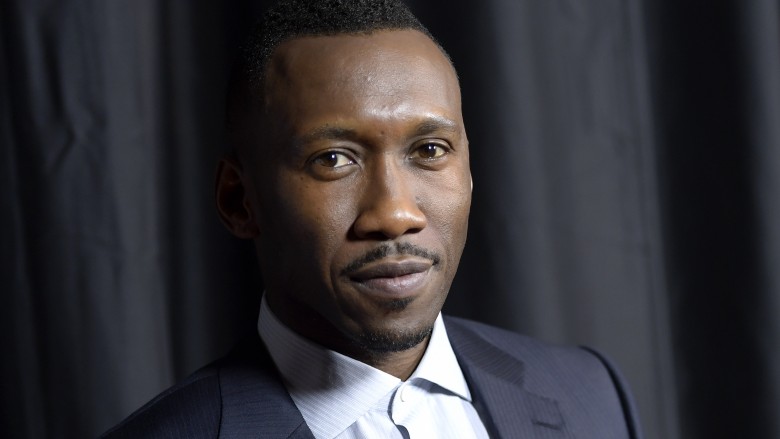 Getty Images
If you thought the name was Mahershala Ali was a tough name to pronounce, try sounding out his real one. According to IndieWire, the Moonlight star's full first name is actually "Mahershalalhashbaz." Mahershala is just a nickname.
Viola Davis enters the history books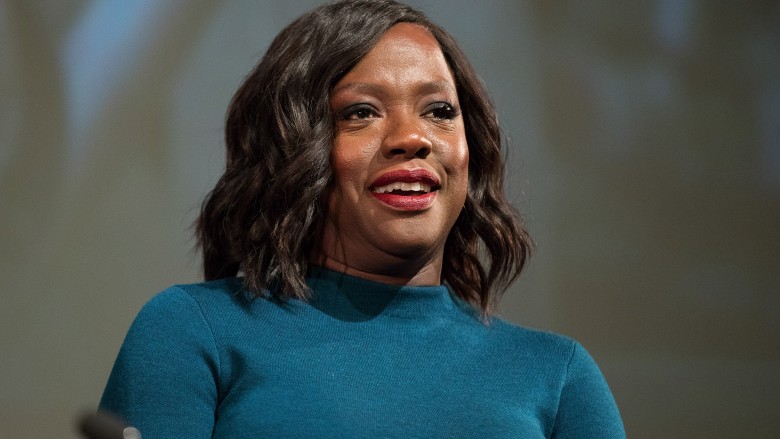 Getty Images
With a Best Supporting Actress nomination for Fences, Viola Davis officially became the most-nominated black actress in Academy history. That's a pretty incredible feat for an equally incredible actress, until you realize that her nomination count stands at just three. (Her other nominations were for Doubt and The Help, respectively.) If it's any consolation: she's likely to win the Oscar in February—and garner many more nominations in the years to come.
Octavia Spencer wins again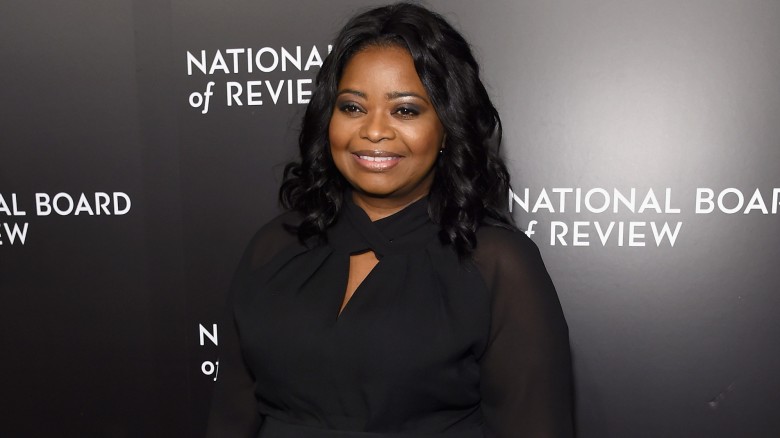 Getty Images
Much like her Help co-star Viola Davis, Octavia Spencer entered the history books with a nomination for Hidden Fences. How did she do it? Well, by being nominated, she became the first female black actor to earn an Oscar nomination after previously winning an Academy Award. Meanwhile, past winners Halle Berry, Whoopi Goldberg, Jennifer Hudson, Mo'Nique and Lupita N'yongo are still waiting for another invite to the Hollywood's biggest night. (Hattie McDaniel, who won a history-making Oscar for Gone With the Wind, died in 1952.)
Meryl Streep continues her dominance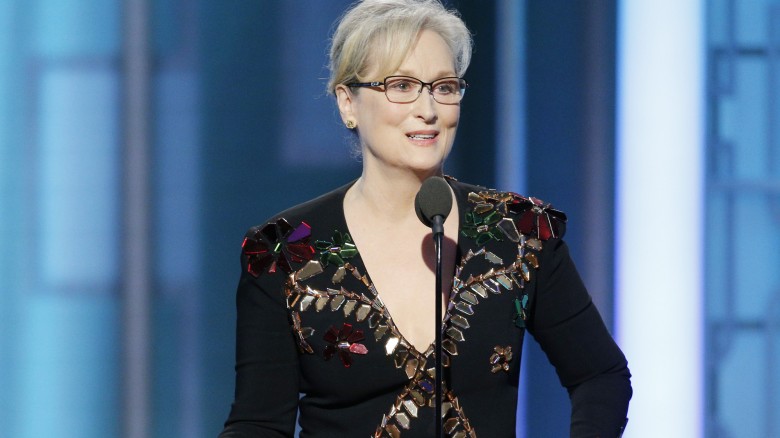 Getty Images
When you're Meryl Streep, the only records you tend to break these days are the ones previously set by Meryl Streep. Well, that's exactly what she did when she earned her 20th (yep 20th) Oscar nomination in 2017, this time for the film Florence Foster Jenkins. To put things in perspective: she's eight nominations ahead of the second-most nominated actors, Katharine Hepburn and Jack Nicholson, who each have 12 nominations to their name.
Lucas Hedges gets off to an auspicious start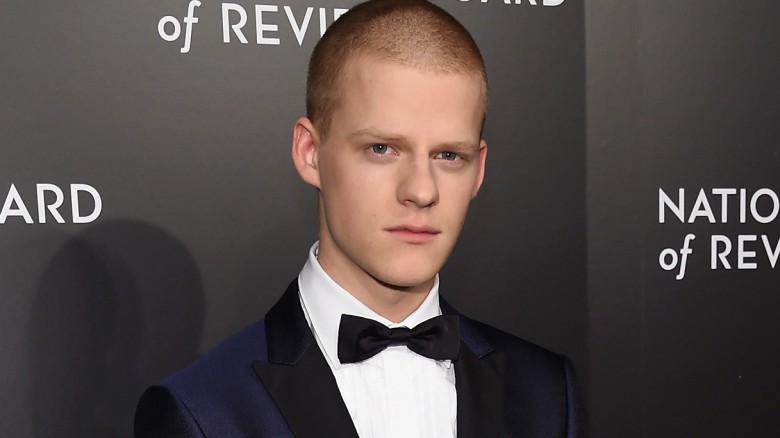 Getty Images
Manchester by the Sea star Lucas Hedges entered the Best Supporting Actor history books by becoming one of the category's 10 youngest nominees ever, at age 20. Should he win, he'll become the category's youngest winner of all time, beating its current record holder, Timothy Hutton (Ordinary People).
Natalie Portman's accent in Jackie was initially a tough sell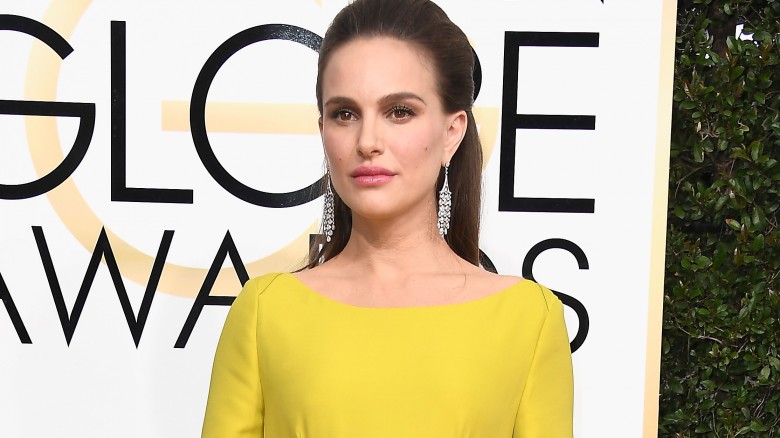 Getty Images
Although she received rave reviews and an Oscar nomination for her work in Jackie, the accent Natalie Portman used to channel former First Lady Jacqueline Kennedy didn't necessarily go over well with the film's cast and crew at first. "It was fun to do it for the first time," she told the Hollywood Reporter. "I remember at the beginning, actually, everyone was kind of [thinking], 'Uh oh. What's going on here? It's a little over-the-top or campy."
With a second Best Actress nomination and third overall now to her name, it looks like that accent worked out well for her in the end.
An audition scene in La La Land were based on real life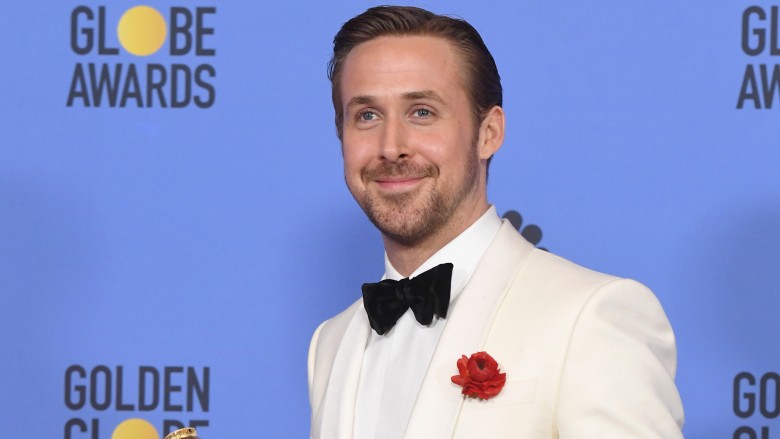 Getty Images
If you were wondering how La La Land was so brilliantly able to capture the pain and awkwardness of auditioning for a movie role, it's because some of them were actually based on the cast's real-life experiences. "I had an opportunity to audition for this big casting director and the scene where somebody close to me had died, so I spent all night getting into that emotional state," Best Actor nominee Ryan Gosling the Los Angeles Times. "I came in, and in the middle of it, her phone rang and she took a call. I didn't know whether I should stop crying, or should I keep going, and she just had a whole conversation. When it was over, she was like, 'You can just pick up where you left off.' And I was not [a] good enough actor at that point, or even now, to do that. So, it was a little rough."
"But, anyway, we made lemonade out of it, because it made it into a scene in the film."
Lemonade, indeed. La La Land went onto earn 14 nominations, tying All About Eve and Titanic to become the most-nominated film in Oscar history.
Naomie Harris filmed her scenes in Moonlight very quickly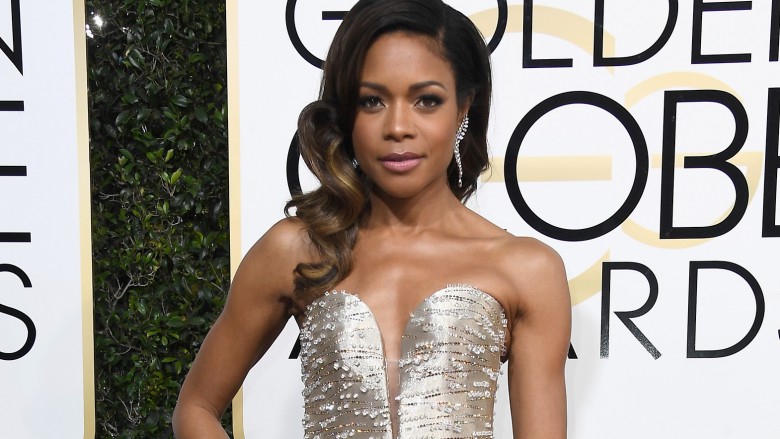 Getty Images
Although she played a central role in Moonlight, Best Supporting Actress nominee Naomie Harris was in and out of production in three days. Speaking to the Los Angeles Times shortly after her Golden Globe nomination, the former Bond girl understandably admitted she had no idea it would lead to so many accolades. "No, it's crazy. It was just a passionproject. I felt like this was a really beautiful script," she said. "I thought it was just such a beautiful story. I never ever in a million years thought it would lead to a Golden Globe nomination."