The Real Meaning Behind 'Does To Me' By Luke Combs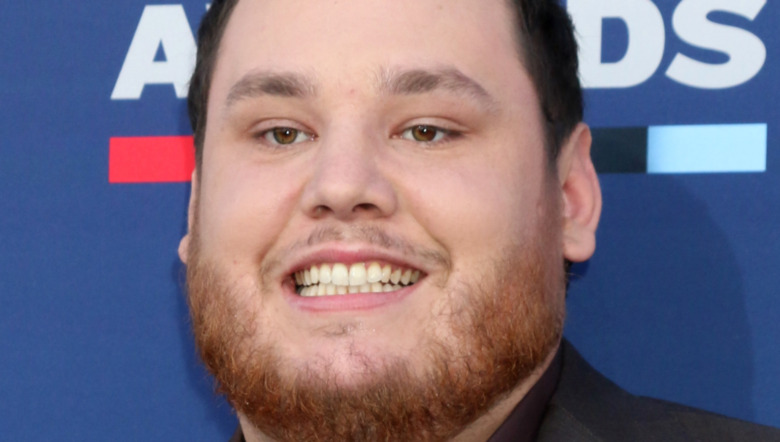 Shutterstock
When Luke Combs created his sophomore album, What You See Is What You Get, which won Album of The Year at the 2020 American Country Music Awards, Combs wanted to make an album that showed he was more grown-up. In an interview with Rolling Stone in September 2019, he explained, "I'm almost 30 years old now and I'm not going to be out at the bar every night." He continued, "There are parts of me that are still like, 'Man, I'm gonna get drunk as hell tonight,' but I also want to be able to say, 'Hey, I stayed at home tonight and watched TV and it's Saturday night' and that's OK too. I just want to grow up a little bit."
Although he may be more grown-up than he was when his debut album, This One's for You, released in 2017, he still wanted his new album to be something that could bring people together and let loose to. "I think there's a great opportunity, especially right now with people being so divided about everything, for all different walks of life to have this tailgate together," he shared with the outlet. "Music to me feels like one of the only things people can agree on. Because they definitely don't agree on politics or religion or much of anything..."
So what does "Does To Me" off of What You See Is What You Get mean? Here's an explainer on what "Does To Me" does to fans.
Luke Combs' 'Does To Me' honors your achievements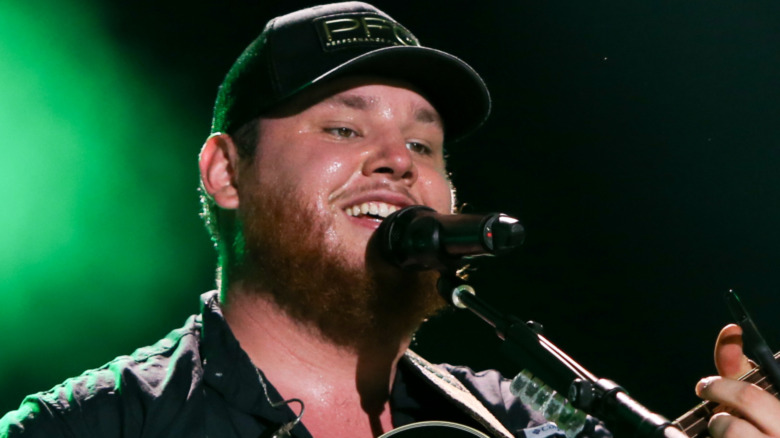 Shutterstock
Luke Combs' song, "Does To Me," was co-written with Ray Fulcher and Tyler Reeve, and features Eric Church. The song explores self-doubt with lyrics like, "So say I'm a middle of the road. Not much to show. Underachieving average Joe." But then it highlights overcoming uncertainty with verses like, "One thing's for certain. I stand up for what I believe. And that might not mean much to you. But it does to me."
Combs has talked about how the song is a celebration of being proud of what you've achieved even if someone else doesn't see it as important or meaningful. "The whole sentiment on the song was there's nothing wrong with being proud of things that people think are insignificant. Up until I started doing this, I hadn't done anything really in my life that I think anybody would think is really cool or great," he explained to Sounds Like Nashville. "There was this thing where I'm like, 'there are little things that to everyone else may seem super insignificant, but they're things that I'm really proud of.'"
What is important here is how the song is one fans can resonate with, and it does clearly mean something to Combs.