Travis Denning's Net Worth: How Much Is The Country Superstar Worth?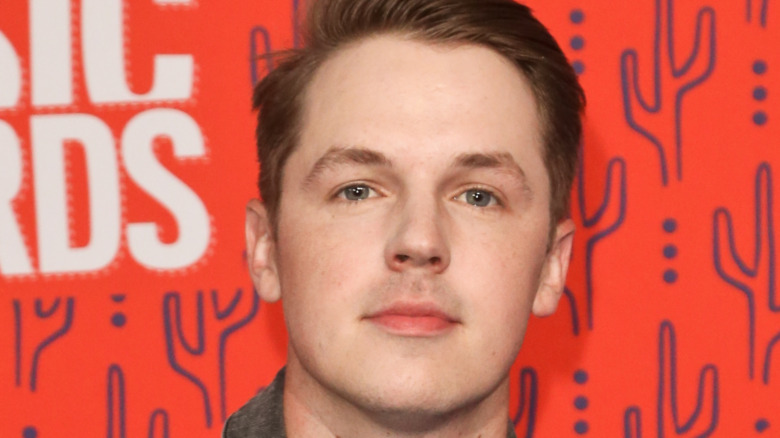 Shutterstock
Georgia native Travis Denning has been in love with music since a young age. According to his website, Denning was "turning heads" at local bars at just age 16, and penning hit songs for stars Jason Aldean, Justin Moore, and Chase Rice after moving to Tennessee by 21 years old. Just four years later, Denning landed his own record deal with Universal Music Group, released a Top 40 hit, and the rest is history. Seems like music definitely loves him back. 
The "After A Few" crooner famously relocated to Nashville in 2014 with $10,000 to start a career. Per People, Denning was committed to doing whatever was necessary to make it in the music industry. "I might be eating Beanie Weenies, but I'm going to be able to focus on music," Denning reminisced in 2020. "Everybody has a moment — and pardon my language — but they say, 'What the f— am I doing? Am I supposed to be doing this?' You just get scared." 
Denning even revealed on Instagram that he lived on an air mattress before putting down real roots. "I remember being just overwhelmed with excitement, and feeling like I was finally on the right road to chase down what I always wanted," Denning captioned. So how much is he worth today? Keep scrolling to find out! 
Travis Denning achieved his dreams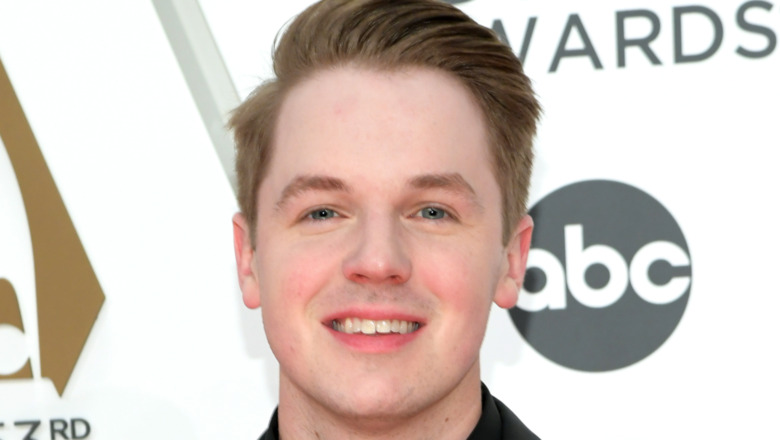 Jason Kempin/Getty Images
According to Net Worth & Salary, Travis Denning has $1.5 million in the bank. Seems like he can certainly afford more than air mattress today! "Six years later, I've got a song on the radio about to be in the Top 20. I can honestly say I wake up everyday excited and so grateful for the blessings in my life. Cheers to y'all who listen to the music, buy the shirts, and just genuinely make a Georgia boy feel at home wherever he is. Y'all make it all worth it. And cheers to that air mattress," Denning continued on Instagram in January 2020, marking the anniversary of his move to Nashville. 
The songwriter of "Middle Class Money" stays grounded despite his upper class wealth. A 2021 tour schedule keeps Denning busy, but the country star still prefers to celebrate his American Country Music Awards nomination at his local Waffle House, per The Boot. Seems like Denning is keeping it real no matter what.