The Truth About Renise From Married At First Sight: Unmatchables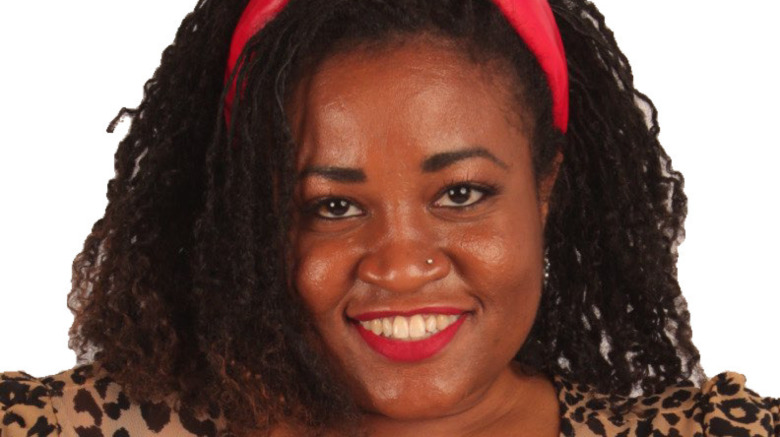 Audrey Cash
Hopeless romantics and reality TV lovers rejoice! The Lifetime network has done it again as they expand on their Married at First Sight franchise with their new spinoff series Married at First Sight: Unmatchables. Premiering on April 21, the new series will give 16 hopefuls another chance at love with the help of Married at First Sight experts Pastor Calvin Roberson and Dr. Viviana Coles.
With over 65,000 applicants pining for a chance to be Married at First Sight, some of which who need a little bit more help than others, the spinoff series was born. "Everyone deserves a chance at love, so the new series helps polish up the diamonds in the rough," the show's website reads.The series will help match 8 potential new couples with 16 individuals based in Atlanta, Ga., by "providing them with strong relationship advice and a lifestyle overhaul to give them an opportunity to shed what's been stalling real romantic connections in their lives."
Each episode will follow those who previously were deemed "unmatchable" as they are mentored by experts in hopes to find their one true love. Of course, there are plenty of characters who make for reality TV gold. Keep scrolling to meet Renise ahead of her Married at First Sight: Unmatchables journey.
Renise is on the hunt for her perfect match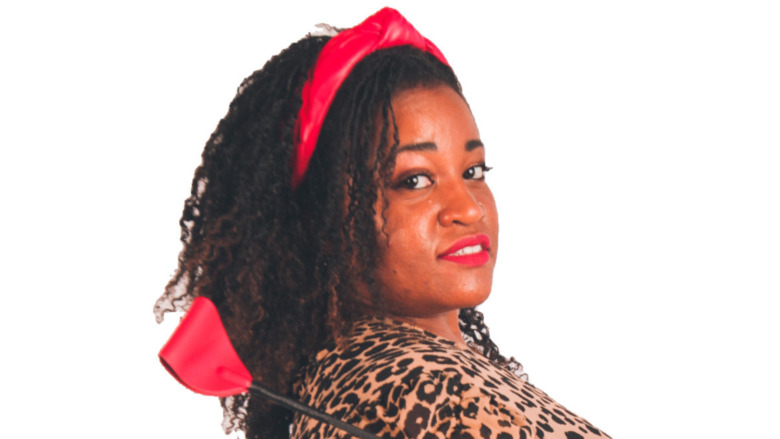 Audrey Cash
There is no doubt that Married at First Sight: Unmatchables hopeful Renise is a firecracker looking for a spark like no other. According to the show's A&E Networks press release, chains and whips are the keys to her heart.
"Renise loves wizards, magic, and... sex bondage," her mini-biography reads. "A relationship is not fun unless she's getting spanked while reading a fantasy novel. She has strong requirements on sex, politics, and literature – and if they don't hit the mark on the first date... Presto Chango...on to the next act!" It sounds like experts Pastor Calvin Roberson and Dr. Viviana Coles have their hands full with this one, luckily, they are up for the task.
"IT'S #UNMATCHABLES PREMIERE WEEK! LET'S DO THIS!" Dr. Coles wrote via Instagram ahead of the show's debut on a photo of her giving her best Rosie the Riveter impression. "I'm so proud of all of the work that went into the creation and execution of the #mafslifetime #spinoff [star struck emoji] Is it WILD? Yes! Is it LOUD? Yes! Does it have HEART? Definitely! There will be laughs, there will be tears, there will be a stand-alone episode each week. One thing it isn't: like anything you've ever seen on your screens! #THISAINTMAFS." It sounds like this show is not to be missed!