The Real Reason Donald Trump Gave Waka Flocka Flame A Lifetime Achievement Award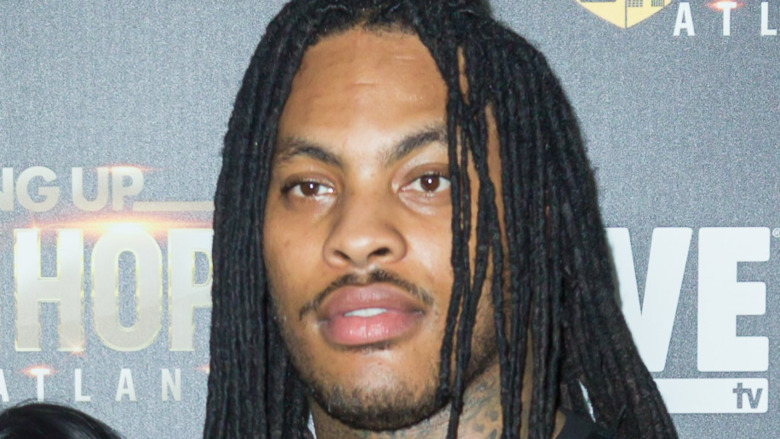 Shutterstock
Waka Flocka Flame is celebrating receiving a Lifetime Achievement Award from former President Donald Trump. The rapper, who has long been a fan of the 45th president, received the honor in April 2021 after the outgoing president approved and signed the award prior to leaving office on January 20, 2021, according to TMZ. 
XXL Magazine reports Waka Flocka Flame has long been a supporter of former President Trump, despite the backlash the rapper received for doing so. Just before the 2020 Presidential election, fans grew angry with the rapper after Waka Flocka made an Instagram comment suggesting President Trump was a better president than President Barack Obama.
The "No Hands" artist has seemingly not veered away from his support of the 45th president, announcing his award via Instagram. "I gotta thank my pastor/big sister Apostle Dr. Bridget C. Outlaw for teaching and guiding me on this journey God got us on I'm just honored," he wrote in the caption, adding, "S/O to my president!!!" 
So why was the rapper honored with the award? Here's what we know. 
Waka Flocka Flame was recognized for his volunteer service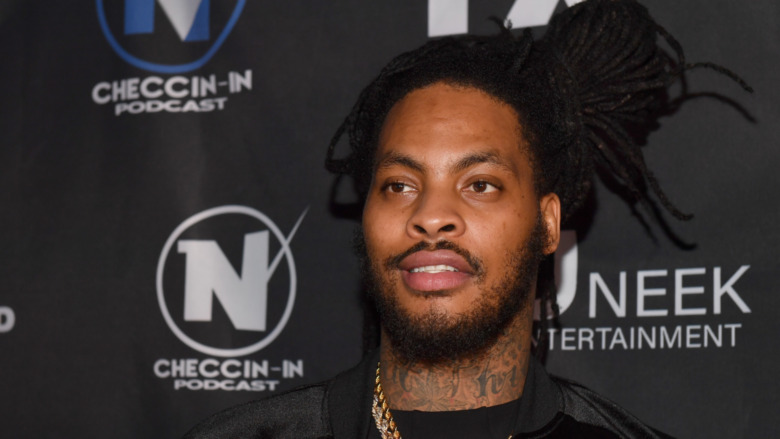 Paras Griffin/Getty Images
According to TMZ, as former President Donald Trump was preparing for his departure from Washington, the ex-commander-in-chief was signing off on awards to be given for the remainder of his single term. One of those awards included a Lifetime Achievement Award for Waka Flocka Flame.
The rapper received the honor thanks to his charity work. The outlet notes that the Lifetime Achievement Award granted to Waka Flocka was for "his humanitarianism and philanthropy as a volunteer for the Chicago non-profit Daughter of Destiny." The non-profit in question helps women in finding employment, shelter, food, and "inner healing."
Waka Flocka received his certificate and medal in his hometown of Atlanta, Ga. and it was presented by his pastor Apostle Dr. Bridget Outlaw. The Lifetime Achievement Award honored the rapper for his "lifelong commitment to building a stronger nation through volunteer service." The rapper took to Instagram to share his excitement and was all smiles standing next to his pastor to receive the honor.