What You Don't Know About Elvis Mitchell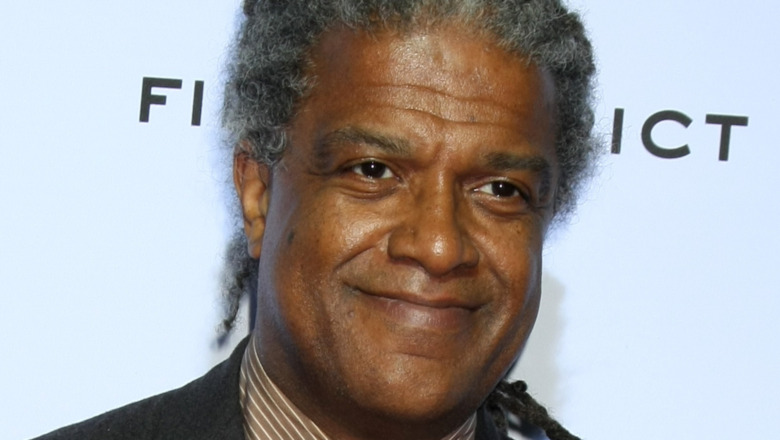 Shutterstock
KCRW's veteran film critic Elvis Mitchell is set to recap the 93rd Academy Awards show on Oscars: After Dark, which airs immediately after the Oscar broadcast on Sunday, April 25, 2021. Brooklyn Vegan reports that actors Andrew Rannells and Colman Domingo will host the show while Mitchell will recap the "must-see moments and showcase Oscar winners."
Mitchell has been the host of The Treatment, KCRW's nationally syndicated pop culture and entertainment show since it went on the air in 1996. Mitchell is also the host of Elvis Goes There on Epix, which is a one-hour show that follows Mitchell with A-list actors and filmmakers to the places around the world that inspired their work, according to his bio on KCRW.com.
Mitchell was also a movie reviewer at The New York Times from late 1999 until April 2004. In January 2011, he was named the Chief Film Critic of Movieline, but was forced out just three months earlier due to controversy over a review of the film Source Code, Deadline reported.
In the Deadline article, the author Nikki Finke, a Hollywood institution herself, said, "I've known Mitchell personally since 1996 and believe him to be a brilliant writer and reviewer. But controversy also has caught up with him again and again over the years."
Before we all get to know Mitchell on Oscars: After Dark, let's take a look at some of his career controversies.
Elvis Mitchell has been plagued by on-the-job controversies for decades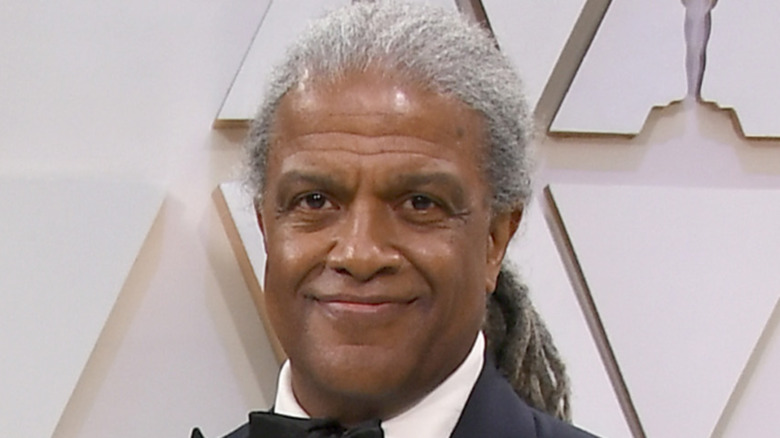 Kevork Djansezian/Getty Images
Elvis Mitchell has gotten and then quickly mysteriously left a number of high-profile jobs over the years. Deadline reported that he was named Roger Ebert's co-host on Ebert Presents At the Movies. Mitchell never made it to the premiere date before leaving the show. In 2005, Mitchell was hired to start a New York office of Columbia Pictures hoping he would bring minority talent into the fold, as well as produce movies for minority audiences. Reportedly, he never showed up for work.
Earlier in his career, Mitchell was hired as a director of development at Paramount thanks to his friendship with then studio chief Brandon Tartikoff, according to an exposé by New York Magazine. Mitchell was fired six months later when the studio decided his development job was a conflict of interest to his job reviewing films for Weekend Edition on NPR.
Despite the frequent job changes and controversies, Mitchell is one of the pre-eminent film critics in the U.S. today.