The Real Meaning Behind 'Nobody' By Dylan Scott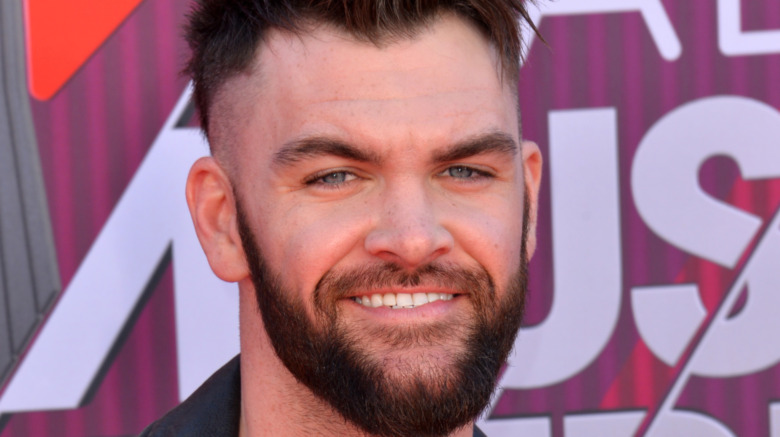 Shutterstock
Country music fans everywhere are familiar with Dylan Scott, the singer known for hits like "Crazy Over Me" and "Makin' This Boy Go Crazy." Despite his success, he hasn't forgotten his Louisiana roots where he started his music journey traveling from town to town in a van, according to Shaw Local. What began as 50-person audiences has grown into shows of thousands of people.
Scott is grateful for it all, telling the outlet in July 2019, "It's crazy, to be honest with you. ... This is exactly what I always dreamed and hoped for, to hop on a tour bus and play music. I'm very blessed and grateful to do what I do. With my music and who I am, I try not to forget where I came from."
The singer might be confident today, but there was a time when he doubted his future in the music industry. "I never thought I was stupid or crazy," he said, via Taste of Country, "but there were times I sat around thinking, 'Is this ever going to happen? Is my music ever going to take off or be heard?'"
It clearly has. Fans can't stop listening to his 2020 song "Nobody," and for good reason. Keep reading to see what the track really means.
A special person inspired Dylan Scott's 'Nobody'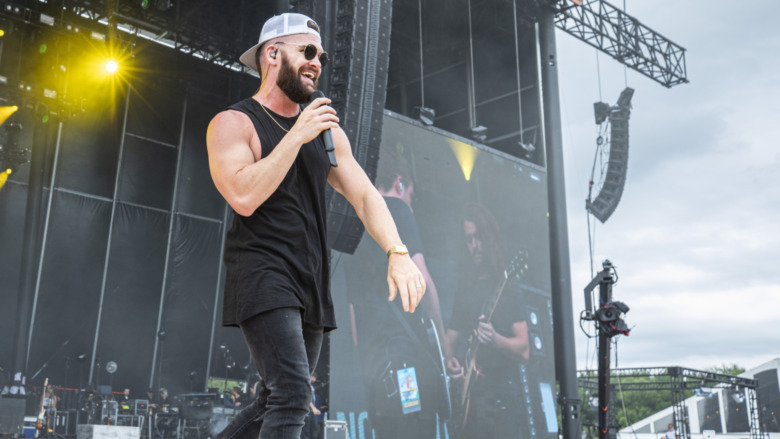 Scott Legato/Getty Images
Dylan Scott can thank his wife Blair Robinson, who is featured in the music video,  for the inspiration behind "Nobody." Scott told Billboard he "wanted to write a super-simple song with a good groove." Once songwriters Dallas Wilson and Matt Alderman combined melodies, the rest was history. "I had told my wife, you know, 'Ain't nobody gonna love you the way I'm gonna love you,' so I kind of got this thing about 'nobody,'" Scott said, referring to the chorus of the track. "Dallas went, 'Nobody, nobody, nobody / Gonna love you like I do.' That's about as simple as you can get right there."
When Scott sings, "Baby, I see them boys / They always lookin' at you / But I ain't causin' a scene / 'Cause girl, I'm the one that's with you," he does not seem concerned over the attention his partner is getting because of his confidence in his relationship. When it comes to his own marriage, Scott said the jealousy faded away after their teenage years. "The longer we were together and the more we realized we were going to be with each other forever, that kind of just went out the door. I can't tell you the last time I was jealous," he told Billboard.
Scott is clearly proud of the song, telling the outlet, "You can't really ever go wrong with a positive love song." We have to agree!