The Truth About Kaitlyn Dever's Music Career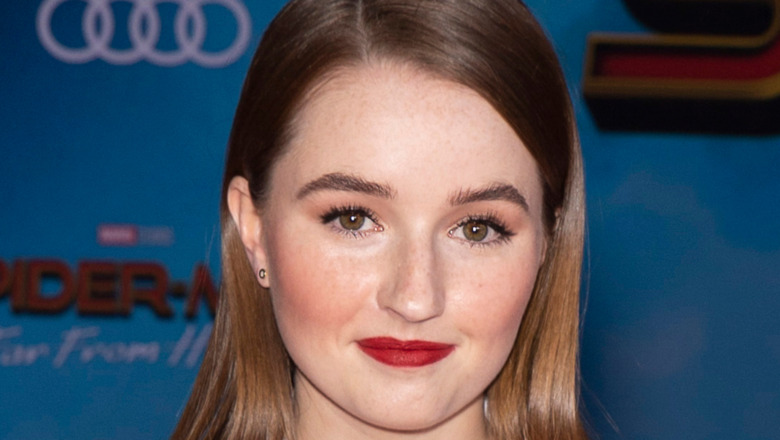 Shutterstock
Booksmart star Kaitlyn Dever may not entirely be an open book. The up-and-coming actor has starred in historical thriller Detroit, sitcom Last Man Standing, and riveting miniseries Unbelievable, but most do not know Dever's hidden talent: her voice. 
According to IMDb, Dever has four projects slated for 2021 releases including videogame Open Roads. Yet Dever isn't new to Hollywood; the former child star has been in the industry since age 13. "I've been involved in the industry for long enough where I've been able to recognize the difficulty of just [getting] something made," Dever told Coveteur in 2020. Despite her numerous high-profile roles, the Golden Globe-nominated star has struggled to work on smaller-scale productions, namely those for her budding music career. 
"My sister and I have a band—we're releasing our first official single—and I've been trying to get a music video together on my own. I've never been on that side, and that's dealing with production on a very small scale, but getting something together and getting people on the same page is so hard," Dever admitted to Coveteur. So what is the deal with her musical talent? Keep scrolling to find out!
Kaitlyn Dever is part of band Beulahbelle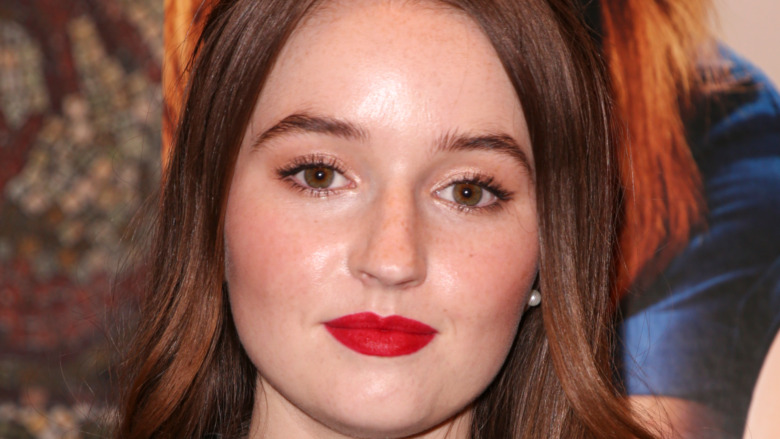 Shutterstock
In addition to wowing audiences onscreen, Kaitlyn Dever know wants to shock and awe their ears. According to The Hollywood Reporter, Dever and her younger sister Mady Dever make up band Beulahbelle. The singer-songwriter sisters directed, produced, and starred in the music video for their debut single "Raleigh," marking a monumental milestone for actor Dever. "I've always been an actor and that's it. I've never been in the producing world and gotten a taste of what that kind of job takes," Dever gushed to the magazine. She counts Abba and The Cure among her musical influences, and called her musical career an outlet to "keep [her] brain working." 
The Dever sisters also had songs on 2018 film Tully starring Charlize Theron and directed by Jason Reitman. Per Bustle, Beulahbelle has performed on MTV and a New York Fashion Week dinner following the Prabal Gurung runway show. The duo also both took piano lessons as children, and have been writing music for years. "Music has been a huge part of our lives," Kaitlyn explained to the magazine. "We're just now showing it to the world in a bigger way."