What Anthony Gignac From Generation Hustle Is Doing Today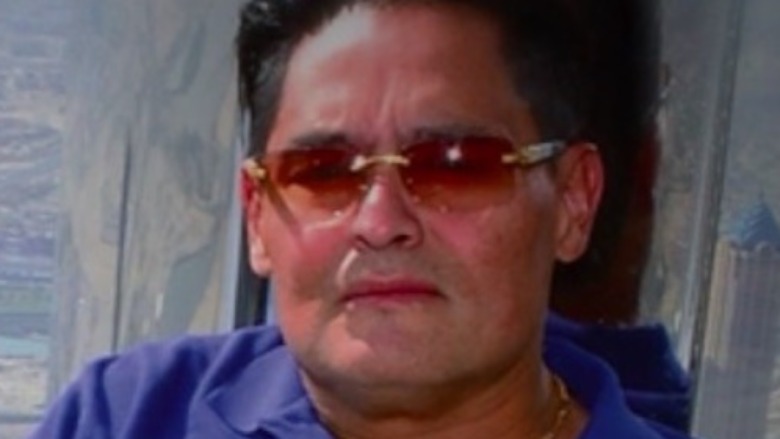 HBO Max
While you patiently await the next season of "Selling Sunset" or "90 Day Fiance," you should also be eagerly awaiting "Generation Hustle," a new true crime doc series from HBO. If you're a little nervous about a true-crime series, don't worry, "Generation Hustle" veers more "Tiger King" than serial killer. Each episode examines prolific hustlers and scammers, their marks, and their crimes. Upcoming episodes include Anna Delvey, William Baekeland, and of course, Anthony Gignac.
Gignac was a con man who stole money from people by posing as a Saudi prince named Khalid bin al-Saud. It wasn't just a typical spam email from some far-away prince who needs money for tax reasons though. No, Gignac went so far as to actually pretend to be the prince in business meetings, pretend to be offended by whoever he was meeting with, and demand a monetary gift as a salve to the damaged relationship. He also convinced wealthy clients to invest in a fake oil company and even went so far as to purchase fake diplomatic plates for his car, per Decider.
Gignac flew too close to the sun, as they say, and his fake plates and passport led to his downfall. So what is he up to now? Let's investigate.
Anthony Gignac is in serious trouble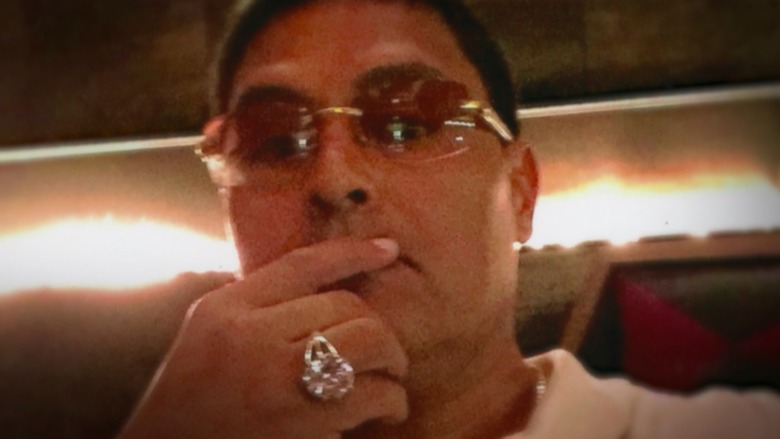 HBO Max
After nearly 30 years of impersonating a Saudi prince and bankrolling a lavish lifestyle, Anthony Gignac was arrested at JFK airport in 2017. His list of charges was extensive. For example, right before his arrest, he defrauded over 20 investors out of $8 million and was attempting to illegally purchase the Fountainbleu Hotel in Miami, per Bustle.
His thirty-year crime streak allowed him to buy Ferraris and luxury properties with stolen money. His crime wave is best summed up in this statement by U.S. Attorney Fajardo Orshan: "Anthony Gignac has portrayed himself as a Saudi Prince in order to manipulate, victimize, and scam countless investors from around the world. As the leader of a sophisticated, multi-person, international fraud scheme, Gignac used his fake persona — Prince Khalid Bin Al-Saud — to sell false hope. He sold his victims on hope for their families, careers, and future. As a result, dozens of unsuspecting investors were stripped of their investments, losing more than $8 million."
So, what's he up to today?
Well, it should come as little surprise that Gignac is currently incarcerated and serving an 18-year prison sentence for his crimes, per Bustle. The higher they climb, the harder they fall.