Why Keith Urban Waited So Long To Ask Out Nicole Kidman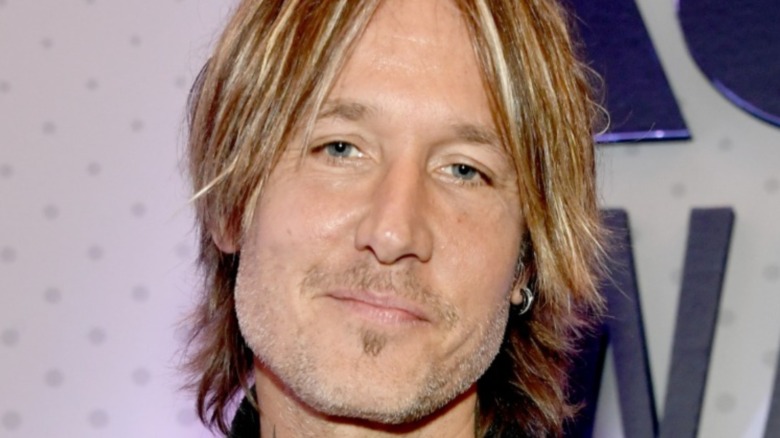 Frazer Harrison/Getty Images
Nicole Kidman and Keith Urban's love story could easily be a country song or a movie. The private celebrity couple has been married for 15 years. According to Brides, it was "as close to love at first sight as it gets" when they met in 2005. But for some reason, the country music star waited months before asking out the "Big Little Lies" actor.
The celebrity couple married in Australia about a year after they met, but real life tested the famous newlyweds a few months after the wedding. In October 2006, Urban went into rehab for drug addiction, and he credits the way Kidman took charge and helped him decide to get help.
Urban told The Daily Mail that his stint in rehab made the couple's relationship stronger. He said, "I'm glad it happened. There's no doubt that what it's done for our marriage has been truly divine. It has brought my wife and me to a place that may never have happened for us."
Keep scrolling to find out why it took Urban so long to ask "The Undoing" star out on a date!
Keith Urban thought Nicole Kidman was out of his league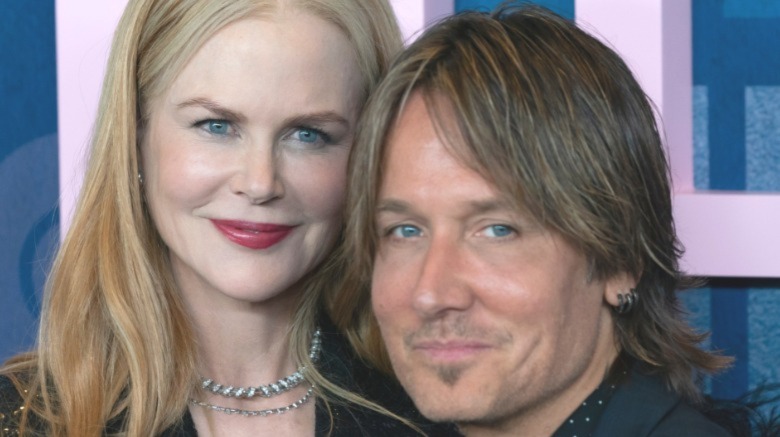 Shutterstock
Keith Urban and Nicole Kidman are adorable together, and they seem perfect for each other. But the country star waited four months after meeting Kidman to ask her out! Quite simply, the country singer thought Kidman was "way out" of his league.
In 2018, Urban told Interview that he didn't think he had a chance with the beautiful Aussie actor. The country star told the outlet, "I'm a kid from Brissy [Brisbane], and went to Nashville. It's always what I wanted to do. And somewhere along the way I end up meeting Nic. I might have a wild imagination about the possibilities in life, obviously, but not in a million years did I think that some girl like that would be interested in me. At all."
Fast-forward to 2021, and the celebrity couple are the parents of Sunday Rose and Faith Margaret. Kidman spilled to Harpers Bazaar one of the keys to their happy marriage. The "Big Little Lies" star confessed, "Keith and I are very good at immediately clicking off because we have a really good life in Nashville that's very simple, quiet, and nourishing because we've made it like that."