The Tragic Death Of Fashion Designer Alber Elbaz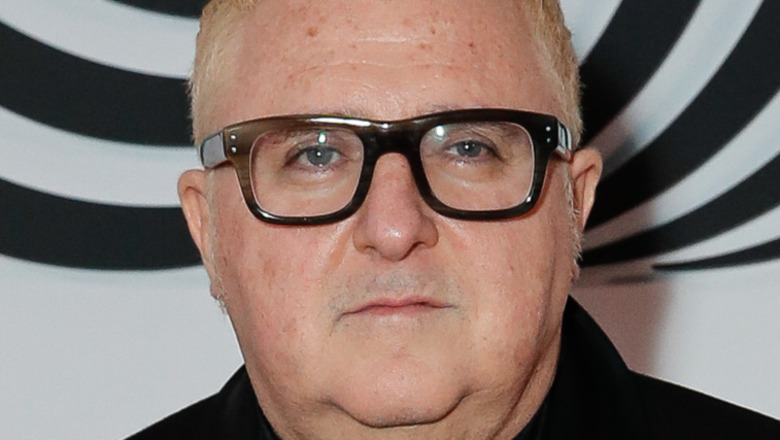 David M. Benett/Getty Images
Alber Elbaz, a renowned fashion designer and former creative director at Lanvin, died at age 59 on Saturday, April 24, 2021. A spokesperson for the late designer told CNN and other news outlets that the designer died of Covid-19. Elbaz leaves behind his partner, Alex Koo, as well as two sisters and a brother, per The New York Times.
"It was with shock and enormous sadness that I heard of Alber's sudden passing," Johann Rupert, chairman of fashion company Richemont, said in a statement. "Alber had a richly deserved reputation as one of the industry's brightest and most beloved figures. I was always taken by his intelligence, sensitivity, generosity and unbridled creativity. He was a man of exceptional warmth and talent, and his singular vision, sense of beauty and empathy leave an indelible impression."
Elbaz was the creative director at Lanvin from 2001 to 2015, dressing celebrities like Meryl Streep, Nicole Kidman, and Julianne Moore, per NBC News. In 2019, he launched a new brand, AZ Factory, with Richemont, per the Times. After the company confirmed Elbaz's death, celebrities' tributes to the storied designer poured in. Here's what the stars have said about Elbaz.
Celebrities shared fond memories of Alber Elbaz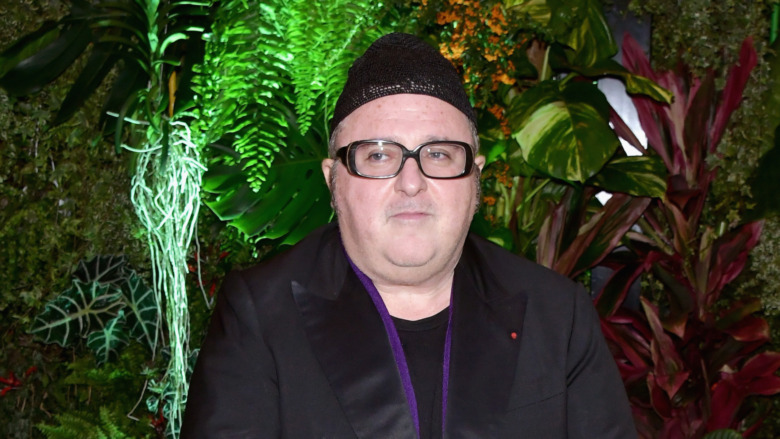 Dominique Charriau/Getty Images
Following Alber Elbaz's death, many took to social media to share tributes in his memory. "He was the most warm and welcoming. Alber dressed me for my first Vogue cover and gifted me with the cover dress to hold onto that memory forever," Kim Kardashian wrote on Instagram. "So saddened to hear about the passing of the sweet and extraordinarily talented Alber Elbaz," Nicky Hilton Rothschild tweeted.
"So shocked and saddened to learn of the death of Alber Elbaz, a man who's [sic] immense talent was only surpassed by his exceptional kindness," Julianne Moore wrote in an Instagram caption.
"I'm deeply sorry to hear of the passing of my friend Alber Elbaz. Alber was both loved and respected in our industry, which is a rare thing indeed," tweeted model Coco Rocha. "I know he will be missed greatly by those who knew him and admired him." The designer's presence will be missed, in the fashion world and beyond.