Here's How Much Bethenney Frankel Is Really Worth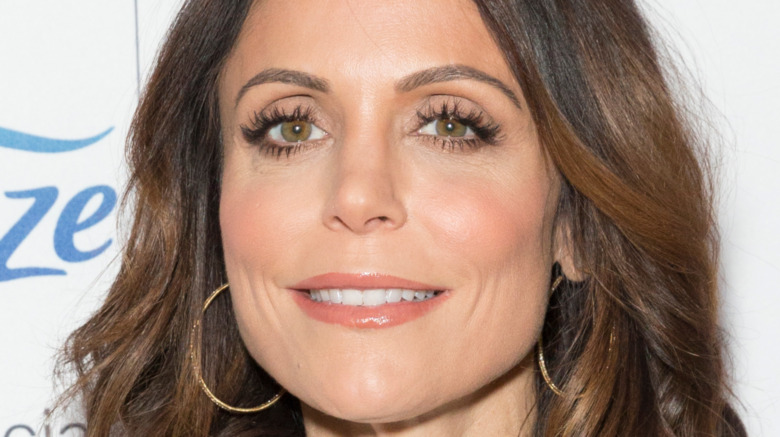 Shutterstock
We may receive a commission on purchases made from links.
Bethenny Frankel is more than just a former "Real Housewife of New York." While the Bravo series might have introduced her to the world, she turned the gig into a way to launch a plethora of businesses, some more successful than most. Fans of Bethenny will remember that she started out catering big events before she created her own brand, SkinnyGirl, which is now a "global lifestyle empire," per her website. In addition to that, she has a podcast and a show on HBO Max called "Big Shot With Bethenny," a competition show in which she picks an assistant. She's also involved in philanthropy, has written a plethora of books, and is a parent to Bryn and her two puppies, Biggie and Smallz. 
Whether you loved her or hate her on "RHONY," you can't deny the fact that Bethenny Frankel is the definition of hustle. Check out her incredible net worth below — and get the details about her humble beginnings.
Bethenny was $20,000 in debt until her late 30s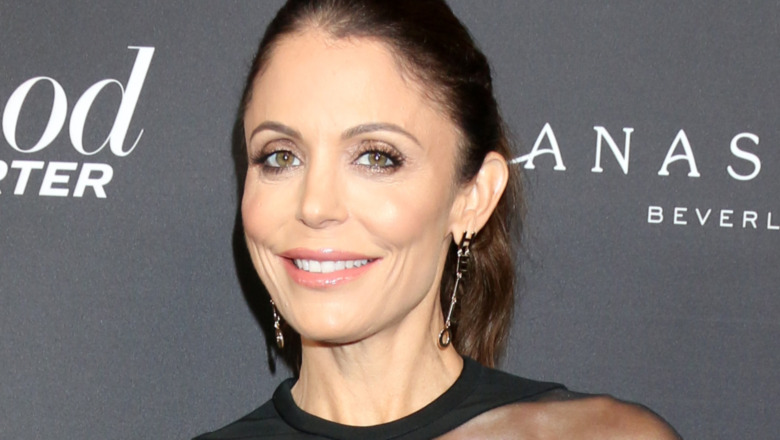 Shutterstock
Bethenny Frankel told The Cut of her come-up, "Until I became successful, I did not know what was going to happen to me. I didn't have a safety net. I didn't have family. I didn't have anyone to turn to if I couldn't support myself." She added: "It was really up to me. It was scary, but that practice was helpful because I learned it doesn't matter who you are. I was just a person, and I really thrived." This mindset propelled Bethenny Frankel to success, and she has the money to prove it.
Per Celebrity Net Worth, she is worth $70 million, and once made about $40,000 per episode when she was on "The Real Housewives of New York City," though she started at just over $7,000 for the whole first season (via Page Six). Per Money, the bulk of her wealth comes from when she sold SkinnyGirl to Beam Global for $100 million, retaining the right to license the brand, which is a testament to just how on-point she is when it comes to inking deals. 
That many millions was unfeasible back when she was younger. "Until my late 30s, everything was just an anxiety and a struggle," Bethenny recalled to Money. She had $20,000 in credit card debt and was making late payments. "I'd be ... begging to get the [fees] reduced," she said. Needless to say, Bethenny's story is pretty inspiring. The only question is: when does she sleep?