The Truth About Xavius From Married At First Sight: Unmatchables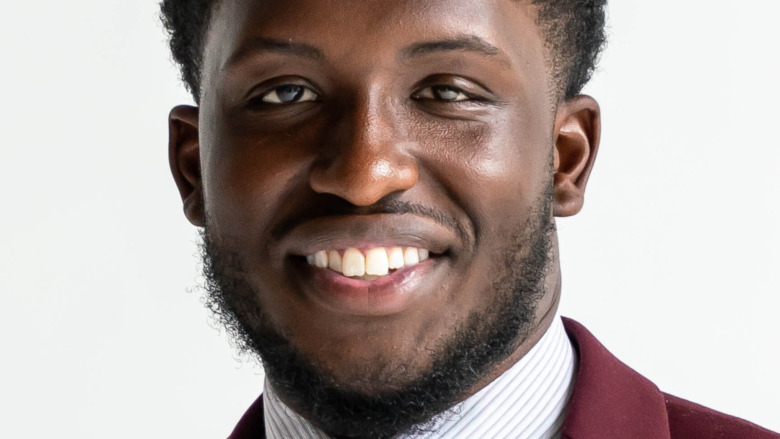 LaJoy Photography
Reality show fans have another new show to obsess over: "Married at First Sight: Unmatchables." The spinoff of the original show will follow those who are "simply harder to match," per Lifetime. And of course, Pastor Calvin Roberson and Dr. Viviana Coles will be along to dispense advice and guide the singles on their journey to happily ever after.
According to the network's description of the series, viewers will get a front row seat into the singles' troubled relationship history, and insight into how they plan to find their match. "Everyone deserves a chance at love, so the new series helps polish up the diamonds in the rough, providing them with strong relationship advice and a lifestyle overhaul to give them an opportunity to shed what's been stalling real romantic connections in their lives," per Lifetime. 
Additionally, in "each self-contained episode, Pastor Calvin Robertson and Dr. Viviana Coles will mentor two unlucky-in-love singles who simply couldn't be matched previously and follow as they go through their physical and personal transformations, as they are set up on a date to see if love is in the air and if they have truly found their match."
Over 65,000 hopeless romantics applied to be on the original show, "Married at First Sight," and it's clear we will see many personalities on the spinoff. Keep reading for more details on "MAFS: Unmatchables" contestant Xavius.
Xavius doesn't have an ordinary job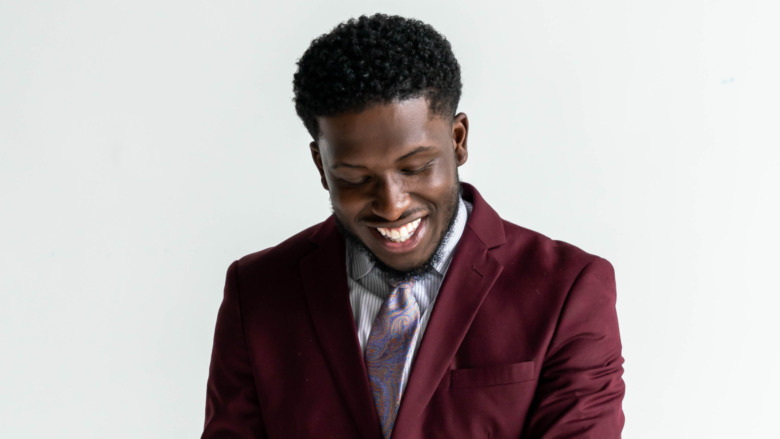 LaJoy Photography
According to Reality TV World, Xavius is a 25-year-old funeral director in training with a regimented lifestyle who hasn't had the best luck with relationships. Apparently, he gravitates toward the looks and scent of a woman. Per the site, he needs to "relax and smell the roses instead of smelling his dates." According to Primetimer, his fixation on smell is so intense, he's approached women and asked what scent they are wearing. Xavius also reportedly "mentioned that he prefers the company of dead people over living ones," per The Cinemaholic. His "bias towards slim women" could be another reason why his dating life is a little quiet.
Despite his quirks, Dr. Viviana Coles is determined to help contestants improve their dating lives. She told Hollywood Life, "I think that what's great about 'Unmatchables' is that it's really going to help people to just have a good time. It's just so much lighter, right? It's a fun way to learn some really interesting lessons about love and life. It's very experiential."
She added, "The makeovers that we're doing could be life-changing, but we only have a week with them. So we don't anticipate anything too major to happen every single week. But when we come in, it's mainly about just tweaking a few things here and there to help them become more dateable."
Tune in to see if Xavius finds his perfect match!