Here's How Much Katie McGrath Is Really Worth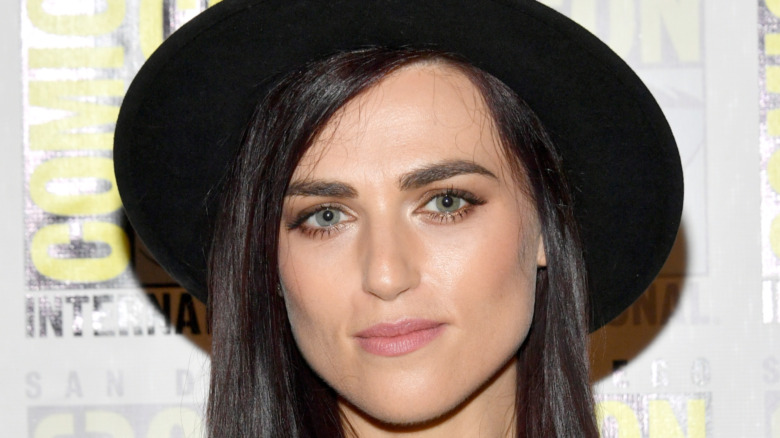 Dia Dipasupil/Getty Images
Supergirl star Katie McGrath has mastered playing a superhero onscreen and her bank account certainly reflects that. While McGrath does share the name of J.J. Abrams' wife, she certainly is not the same person – nor worth nearly as much. Yet McGrath has forged her own fortune in consistent film and TV roles. 
The Irish actor started her career in 2007, and has starred in movies like Jurassic World and The Throwaways and TV series Merlin before joining the CW DC series per IMDb. McGrath plays a billionaire's daughter onscreen as Lena Luthor, the adult child of Lex Luthor, but in real life she has fought hard for her earnings. McGrath told The Mary Sue that she aspires to have the powerful emboldened flair that her onscreen persona emits with the character's signature three-piece suits. McGrath has promised she is "not a high-maintenance person" and admitted that she can't even watch herself onscreen without criticism. Yet there are few parts that she will turn down: "I'm a very ambitious girl. I'll go wherever there is a good part," McGrath stated via IMDb. 
So how much exactly is McGrath worth? Keep scrolling to find out!
Katie McGrath is worth more than you think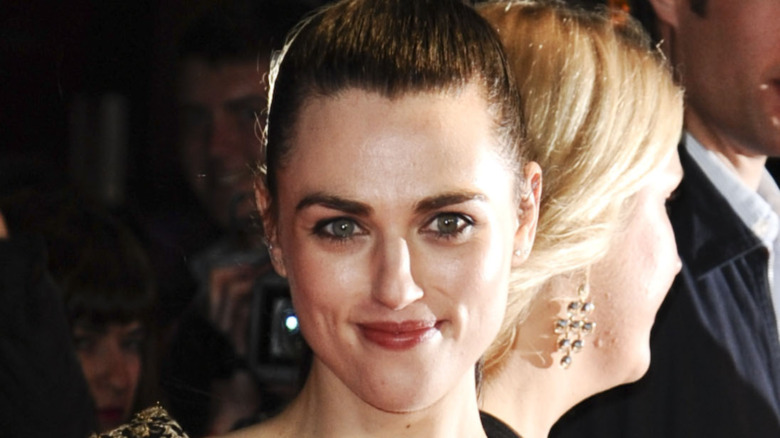 Shutterstock
Supergirl star Katie McGrath has jokingly admitted to "bluffing" her way through Hollywood, per The Independent. Seems like her efforts have certainly paid off! According to Celebrity Net Worth, McGrath is valued at $4 million. 
McGrath only realized she wanted to start acting at 23 years old, an age which according to Belfast Telegraph is "relatively late" to the industry. Yet McGrath definitely has made her mark: "I wasn't born an actress but I was certainly born dramatic!" she joked to the outlet in 2011. 
Before becoming a TV star, McGrath worked as a cocktail waitress, makeup artist, vintage clothes sales representative, and even a tattoo artist. She even admitted to struggling with body image and self-acceptance prior to entering Hollywood, which is usually the reverse. Regardless, it's clear McGrath has found her true calling onscreen! Supergirl fans can confidently agree to her talents.