Why Queen Elizabeth II Banned This British Royal Title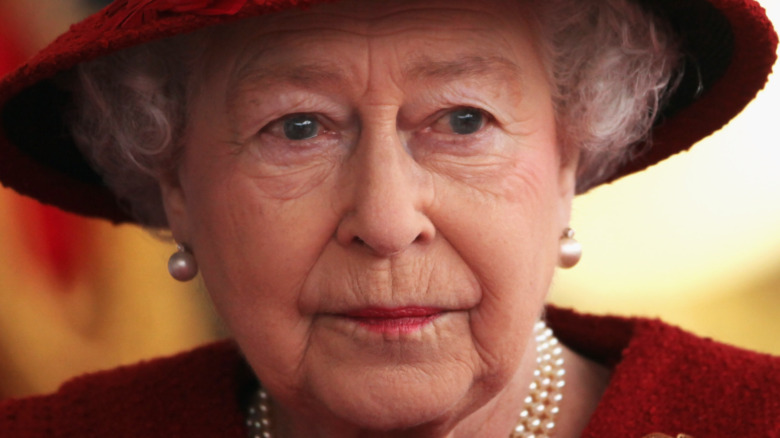 Dan Kitwood/Getty Images
The royal family has it all: fancy hats, castles, and grand shows of display like the Trooping of the Colour. And we can't forget about royal titles — because, after all, how else would you be able to distinguish between all of the dukes, princesses, and princes? Titles are used more frequently than last names, and members of the royal family accumulate honors and knighthoods throughout their lifetimes, according to Town & Country.
Royal titles run the gamut, and each member of the royal family has a certain title in addition to their first name. For example, Prince Harry and Meghan Markle have been known as the Duke and Duchess of Sussex since they got married, and Prince William and Kate Middleton go by the Duke and Duchess of Cambridge. The late Prince Philip was known as the Duke of Edinburgh, and Prince Charles' official title is His Royal Highness the Prince of Wales.
But there is one royal title that will never be used again. Keep reading for more details.
Why will Queen Elizabeth never use the Duke of Windsor title?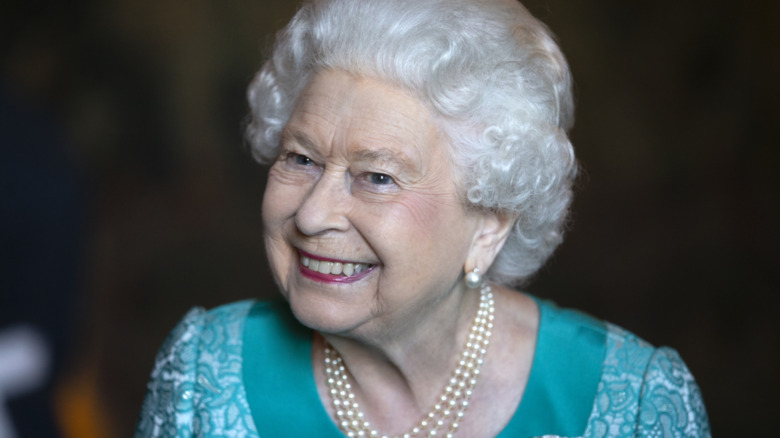 Wpa Pool/Getty Images
It turns out that it was Queen Elizabeth's uncle King Edward VIII's actions that are the reason she does not use a certain royal title when bestowing honorifics on her family, according to Vogue. His relationship with the royal family fell apart when he fell in love with American actor (and divorcee) Wallis Simpson. At the time, the royal family forbade relationships with divorcees, and he became the first royal to voluntarily abdicate the throne in 1936.
Plus, per Vogue, he was thought to be a Nazi sympathizer. "His public reputation was for a while that of the king who gave up his throne for love, but in recent decades his reputation has become that of a king to whom patriotism and duty meant nothing, as well as a fascist sympathizer," royal expert Richard Fitzwilliams said, per British Heritage Travel. "His selfishness has become his epitaph."
After Edward's abdication, his brother, Queen Elizabeth's father, became King George VI and gave Edward the Duke of Windsor title. Edward reportedly brought a lot of shame to the House of Windsor, and the queen can't bear to use the title again.