Inside Barbara Walters' Health Struggles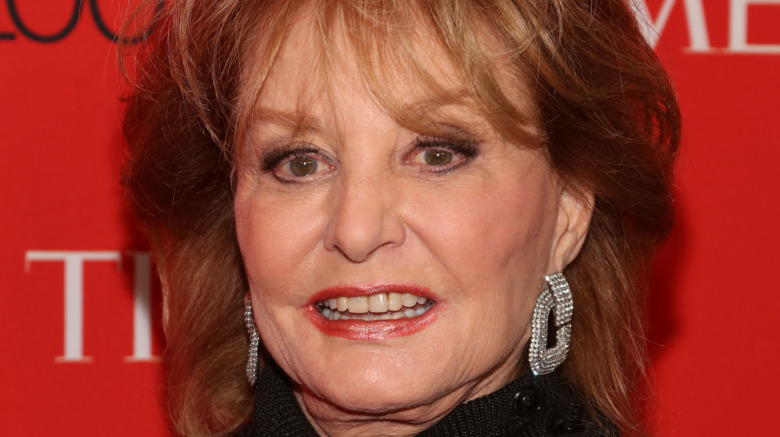 Taylor Hill/Getty Images
Award-winning broadcaster Barbara Walters once publicly shared a personal anecdote on "Oprah's Master Class" that her daughter, Jacqueline Danforth, joked about Walters inevitably being diagnosed with Alzheimer's disease, per HuffPost. "My daughter said to me recently, 'Mom, when you have Alzheimer's, you can come down and live next to me. Not if you have Alzheimer's, but, Mom, when you have Alzheimer's,'" Walters joked before adding, "I take that as a very loving compliment." Alas, in recent years, rumors have swirled that the iconic journalist is indeed suffering from the tragic disease. 
In 2017, TMZ reported that Walters was becoming increasingly "forgetful" and "confused" and spending all of her time holed up in her New York apartment concerned that she might fall and suffer an injury if she ventured out. One source told the publication that the famous broadcaster's signs of aging were growing increasingly apparent.
So what's the truth about Walters' health struggles? Keep reading to find out!
Jenny McCarthy said that Barbara Walters was 'not doing great'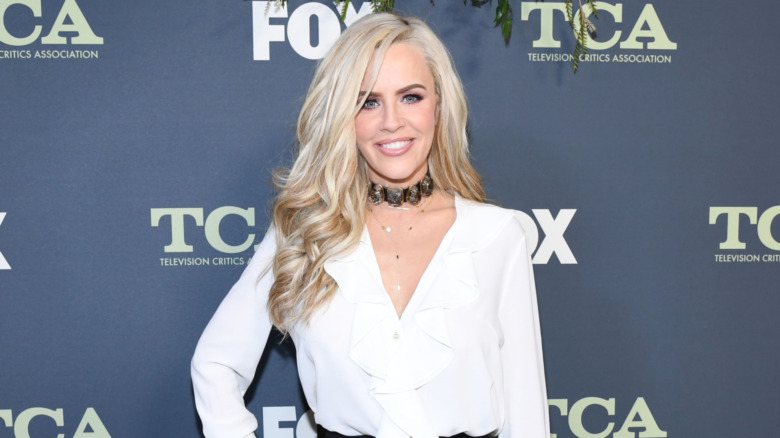 Amy Sussman/Getty Images
In February of 2020, Barbara Walters' former co-host Jenny McCarthy gave a grim update regarding Walters' health. 
As reported by Us Weekly, McCarthy revealed that she and fellow "The View" alum Sherri Shepherd had plans to send cards to the famous former journalist after learning that Walters was "not doing great." McCarthy was quick to add, however, "That woman is a juggernaut that'll just keep going no matter what."
McCarthy then went on to praise Walters for the impact she had on her career. While discussing her short time on "The View," McCarthy credited Walters for helping her make the most of a less-than-ideal situation. "The best thing that came out of it was Barbara Walters," McCarthy declared. "Being able to be there for her last year. I really soaked in as much as I could of her, like, skill set, tools, tips. I listened, took notes. So that was the best."
It should be noted however, that a spokesperson for Walters denied McCarthy's claims that her client's health was declining. "I see her every two to three weeks and she's doing just fine," the representative maintained. "[On Thursday] we had a lovely afternoon and talked about the Oscar-nominated films and the performances. She will be watching Sunday night!"
Either way, we wish the legend all of our best!