The Truth About How Bethenny Frankel Met Her Fiance Paul Bernon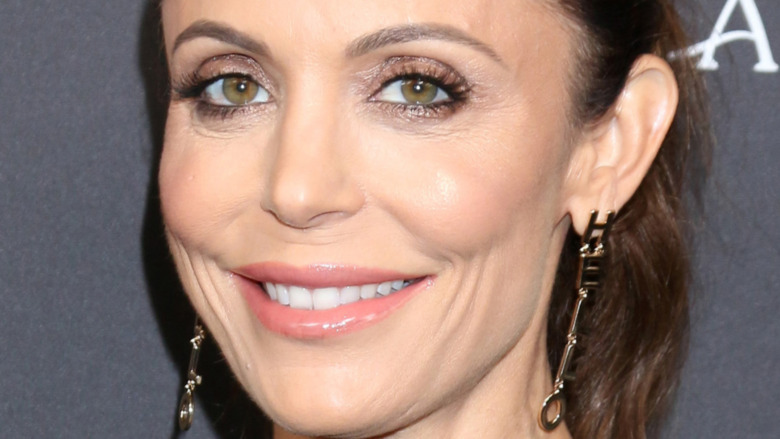 Shutterstock
Bethenny Frankel and Paul Bernon have been dating since October 2018, according to Us Weekly. They have spent a lot of time together over the past few years, with numerous outings in Bernon's home city of Boston, where they have frequently been spotted hitting up stores at the Prudential Center or enjoying a bite to eat in Back Bay, according to the Boston Globe. In 2019, the pair enjoyed a romantic getaway to Italy, according to Bravo.
The two split, albeit briefly in 2020, which Bethenny opened up about during an interview with Ellen DeGeneres that aired on October 23, 2020. "We've had a great, great relationship and I'm really happy. Not everything has to end badly, some things just don't continue and it's not negative, it's just life," she told Ellen, according to People. The two got back together a short while later, however, and they were seen holding hands in Miami, Florida, in January 2021, according to Us Weekly. Two months later, Bethenny was spotted wearing a huge diamond ring on that finger during a trip to the beach. It didn't take long for her to share the exciting news that she and Paul had gotten engaged, according to People. However, a lot of people have no idea how Bethenny and Paul met. Bethenny shared the truth about how she and Paul first linked up in an interview with People. Keep reading to find out what she said.
Bethenny Frankel and Paul Bernon met on a dating app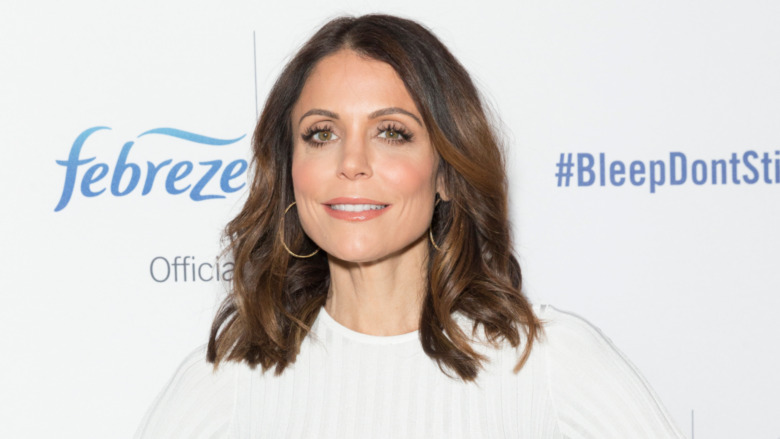 Shutterstock
Bethenny Frankel chatted with People magazine ahead of the premiere of her new show, "The Big Shot With Bethenny Frankel," which premieres on April 29 on HBO Max. In the interview, Bethenny revealed that she met her beau, Paul Bernon, the same way many singles meet their partners these days. "We met on a dating app. I was pretty lucky when I walked in and saw him. He had a twinkle. He came as advertised — better than advertised. He overshot the mark," she told the outlet.
Bethenny went on to tell People magazine about her engagement to Paul, which she called "intimate." She explained that it happened while the two were "on an island" off the coast of Florida. "No makeup, no manicure, no ring photos. It was very simple and beautiful," she explained. And while she isn't in a rush to head down the aisle, she hinted that she will get married before she's an "old lady." "I'm not going to be the old lady about to hit menopause going to the newsstand to buy bridal magazines," she joked.