The Real Reason Ja Rule Is Being Sued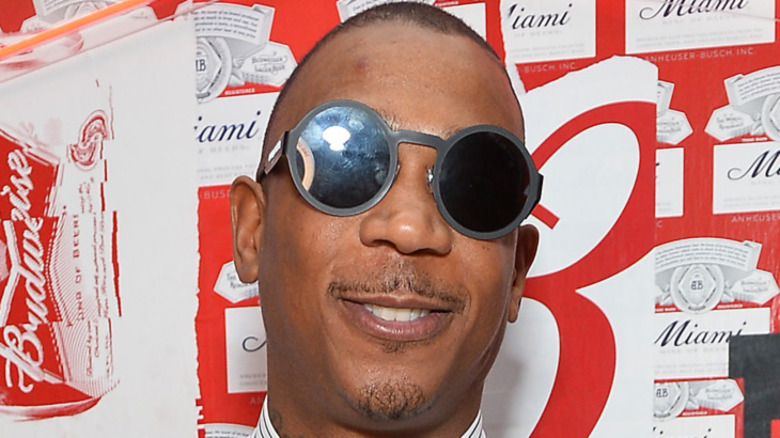 Noam Galai/Getty Images
Rapper Ja Rule hasn't been a fan favorite in recent years. If you haven't been living under a rock, you may remember the "Between Me & You" crooner was accused of scamming fans alongside Billy McFarland in the 2017 controversial Fyre Festival incident. According to the rapper, he claimed he was also duped in the situation and was later cleared of the $100 million class-action lawsuit, per The Guardian.
Unfortunately, the rapper has bigger fish to fry. According to court documents obtained by Radar Online in late April 2021, Ja Rule (born Jeffrey Atkins) and his wife Aisha Atkins are reportedly being sued by the IRS for refusing to pay $3 million in federal taxes. As outlined in the documents, the couple allegedly owes a jaw-dropping amount of $3,139,237.76 to the agency. The debt is accumulated and owed between the years 2005-2010 and 2012-2017.
The IRS claims that Ja Rule has refused to pay, despite the agency's numerous demands to do so. This isn't Ja Rule's first time running into trouble with the IRS. Read on to get a closer look at the New York native's history with the agency in previous years.
Ja Rule had issues with the IRS in the past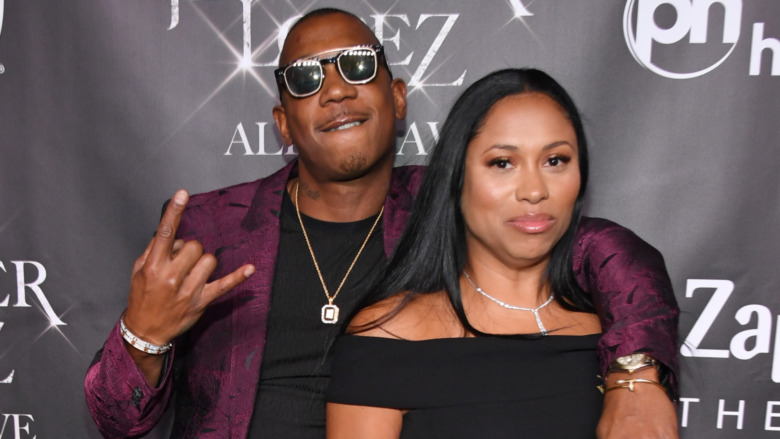 Ethan Miller/Getty Images
Ja Rule doesn't have the best luck when it comes to tax season. The rapper has previously run into trouble with the IRS over the matter of not paying his taxes. In 2011, Ja Rule was arrested and sentenced to 28 months in prison for tax evasion, in addition to a weapons charge, per Rolling Stone. The rapper reportedly failed to file tax returns with the IRS for more than $1.1 million between the years of 2004-2008. While in prison, Atkins settled a deal with prosecutors over the tax evasion and agreed to pay $1 million back in unpaid taxes and penalties. During his court disputes at the time, Ja Rule claimed he "pays plenty of taxes, millions of dollars in taxes. I owed them a little bit more." He also placed blame on his departure from Irv Gotti's Murder Inc. label.
He said at the time (via Radar Online), "I had some issues when the whole Murder Inc. thing went down with my accountant, and she had some federal issues with the boys herself for doing some things, so I fell into a few issues there, but it's not an issue like that. That's being taken care of." Yikes, don't let fellow rapper 50 Cent see this — hopefully Ja Rule won't be part of the former's usual Instagram banter.