What's Really Going On With Lester Holt And Tom Llamas?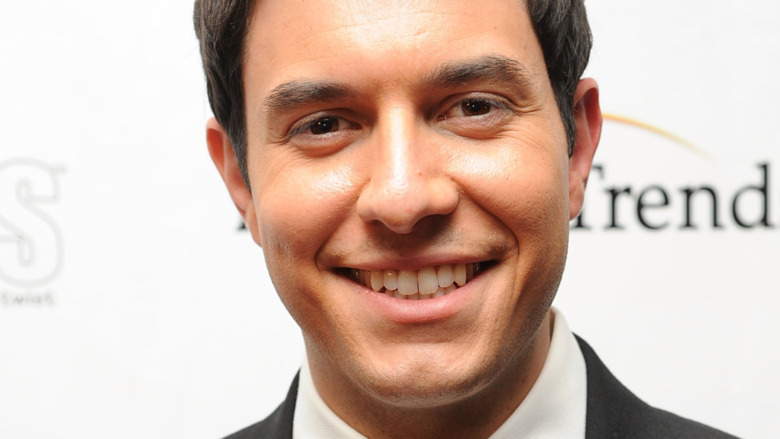 Simon Russell/Getty Images
Tom Llamas used to be the host of "ABC World News Tonight" on weekends but has scored a new gig as senior national correspondent for NBC News and will also anchor a primetime newscast for their streaming service "NBC News Now," according to Page Six. His arrival at NBC comes during a busy time at ABC, thanks to the departure of "Good Morning America" senior executive producer Michael Corn and two senior communications staffers.
According to Deadline, Llamas will contribute to "Today," "NBC Nightly News," and breaking news and event coverage. NBC News executive Noah Oppenheim said to Deadline that "Tom brings with him more than two decades of experience tenaciously covering the news across multiple platforms and for many different audiences." 
But now that Llamas is on Lester Holt's turf at NBC, there seems to be a rivalry brewing between the two high-profile news personalities. Keep reading for more details.
Lester Holt is still the big fish at NBC News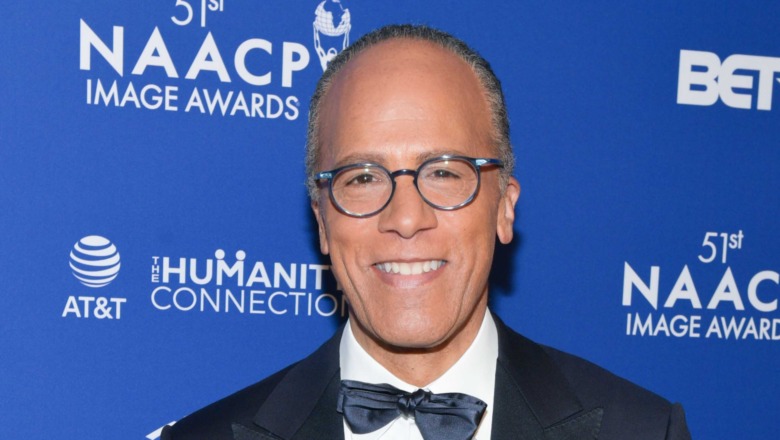 Matt Winkelmeyer/Getty Images
Lester Holt reportedly isn't thrilled to have Tom Llamas join the ranks at NBC, according to Page Six. Holt pushed for a new managing editor title to "stave off a perceived threat" from Llamas, the newspaper reported. The news journalist also signed a new contract to remain the anchor of "NBC Nightly News." One source said to Page Six that "nobody thinks [Llamas] just came to NBC for a streaming show," suggesting that Holt was right to be concerned.
This isn't the first time the reported rivalry between the two anchors has come up. In February 2021, a fan tweeted that Llamas "might be a successor to Lester Holt on Nightly News in the future." The Daily Mail also reported that month that Llamas was "on track" to replace Holt, a rumor that upset some fans. "Disappointed to hear that Tom Llamas is taking over NBC News from Lester Holt. We purposely watch this newscast due to Lester Holt's presence there," one person tweeted at the time.
Page Six's sources noted that the "NBC Nightly News" ratings were lower than those of "World News Tonight," which isn't great news for Holt. But with his new four-year contract, he's secured his place at NBC, despite the reported feud with the network's new hire.