The Truth Behind Jennifer Esposito's Exit From NCIS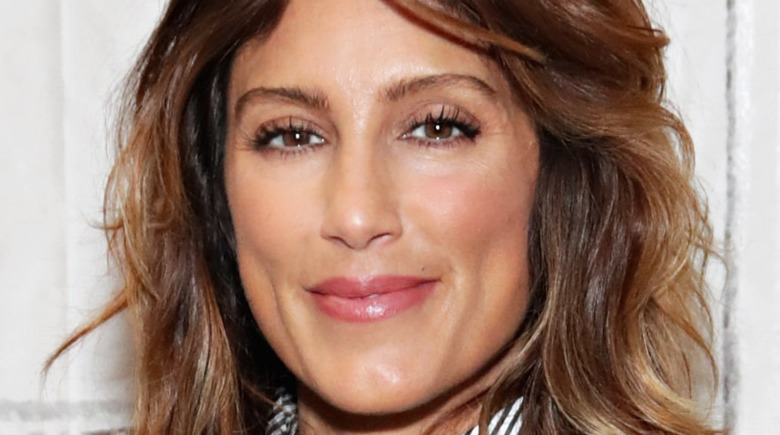 Cindy Ord/Getty Images
Even if you don't know Jennifer Esposito by name, there's a very good chance you've seen her on your TV screen. Ever since the actor made her television debut on "Law & Order" in 1996, she's found a lot of success, landing role after role in many well-known projects. She's starred in tons of hit TV shows, including "Spin City," "The Affair," "Mistresses," "Bad Bloods," and 2020's "The Boys," as well as movies like "Don't Say a Word" and "Crash." 
But, others might remember Esposito for her role on "NCIS," in which she played Special Agent Alexandra Quinn on the show's 14th season. She quickly became a favorite among CBS viewers; however, she only appeared on the series for 24 episodes. In Esposito's final episode, her character's story arc was left as a cliffhanger following phone calls from her sick mother. Then, when she didn't come back for Season 15, fans wondered what happened to her.
Keep scrolling to find out the truth behind Esposito's "NCIS" exit, including whether there was any bad blood between her and her co-stars.
Rumor had it Jennifer Esposito left NCIS due to an illness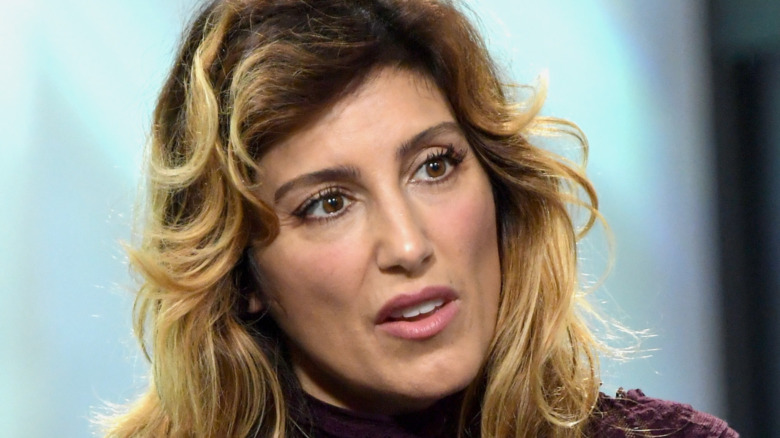 Ben Gabbe/Getty Images
In June 2017, it was announced that Jennifer Esposito was not returning to "NCIS" — and her exit sparked lots of speculation, including a rumor about her being ill. She'd previously left CBS show "Blue Bloods" after reportedly collapsing on set due to health issues stemming from Celiac disease. As a result, she shared she "needed a reduced schedule" and eventually departed from the series (via The Hollywood Reporter). However, her health didn't appear to influence her "NCIS" exit.
In a Twitter post, the actor responded to the rumors and clarified that she wasn't suffering from an illness. "No I am not ill," she wrote. "But I so appreciate your concern." Esposito then told fans she "was not meant to be there long," adding that she's "happy" to have had the experience and make "great new friends."
In a statement to Deadline, she also confirmed her exit had nothing to do with her co-stars or any behind-the-scenes drama. "It was a great experience," she told the outlet. "I could not have asked for a better opportunity than to work with the 'NCIS' cast and producers."
It turns out, Esposito's exit may have been because  her character was created by former "NCIS" showrunner Gary Glasberg before his death in September 2016, per Deadline, and the show reportedly wanted to go in a new creative direction — one without Esposito's Alexandra Quinn. 
Jennifer Esposito has also said acting doesn't fulfill her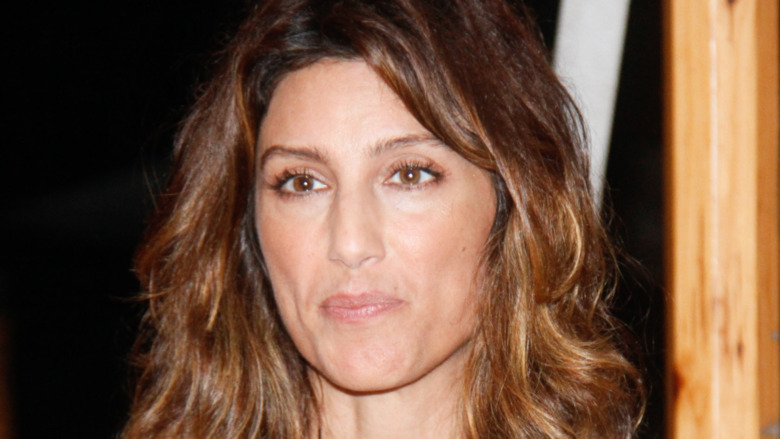 Janette Pellegrini/Getty Images
Two years after her "NCIS" exit, Jennifer Esposito admitted she has a hard time acting in certain roles because they don't fulfill her. In fact, she said she's never felt "completely at home" as an actor. The star told Power Women TV in 2019, "I love acting, but the business was just not something I love ... I thought I was getting into a very creative field, and it's really not. You're getting hired to say someone's words. And I felt very unfulfilled."
Esposito continued, "Certain roles were genius, and you got to really get in there and act, and figure things out. But most, unless you become that top tier of an actress — and that takes the money behind you for your last movie — it's a business. And I need to be constantly creating something."
Though she didn't specifically mention her "NCIS" role, it appears as though Esposito wants to act in roles that mean something to her.