David Bromstad's Net Worth: How Much Is The HGTV Host Really Worth?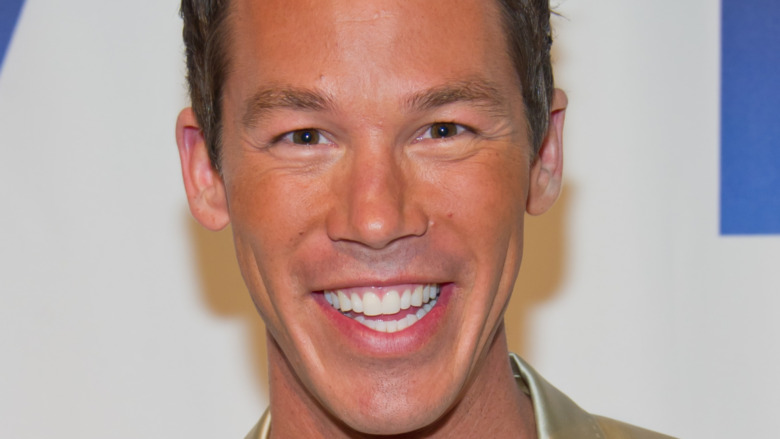 Michael Stewart/Getty Images
David Bromstad's career has been a wild ride. The HGTV star has hosted a variety of shows ("My Lottery Dream Home," "Color Splash," "Beach Flip") on the home improvement network, but even David didn't see that level of success coming his way.
Per his HGTV bio, David, who has always been obsessed with art and color, began his career as a Disney illustrator. Landing the role at Disney was a dream for David who aspired to work at the company since childhood. He was so dedicated to his dream that he enrolled in the Ringing College of Art in Sarasota, Florida, because the school is known to feed graduates into positions at Disney.
He went on to win the first season of "Design Star" and translated the win into his very own color empire. His shows, his furniture line, and his artistic partnerships are all based on one thing: color. When you take all of those ventures into account, exactly how much is David worth? Let's find out.
David Bromstad rules a color empire — and has the money to show for it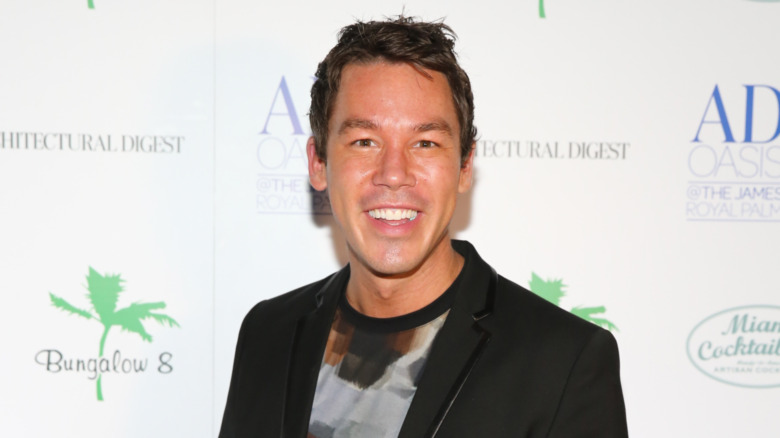 Neilson Barnard/Getty Images
After making a steady income at Disney, David Bromstad decided to follow his gut and start his own company, Bromstad Studio, which designed dream bedrooms for children, per Celebrity Net Worth.
David eventually landed at HGTV where he hosted a variety of shows, including "My Lottery Dream Home" — for which he reportedly earns a $500,000 salary, having earned $30,000 for his other shows (via One World Information). Before you start thinking of David as a gambler with his earnings, don't. The reality star is very careful with his earnings, he doesn't really take risks with his money. "I've already won the lottery. I won 'Design Star' and that was my lottery," he told The Wrap in 2018, explaining why he doesn't actually play the real lotto. When it comes to his capital he'd rather invest in his future vis-a-vis real estate.
In 2016, David listed his Miami condo for a cool $650,000, per Curbed Miami. David might have unloaded the condo, but these days he's looking for his next investment, which according to a 2020 interview with the Orlando Sentinel, is bound to be in Orlando near his parents and friends.
David has further capitalized on his fame by releasing a line of colorful art prints and a line of furniture with Grandin Road. Added all together, David is worth an estimated $2 million (via Celebrity Net Worth)... safe to say his favorite color is green.