Stars Who Are Only Famous Because Of Their Siblings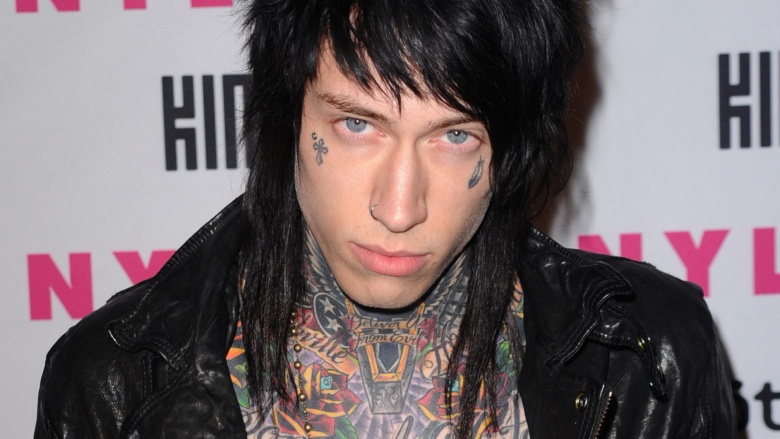 Getty Images
Want to make it in Hollywood? Sure, you could work hard, network, and have a natural talent. Or you can be like these celebs who rode their siblings' coattails all the way to the bank.
Ashlee Simpson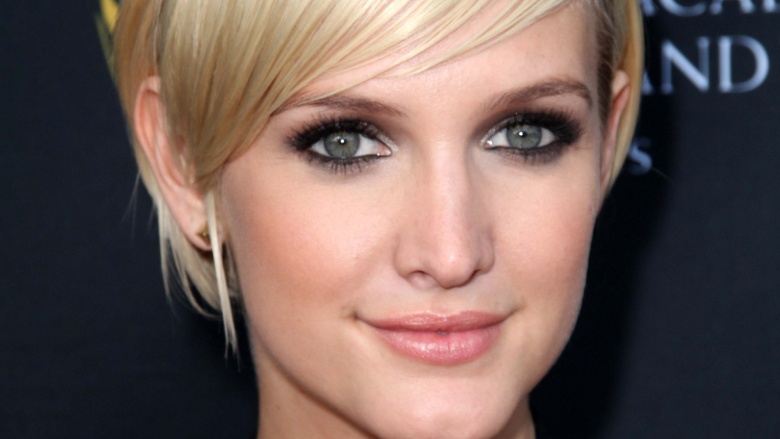 Jessica Simpson toured with 98 Degrees and married Nick Lachey, chronicling the union on the MTV ratings juggernaut Newlyweds: Nick and Jessica. When her little sister Ashlee grew tired of being in Jessica's "Shadow," she got a reality TV show and record deal of her own. Everything was going swimmingly...until she got busted for lip syncing on Saturday Night Live. Ashlee's brand never recovered, while Jessica's still got a fashion empire and a strong social media following, leading us to believe that Ashlee just doesn't have starpower without nepotism.
Every Kardashian Or Jenner Besides Kim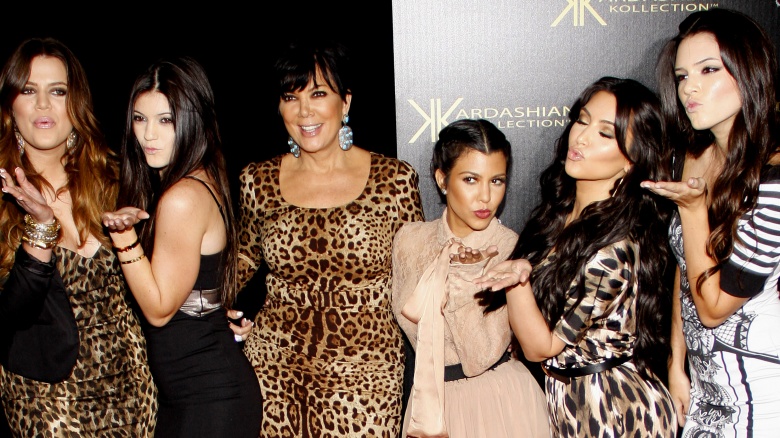 When Kim Kardashian's sex tape got released in 2007, she and momager Kris Jenner kapitalized on the notoriety with a TV deal from E! for Keeping Up With the Kardashians, spawning the careers of Khloe and Kourtney Kardashian, as well as Kendall and Kylie Jenner. Since no one in the family has any discernible talent, it's hard to believe they'd have any fame, endorsement deals, modeling gigs, or huge Instagram followings without the help of Kim's unfortunate-yet-convenient claim to fame.
Ray J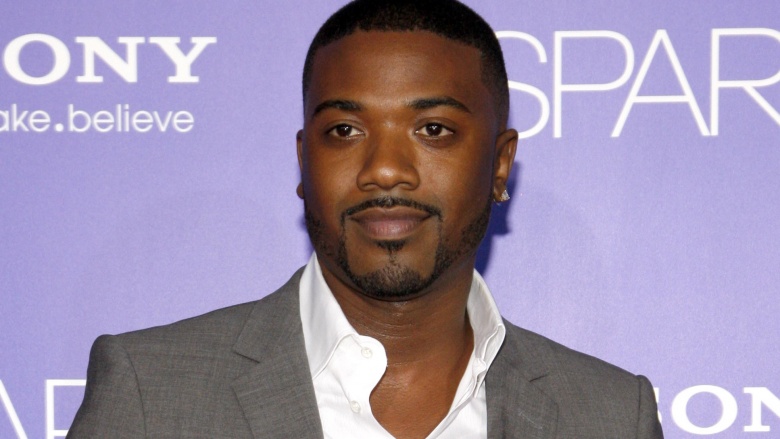 Sure, you may only know him as Kim Kardashian's sex tape co-star, but it's important to remember that Ray J first got a shot at fame by being Brandy's brother. His dalliance with Kim helped to extend that into a few minor hit songs like "Shorty Can I," followed by a VH1 reality dating show, For the Love of Ray J, in 2009. Unfortunately for the would-be MC, more people saw his on-camera escapades with Kardashian than with his TV show contestants, and he's since fallen off the map.
Shannon Leto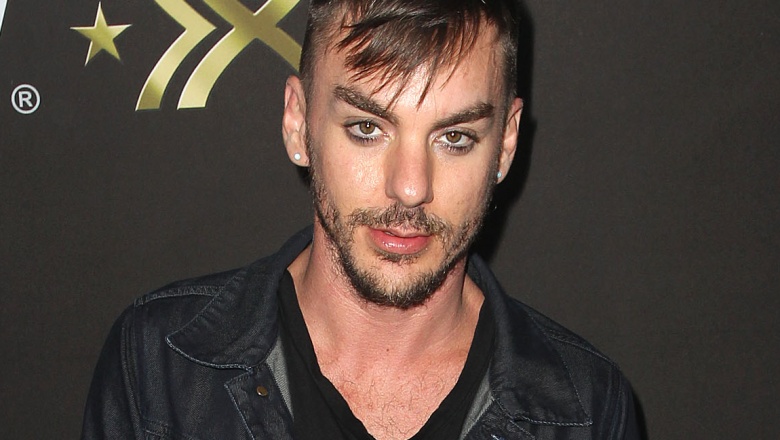 Getty Images
Shannon Leto is the guy in 30 Seconds to Mars who sort of looks like frontman Jared Leto. That's because he's Jared's brother, which earned him a spot at the Oscars...if only in the audience.
Bella Hadid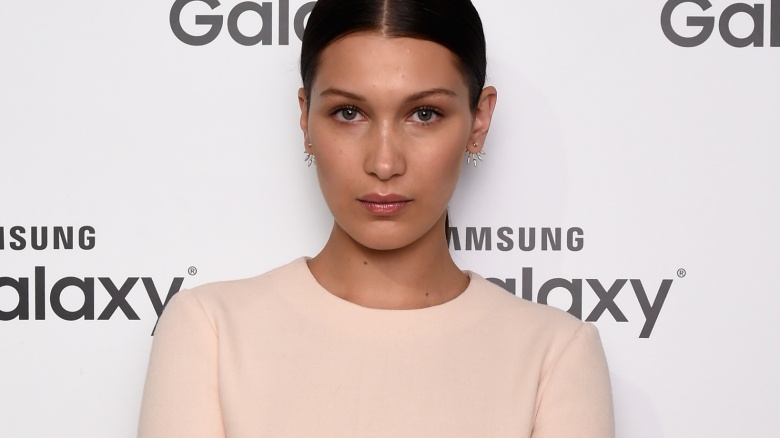 Getty Images
Though her beautiful genes (and alleged nose job) surely didn't hurt Bella Hadid's chances at modeling stardom, it's a pretty safe bet that being little sister of It supermodel Gigi helped. It's especially evident when you notice that in New York and Paris Fashion Weeks of 2015, Bella walked in all of the same shows as her blonder big sis.
Frankie J. Grande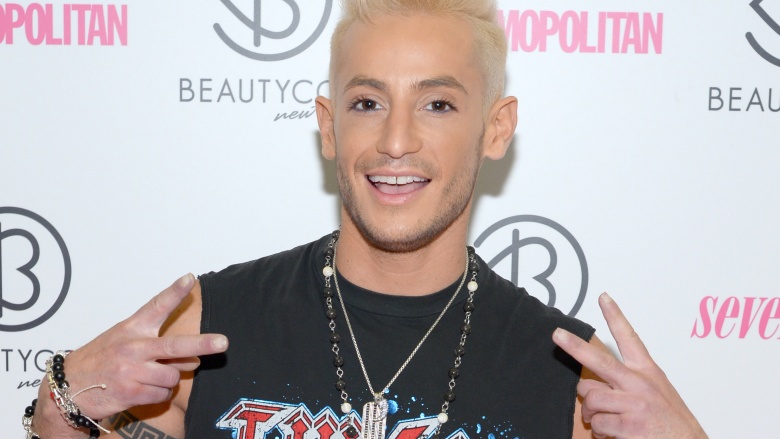 Getty Images
Frankie J. Grande calls himself a "social media star," but would anyone be following him on social media if his sister wasn't Ariana Grande? The lesser grande rode his sister's reputation into a Big Brother role, where he milked his connection for all it was worth...but it wasn't worth much, because he didn't even win.
Haylie Duff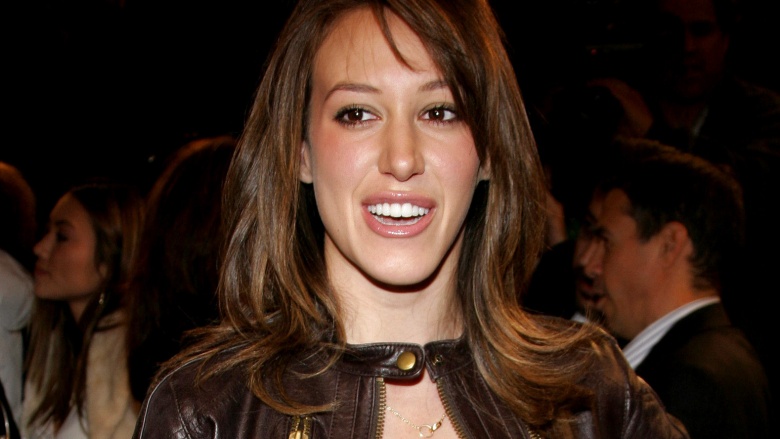 Hilary Duff got her big break when she went with big sis Haylie Duff for an audition. Hilary got cast, Haylie didn't. Hilary went on to become a major Disney star with Lizzie McGuire, in addition to a multi-platinum-selling recording artist. Haylie went on to a few small roles, including Summer Wheatly in Napoleon Dynamite (2004), as well as Material Girls (2006) with Hil. Without the younger Duff, she may have been lucky to find work as a body double for Janice on Friends.
Ali Lohan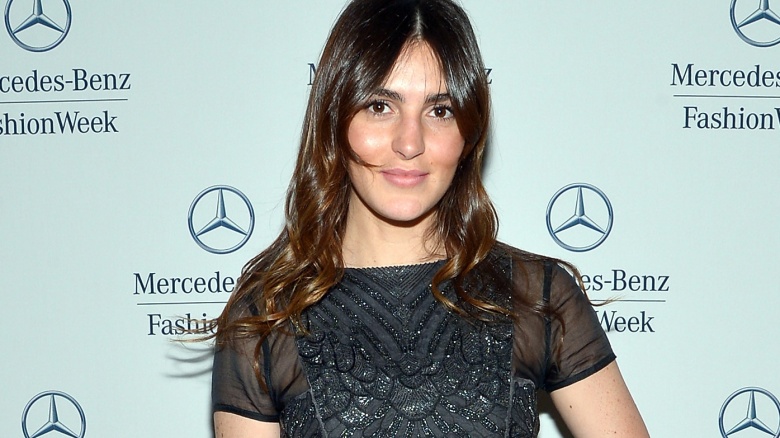 Getty Images
Aliana (Ali) Lohan is barely famous, but mom Dina Lohan keeps trying to make her happen, using her connection to megastar-turned-mega-mess older sister Lindsay Lohan. She's had tiny bit parts in some of Lindsay's work, including walk-on roles and extra work on Life Size (2000) and The Parent Trap (1998), as well as fledgling modeling and music careers. Dina featured Ali and the rest of the gang, mostly minus Lindsay, on the reality series Living Lohan in 2008, which spent most of its run dying in the ratings.
Trace Cyrus And Mason Musso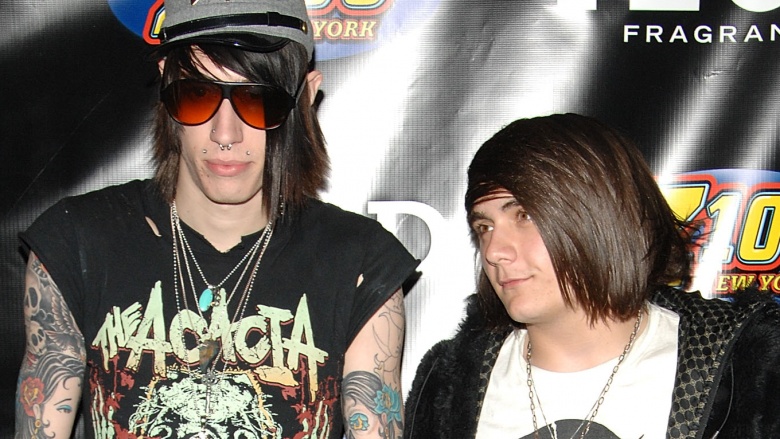 Getty Images
You can all thank Hannah Montana for the brief relevance and existence of the band Metro Station. Miley Cyrus' vaguely equestrian brother, Trace Cyrus, formed the band with her co-star Mitchel Musso's brother, Mason, in 2006, releasing hit singles like "Shake It" and "Seventeen Forever." The band split in 2010, but reformed in 2014 after Musso and Cyrus' solo efforts failed to make any sort of impact beyond wincing and regret.
Solange Knowles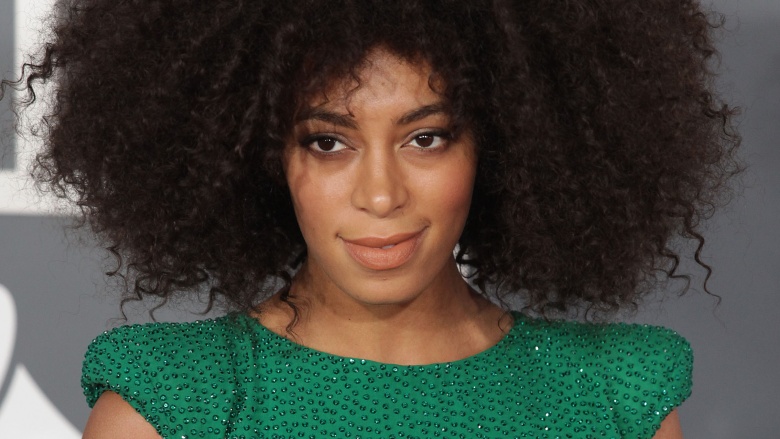 Let's make one thing clear so she doesn't open a can of you-know-what on us in an elevator: Solange Knowles is a talented woman. However, without the help of big sister Beyonce getting her foot in the door in the music world as well as in films like Bring It On: All or Nothing (2006), she'd probably just be known as that random girl who kicked the crap out of Hov.
Pippa Middleton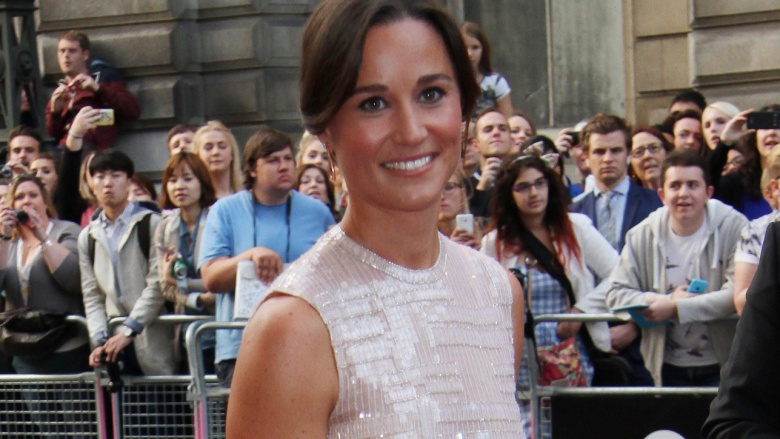 No one knew or cared who Pippa Middleton was until she squatted at the Royal Wedding of Kate Middleton and Prince William. She quickly became a contributing writer for numerous publications, including The Telegraph, and nabbed a book deal with Celebrate in fall 2012, but sales were disappointing.
Aaron Carter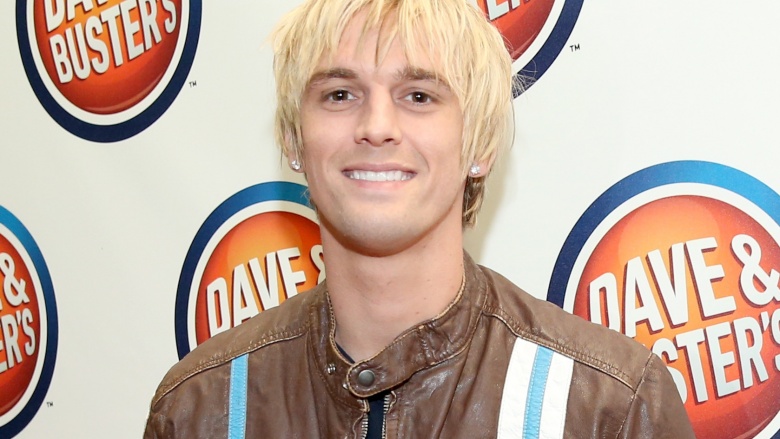 Getty Images
Before he beat Shaq, Aaron Carter was a struggling pop star opening up for his much more successful brother, Nick Carter, in the Backstreet Boys during their 1997 European tour when he was only 10 years old. His debut album came out later that year, followed by Aaron's Party in 2000 and Oh Aaron in 2001. Both went platinum, but paled in comparison to the 130 million records his big brother's group sold worldwide.
Every Baldwin Brother Besides Alec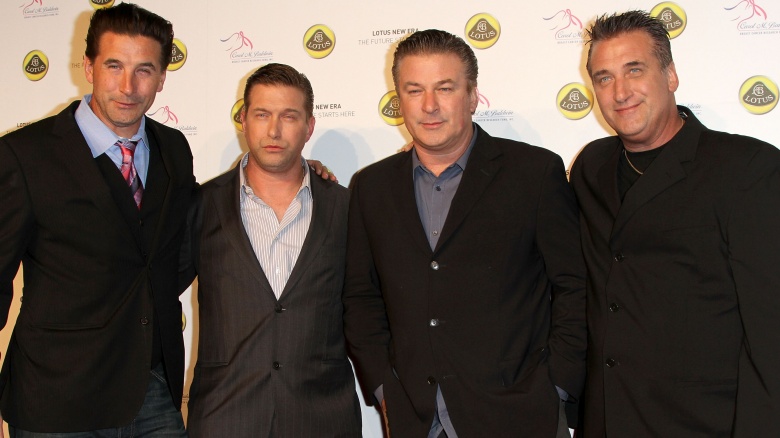 Getty Images
Name an Alec Baldwin-starring movie or TV show. Now name a Stephen, Billy, or Daniel Baldwin-starring movie or TV show. Yeah, that's what we thought, too.
Jamie Lynn Spears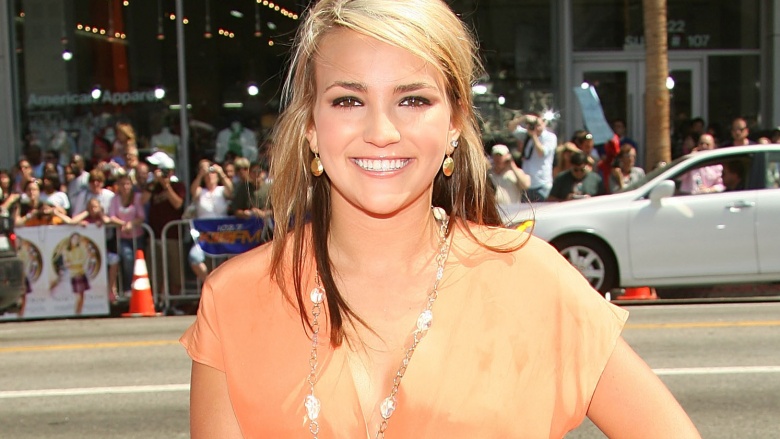 Getty Images
Britney Spears was on top of the world in 2005. That undoubtedly made it much easier for little sister Jamie Lynn Spears to get cast as the titular character in the Nickelodeon series Zoey 101 when she was just 14 years old. Two years later, Spears would achieve infamy when she announced her pregnancy at age 16. She went on hiatus after becoming a mom to Maddie Briann Aldridge (with then boyfriend Casey Aldridge) in 2008. The show got cancelled in light of the scandal, but she made a bit of a comeback in 2013 when she began a country music career.