Halston's Net Worth: How Much Was The Fashion Designer Worth When He Died?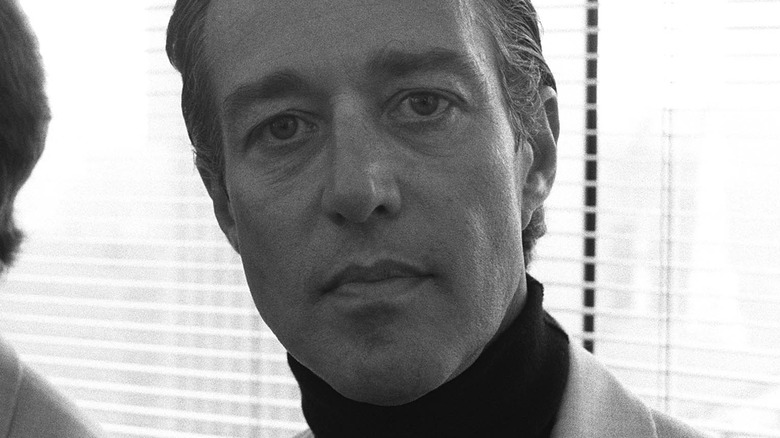 Arnaldo Magnani/Getty Images
You can't talk about American fashion without paying homage to the iconic designer Roy Halston Frowick, better known as simply Halston. His designs embodied the flair of the 70s, and he was known for frequenting Studio 54 with his equally impressive friends Liza Minnelli, Bianca Jagger, and artist Andy Warhol, per People. Furthermore, he was the first designer to license himself as a brand to bring his product to the masses. However, his work of business innovation came with a cost.
After selling his name and likeness in a multi-million-dollar deal, per The Washington Post, he slowly lost control of his company, and his brand lost its couture reputation. Eventually, he wasn't even allowed to design under his label. And although his story is somewhat of a cautionary tale to all designers, his legacy as one of the most iconic American designers of all time will always remain.
Halston's life was tragically cut short after having complications from HIV. He died on March 28, 1990, at Pacific Presbyterian Hospital in San Francisco, and at his time of death, he was still worth a pretty penny despite the dip in his career. In fact, Halston is being honored with a new Netflix mini-series about his life, set to premiere on May 14, where he'll be played by actor Ewan McGregor, per Deadline. Keep scrolling for more details about the designer's net worth.
Halston had an impressive net worth at his time of death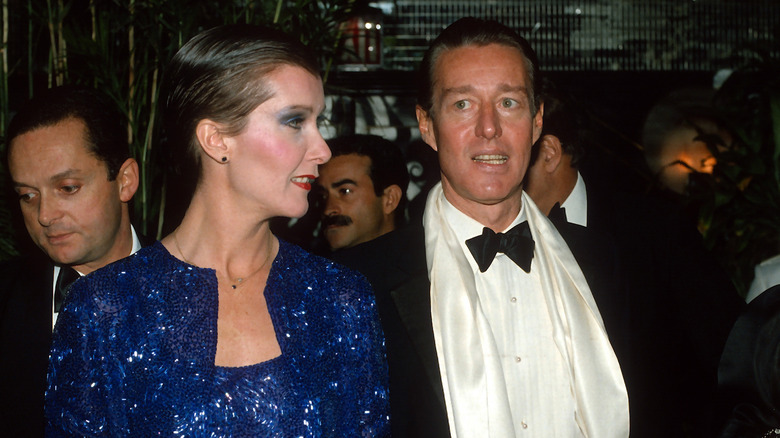 Yvonne Hemsey/Getty Images
Despite the ups and downs in Halston's career and the damage branding did to his reputation, it looks like he made the right choice to sell his name in terms of finances.
"In the last years he became very grand," former Halston model Jennifer Lee told People at his time of death. "If he went somewhere in public he'd choose a table in the corner so that people would have to come up and pay homage to him. Maybe it was because he was the first couturier who asked for a lot of money for his company and got it."
According to Wealthy Genius, the renowned American designer was worth a whopping $100 million when he died in 1990, and now, his brand reportedly continues to generate revenue of $19 million per year. And despite his death, Idol Net Worth reports his net worth at 16 million as of 2021. Not too shabby for one of the greatest designers of all time.