What Most People Don't Know About Paul Mescal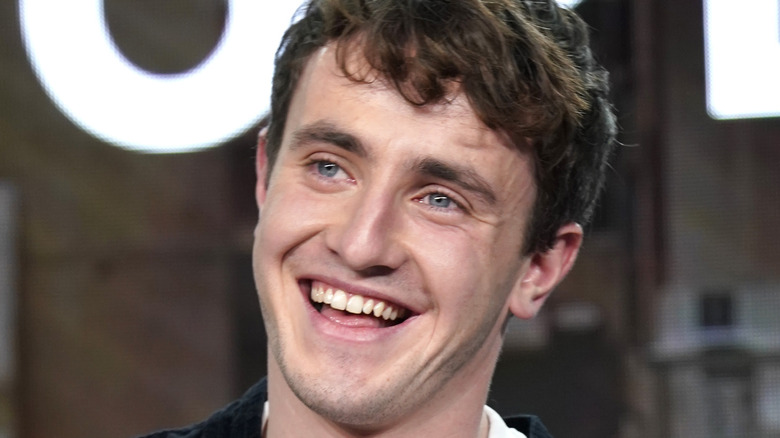 Erik Voake/Getty Images
Paul Mescal became a household name in 2020 when he starred in Hulu's "Normal People," based on Sally Rooney's novel of the same name. The Irish actor starred as Connel Waldrell, a high school senior who falls in love with Marianne Sheridan played by Daisy Edgar-Jones, during their last year of post-secondary school and into their lives at Trinity College, per Entertainment Weekly.
Mescal became an overnight sensation, as GQ Magazine noted, with teenagers swooning over the 25-year-old on social media. A Twitter user wrote that they wanted Mescal to "crush [them] with his thighs," whereas others have created fan pages dedicated to Mescal's body accessories on Instagram. Mescal's role earned him a nomination for Outstanding Lead Actor in a Limited Series at the 2020 Emmy Awards.
Mescal signed to top-talent agency CAA in April 2020, shortly before "Normal People" debuted on Hulu, according to The Hollywood Reporter. The move signaled a profile on the rise and more work to come from Mescal. With such a bright future ahead, let's take a quick peek back at his past.
Acting was not Paul Mescal's first job choice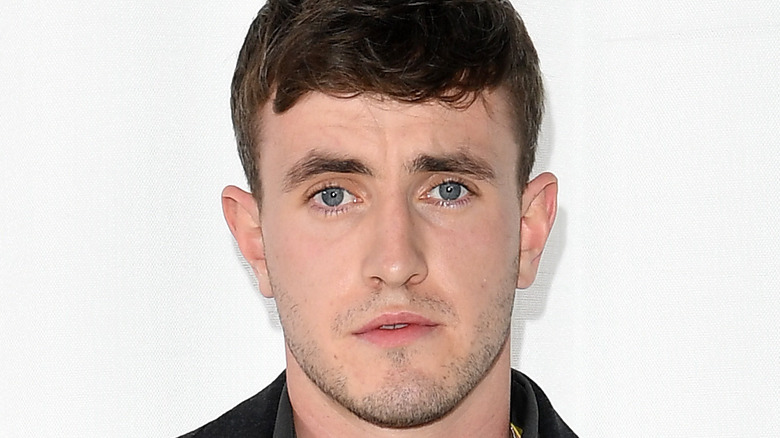 Daniele Venturelli/Getty Images
Like many actors before him, Paul Mescal had other job prospects as a teenager. He wanted to get into law school while playing Gaelic football as a hobby. But as things would pan out, Mescal fell in love with acting when he was cast as Phantom in his high school production of "Phantom of the Opera."
"I've never gotten a buzz or a high like that ever in my life," Mescal told GQ about his acting epiphany in April 2020. "I'd been chasing that to some degree." Mescal deviated from his law school dreams and applied to the Lir Academy — a performing arts school — at Trinity College in Dublin with hopes that he could continue playing football on the side until he broke his jaw during his final year of schooling. However, Mescal did learn a lot of life lessons from Gaelic football that he hopes will help him in his career in Hollywood.
"[Football] has taught me lots about acting in terms of self discipline and being ready and being able to capitalize on opportunities," Mescal explained to GQ in a separate interview, adding that he would "love to go back and play with my team" if he wasn't as busy with his acting career.
As for the future, Mescal hopes that he can represent his Irish roots on screen as much as possible, noting that he gets invigorated seeing his contemporaries doing big things in Hollywood.