Ways Ben And Jen Are Saving Their Relationship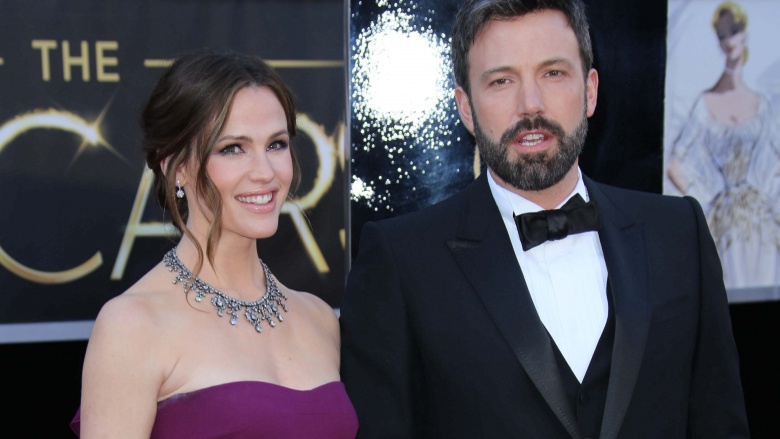 What the heck is up with Ben Affleck and Jennifer Garner? The duo announced their split in June 2015, but they certainly don't act like your normal or average divorcing couple. Granted, they do share three children and are the model of amicable co-parenting amid a difficult situation that includes a nanny scandal. We're in the midst of experiencing Bennifer V. 3.0; Affleck and Jennifer Lopez were the OG Bennifer, with Affleck and Garner's 10-year marriage serving as Bennifer V. 2.0. The 3.0 version finds the twosome not really uncoupling, but not hot and heavy, either. In fact, it's as nebulous and amorphous a relationship if there ever was one. They're not quite together, not quite apart—and probably totally saving their relationship.
They're Co-Parenting Amicably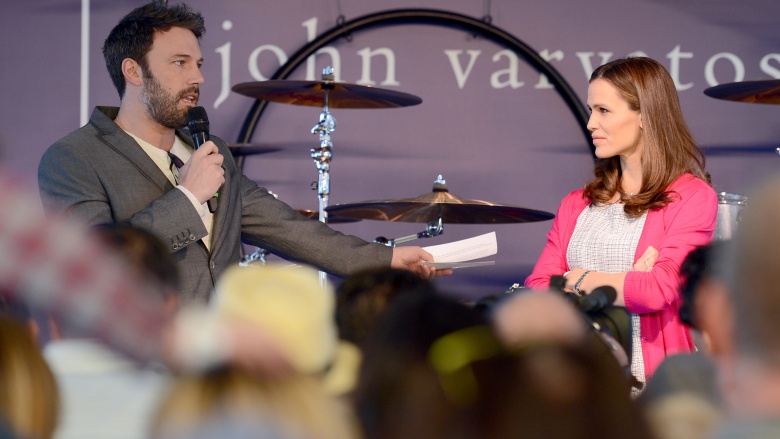 Getty Images
The former couple spent Affleck's August 2015 birthday at Disney World in Florida with their kids. The photos were splashed all over the tabloids. If Affleck was looking to date a sexy young thing and to fully move on, he wouldn't be spending his birthday with his wife. That's his day and he chose to have her be there with him and their kids. They also spent the weekend in Florida, which took effort and planning. It was a conscious coupling...for the weekend, at least!
They Still Lived Together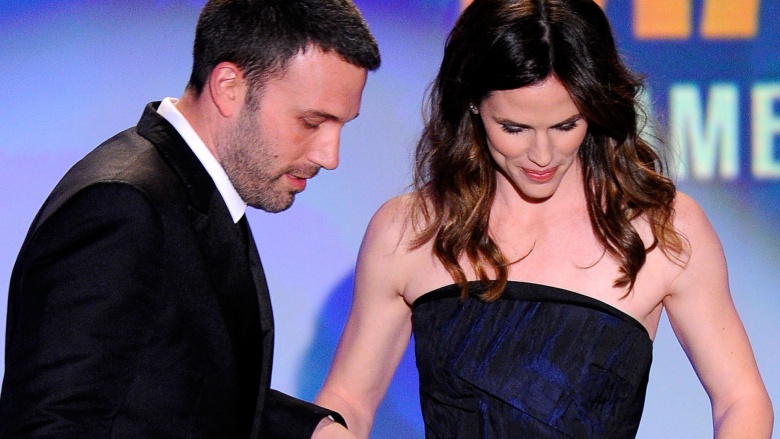 Getty Images
Upon the news of the split, E! reported that Affleck would continue to reside on the same property as Garner while she filmed a movie in Atlanta...just in the guest house. That meant he'd always be a few steps away and could still be there for the kids. Perez Hilton noted that he moved into a nearby rental after the family got back from Atlanta. While the actor may not be on the actual grounds now, he's still just a stone's throw away. That kind of proximity could make him yearn for what was. But what's important here is that he didn't stay in L.A. on his own when the split was announced. Instead, he went on location with his working wife. That demonstrated a level of professional support.
They've Been Attending Therapy Sessions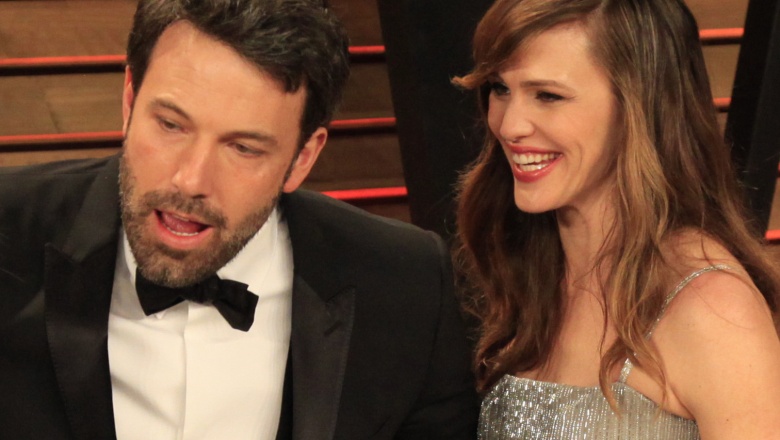 The twosome was snapped while smiling after a therapy session, according to Perez Hilton. They arrived at and left a marriage counselling center together. But the takeaway there is that they were taking some sort of steps to improve the relationship. They also emerged with grins. If it was a knockdown, drag-out session that took place, they'd have been scowling. Perhaps they are making progress behind closed doors.
They Didn't Immediately Ditch The Wedding Rings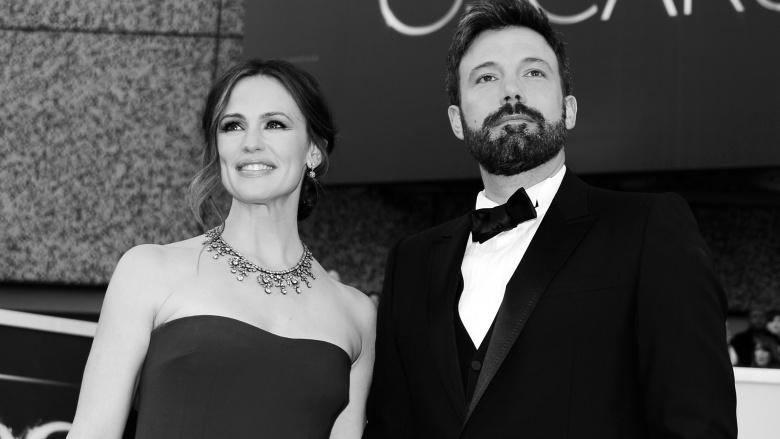 Getty Images
Both were snapped with their wedding rings still on their fingers after their split. That suggested that there's still a deep connection there.
They Didn't Over-Address The Nanny Nonsense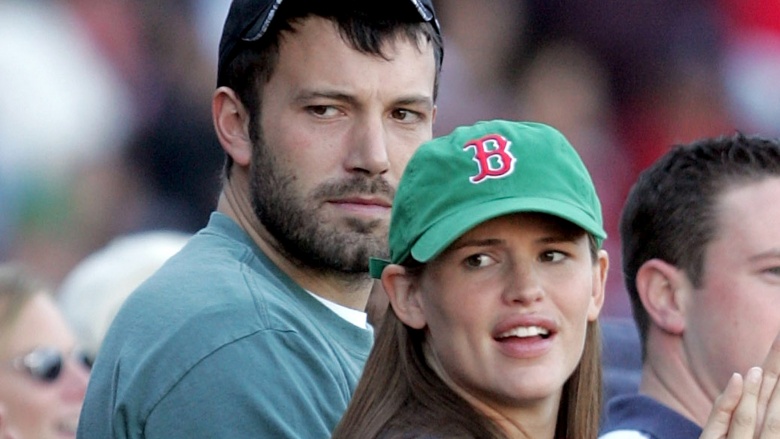 Getty Images
The rumors that Affleck had strayed with young, hot nanny Christine Ouzounian took flight in the gossip media after the split. But neither really addressed the situation or gave it any credence by issuing all sorts of statements. Affleck denied it via his rep and they moved on. This wasn't a situation of the lady protesting too much.
They Do Mundane Stuff Together, Like Most Normal Couples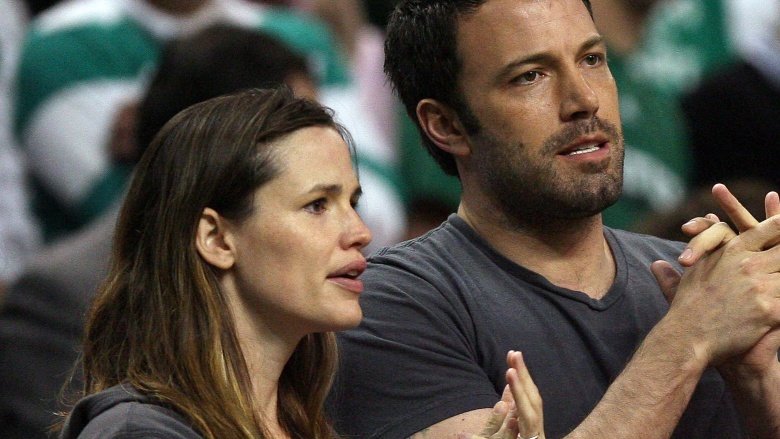 Getty Images
While their kids enjoyed their first day back at school, the pair ran errands together in L.A., with photos of their outing landing over at PEOPLE. Despite their uncoupling, Ben and Jen sure do spend an inordinate amount of time together. While errands might seem mundane and "meh," it's actually a nice way to enjoy one another's company in a low-pressure, no expectation situation. Perhaps that type of hang sesh can help them see what they have been missing.
They Go Out To Dinner Together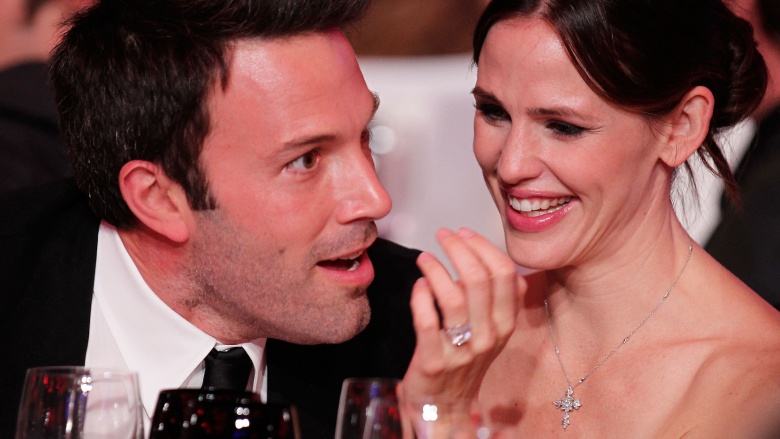 Getty Images
Neither has been seen squiring a new squeeze about town. That's not really Garner's style, of course. But regardless, Ben and Jen usually make nice over some quality eats. They act like they're on date nights. E! noted that they went out to eat at hot spot Nobu in late September 2015 and were not accompanied by their kids. These two are doing everything that most people do when in love and enjoying one another's company.
They Are Working On Their Friendship
Multiple sources have said that Ben and Jen aren't reconciling, and are instead working on their friendship for the sake of the kids. Well, the basis of any marriage is a strong, supportive friendship and it really feels like Bennifer V. 3.0 is working on solidifying its friendship. What's next? Well, that's anyone's guess. But we're hopeful it's Benniver V. 4.0...