Famous Families With Huge Secrets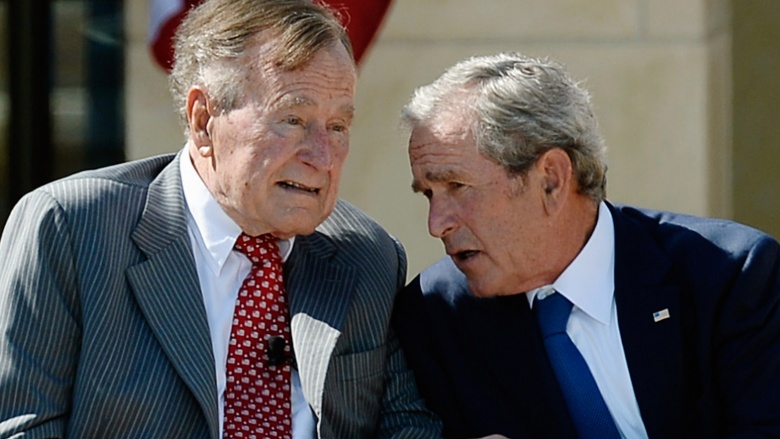 Getty Images
What family doesn't have its fair share of skeletons in the collective closet? Perhaps an extramarital affair here and there? A teen with a pot problem? A secret same-sex dalliance? That's life. It happens to the best of us, including celebs. There are some huge secrets lurking in the closets of some famous families, most of which revolve around illicit affairs and the children who appeared as a result. No matter how hard you try and bury these secrets, they always rise to the surface.
The Schwarzeneggers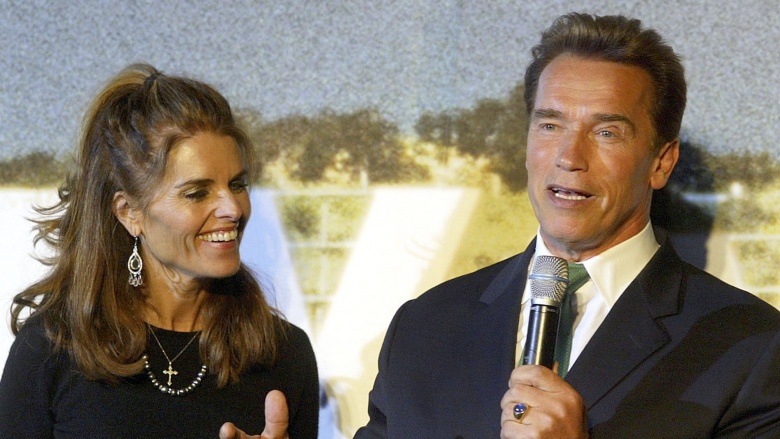 Getty Images
Ahnuld was keeping a huge secret for years. While seemingly happily married to Maria Shriver—a Kennedy, no less—he was bangin' Mildred the maid. In the process, he fathered Joseph, a love child, who looks exactly like dear old dad. Schwarzenegger and Shriver's marriage was effectively "terminated" when he confirmed the news. The actor and former governor of California told Howard Stern that he assumed total accountability for his mistake and has a relationship with his other son.
The Stefani-Rossdales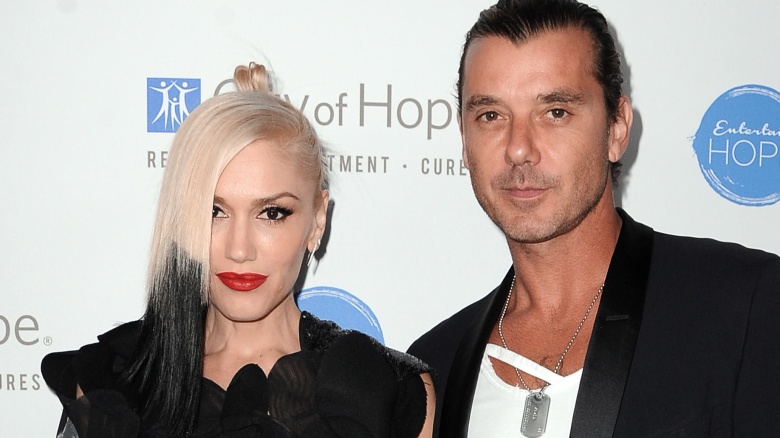 Getty Images
Gwen Stefani and Gavin Rossdale were alternative rock's supercouple forever. They had three sons and what appeared to be a perfect life. They announced their split in the summer of 2015, even after surviving many big, marriage-stressing secrets that eventually came to light. Rossdale admitted to Details that he had experimental with bisexual affairs while a young a ruffian. It was also revealed that he is the father of Daisy Lowe, the daughter of his former love, designer Pearl Lowe. It was an ongoing paternity scandal that was documented heavily by The Daily Mail.
The Nicholsons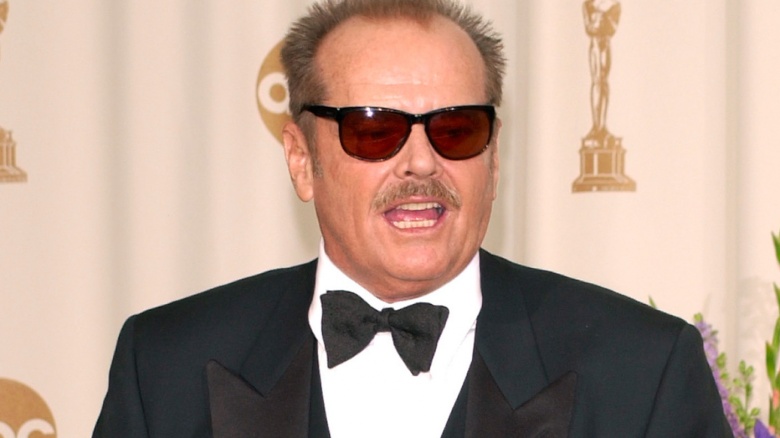 Actor Jack Nicholson, a true big screen treasure, was raised by his grandparents. His public, well-known biography is this: the woman he thought was his older sister June was actually his mother, who got pregnant at 17. Her parents took over and acted as Jack's parents. But the actor didn't learn the truth about his true parentage by sorting through family documents or through a revelatory family meeting. A reporter for TIME broke the news to the actor while doing a cover story on him. Yikes! How's that for awkward? Nicholson was never able to learn the identity of his real father, as both his mother and grandmother had died by the time he discovered this shocking fact.
The Lohans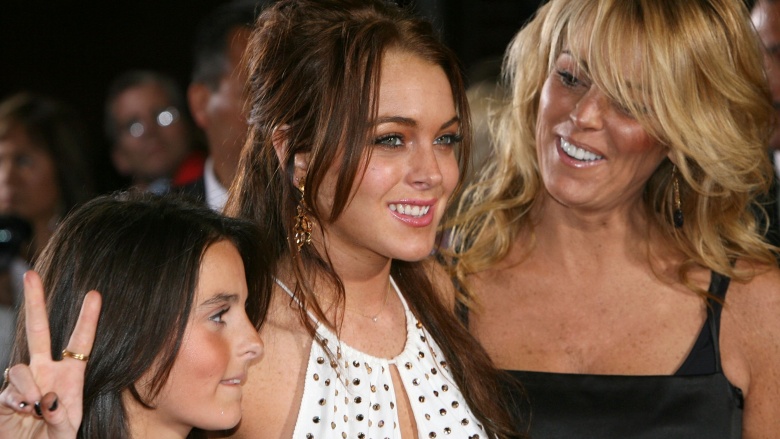 Getty Images
No wonder Lindsay went off the rails: drama courses through her DNA. Her creepy dad Michael Lohan, who courts fame with the intensity of a heat-seeking missile, cheated on her mother Dina during their marriage, even fathering a love child named Ashley. He claimed that he and Dina were separated when his other daughter was conceived. A paternity test proved that Papa Lohan was indeed the father and with that, LiLo had a half-sister. Back when MySpace was popular, Lohan posted about her displeasure with Dad's actions on her blog, according to Zap2It.
The Jacksons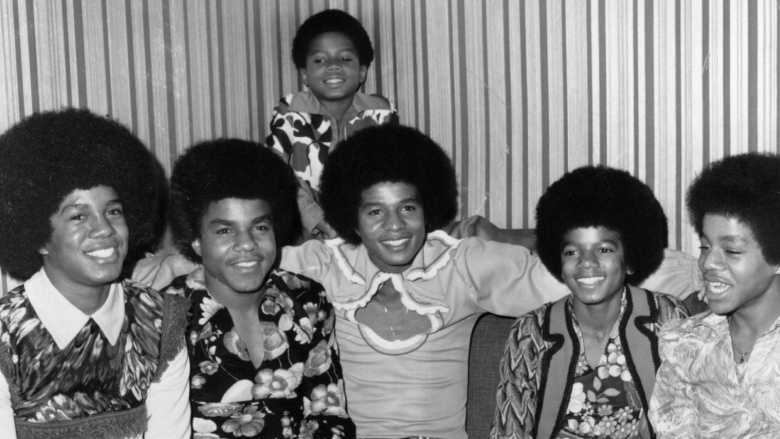 Getty Images
There are so many secrets in this family. Do we know the identity of the surrogate who gave birth to Michael's youngest child, Blanket? We don't. Also, sister LaToya wrote about abuse administered by patriarch Joe Jackson in her tell-all autobiography, Growing Up in the Jackson Family, published in 1991. She claimed that he beat the children mercilessly. The rest of the family denounced the book, and it led to a period of estrangement. LaToya eventually reconciled with the fam and it's believed that her former husband and manager, Jack Gordon, forced her to craft tales of abuse to sell books. Even so, it seems that something must be rotten in the state of Jackson.
The Fentys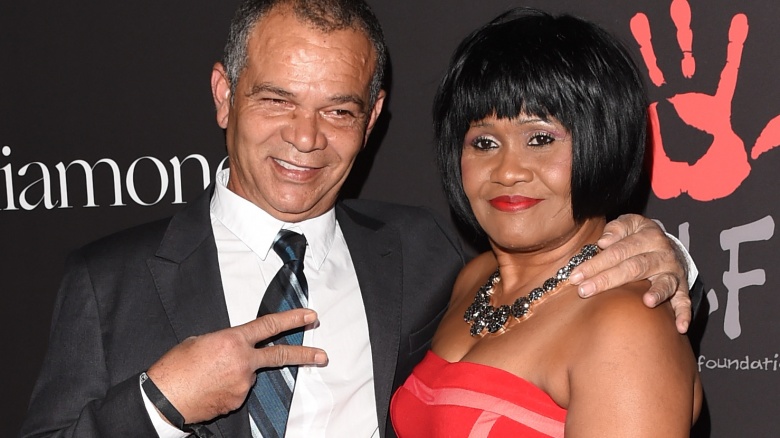 Getty Images
Rihanna's father, Ronald Fenty, had a whole other family in their native Barbados. The singer, born Robyn Rihanna Fenty, has older siblings. Her father sold the story to The Sun, saying he found out later in life that he had three children by three different women before marrying RiRi's mother. The fact that he sold details about his life and profited from his daughter's fame is a whole other level of icky.
The Therons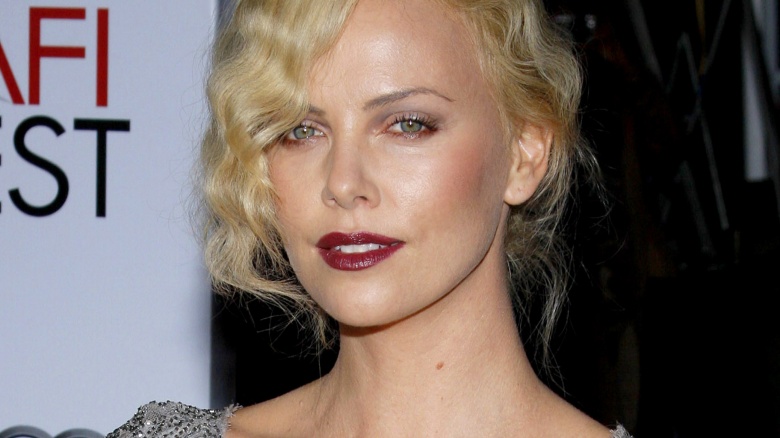 The Oscar-winning beauty was born and raised in South Africa. When Theron was a teenager, her mother shot her alcoholic father in self-defense—and Charlize witnessed it. Theron has not been very vocal about the traumatic experience. But she did admit that the situation certainly shaped how she approached her role in Dark Places, a film in which her character sees members of her family murdered, according to The Daily Mail.
The Careys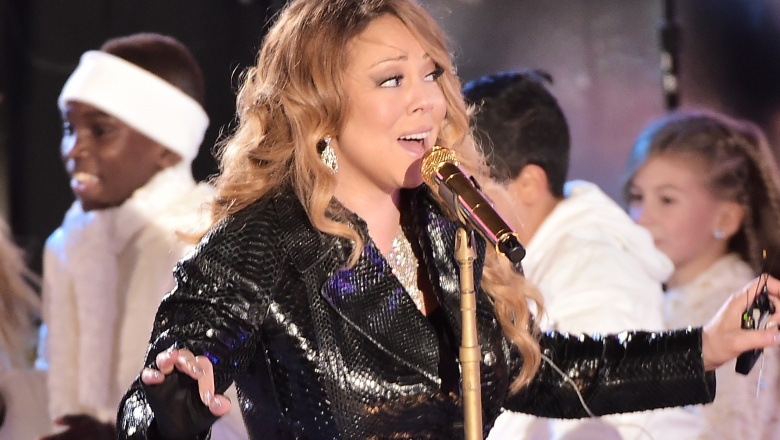 Getty Images
Glam diva Mariah Carey has an older sister with a tragic situation. Alison is HIV positive and has battled drug problems for years. She is also a former prostitute who claims that Carey does not offer her the help and support that she needs. Alison told Star that she wants to reunite with Mimi and that it has nothing to do with her money.
The Rockefellers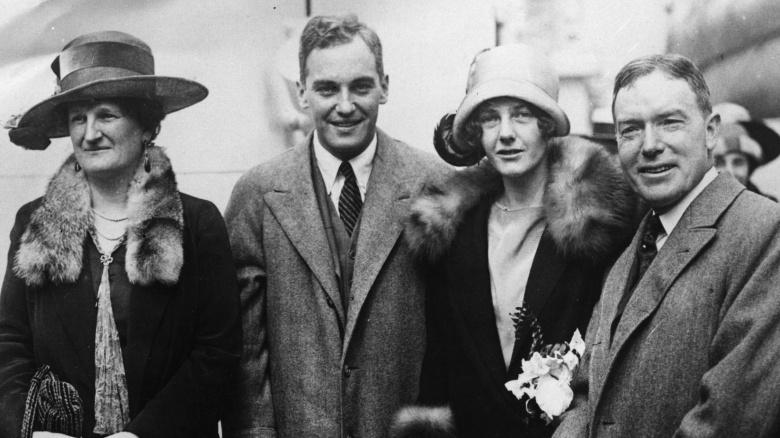 Getty Images
The wealthy Rockefellers may be viewed as bastions of the financial industry, but they've dealt with William A.'s machinations and reputation as a con artist. According to History, he was allegedly a traveling salesman who sold herbal miracles cures and potions to the sick. "Doc Rockefeller" was married, yet fathered children with the maid. He also married a younger woman while still wed to his wife Eliza, making him a bigamist. He was quite the reprobate.
The Bushes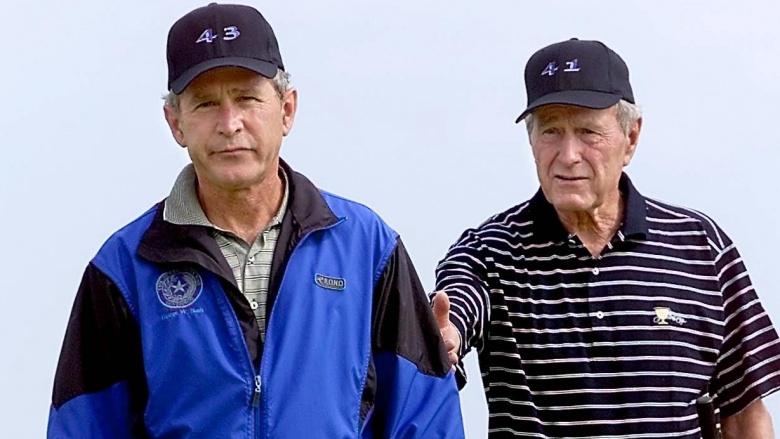 Getty Images
There are lots of criticism of the two George Bushes who've been presidents. But the political debate isn't at the heart of the Bushes' hush-hush scenarios. The book Family of Secrets ties patriarch and 41st president George Herbert Walker Bush to the 1963 assassination of JFK. It also explores the family's relationship with the CIA, sensationally suggesting that the elder George Bush was an agent as a teen, and was involved in a plot to take out JFK along with his dad Prescott, Lyndon B. Johnson, CIA head Allen Dulles, and more. What. A. Mess. The book is not without its criticisms or defenders.