Mike Shouhed's Net Worth: How Much Is The Shahs Of Sunset Star Worth?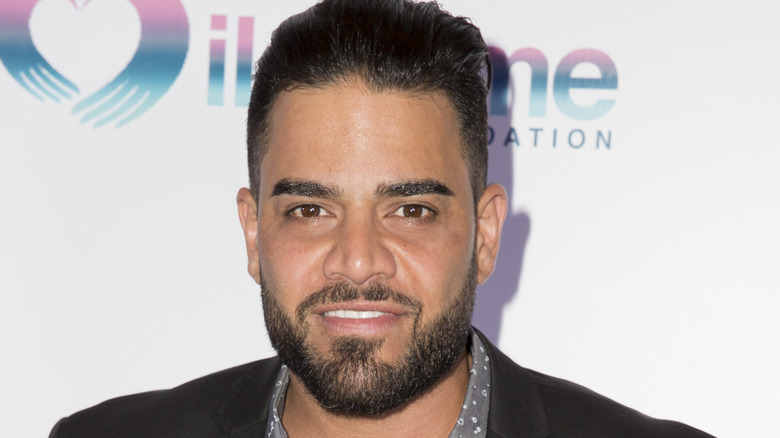 Alison Buck/Getty Images
Mike Shouhed is one of the original cast members of Bravo's hit reality show "Shahs of Sunset," which follows the lives of Persian-American socialites, and the drama that unfolds around them. His relationship with Jessica Parido was chronicled on the show, as the couple tied the knot in March 2015, via People.
Unfortunately, their marriage was doomed before the two were officially married. As featured on the show, Jessica found text messages that proved Mike was unfaithful before they were engaged. "I was in a dark moment in my life and I did something really f****** stupid, and I regret it very, very much," Mike admitted to People in 2017. Their relationship could not be reconciled, and the couple officially filed for divorce. To keep his head straight during the divorce, Mike focused his efforts on business ventures. "I started focusing my energy on working out, on making money, on creating things that I enjoy," he told People later on in 2017. "That's what really took me out of that depressed headspace."
Following his divorce from Jessica, Mike found romance once again when he started dating Paulina Ben-Cohen. The mother-of-two was also previously married and reportedly came out of the divorce settlement with a lot of cash. Friend and fellow "Shahs" castmate Reza Farahan teased Mike about as much. "I have got plenty of money, my friend, I don't need hers," Mike responded on the show, per Entertainment Tonight.
So, how much is the reality star worth, then?
Mike Shouhed wears many hats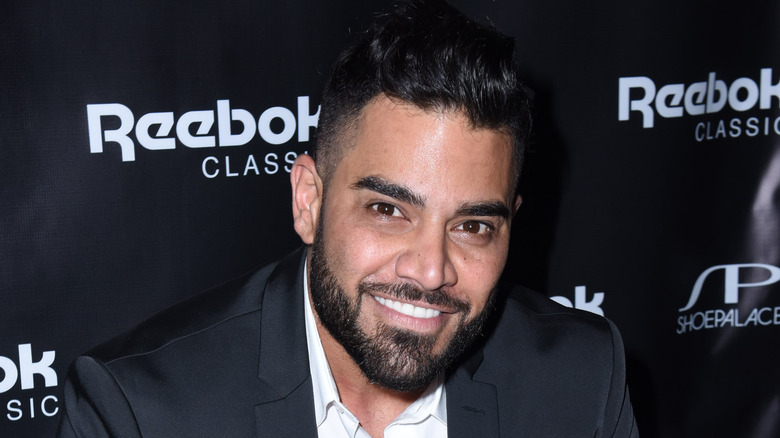 Vivien Killilea/Getty Images
Mike Shouhed is known as a real estate developer, but he has a diverse investment portfolio across multiple businesses. The "Shahs of Sunset" star has a reported net worth of $3 million, according to Celebrity Net Worth.
The reality star credits hard work and perseverance for his financial success. "It doesn't happen overnight," he told Naluda Magazine in 2020. "You need to keep trying, don't take no for an answer, value people's opinion, but don't let it hinder you from pursuing your goals." Mike often posts on social media about his projects and work ethic. "While some are moving their mouths, I'm making money move," he tweeted out on Feb. 16, 2002. Along with the tweet, he posted a photo of himself visiting a construction site. 
Besides his real estate ventures, Mike branched out into the CBD business with his Au Sante brand. The "Shahs" star described Au Sante as the "Rolls Royce" of CBD products in an Instagram post from June 2019. As mentioned in his interview with Naluda, the businessman also launched his own clothing/shoe brand called True Gold. In 2019, Mike put his two-bedroom, two-bathroom bachelor pad up for rent. The Bravo star had paid $1.1 million for the modern abode a couple of years earlier, and was asking $10,000 per month to rent out the stylish pad, per Variety. He's got a lot of irons in the fire!