How Much Is Vera Farmiga Actually Worth?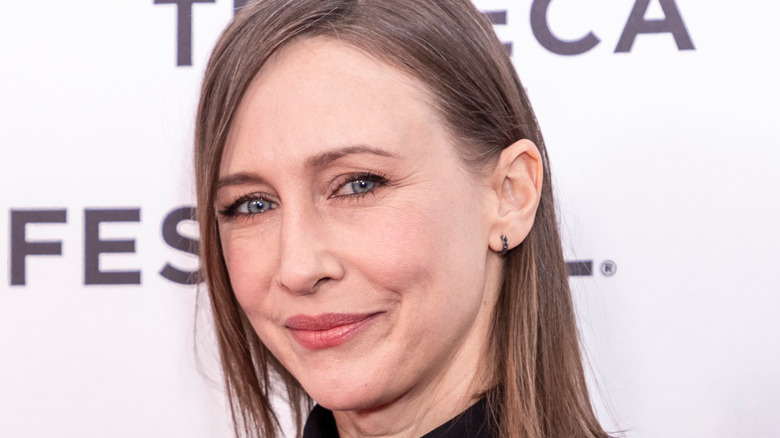 Shutterstock
Ryan Murphy's "Halston" recently dropped on Netflix with actor Vera Farmiga playing a perfumier helping Ewan McGregor's Halston make his signature fragrance. Farmiga is a veteran actor who made her debut in "Taking Sides" on Broadway in 1996. She moved to television in 1997 in the Fox fantasy series "Roar," and made her feature film debut in 1998's "Return to Paradise," per IMDb. 
Her breakthrough role came in 2004 when she played a drug addict in "Down to the Bone." She was lauded by the critics for her performance in 2009's "Up in the Air." In fact, she was nominated for the Oscar for Best Supporting Actress for that role.
More recently, Farmiga has established herself as the queen of the TV horror genre. She played Norma Louise Bates in A&E's "Bates Motel" from 2013 to 2017 and received an Emmy Award nomination for Outstanding Lead Actress, per IMDb. She furthered her horror resume with roles in all three films in "The Conjuring" series. Farmiga has another film in "The Conjuring" series debuting on June 4, 2021. She reprises her role as Lorraine Warren in "The Devil Made Me Do It." Farmiga received another Emmy nomination, this time for Supporting Actress for her role in 2019's "When They See Us."
Farmiga has worked consistently in film and television for nearly 25 years. Surely she's built a nice nest egg along the way. Keep reading to find out just how much Vera Farmiga is actually worth.
Vera Farmiga's net worth may surprise you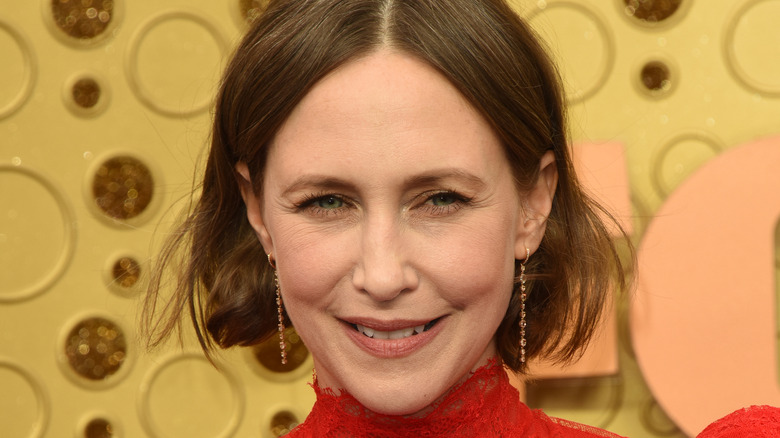 Shutterstock
Vera Farmiga found acting by accident. In high school, she was on the soccer team and she was benched for a game, per Backstage. Her friend talked her into auditioning for the school play. Farmiga was cast in the lead. She studied drama at Syracuse University. Her final college performance was as Nina Zarachnaya in "The Seagull" at the Kennedy Center American College Theatre Festival. Syracuse won the grand prize with Farmiga's drama professor Geraldine Clark stating, "We'd never have won had she not nailed the fourth act. A number of the judges told me that," per the New York Post.
Farmiga had a bit of an advantage in that role, as it turns out. She grew up in New Jersey in a house where Ukrainian was exclusively spoken. In fact, even though Farmiga was born in New Jersey, her native language is Ukrainian. She didn't learn English until she went to kindergarten, per The New York Times.
Farmiga and her husband, musician Renn Hawkey, live a low-key life on a goat farm in upstate New York with their three children. They raise goats that they shear for their wool. Farmiga spins it into yarn and knits clothing from it during breaks on set, per the New York Post. Over the years, Farmiga has amassed a net worth of $10 million for her work, per Celebrity Net Worth. That's enough money to keep her goats for her farm, and maybe get a few more.