How Much Is Patrick Wilson Actually Worth?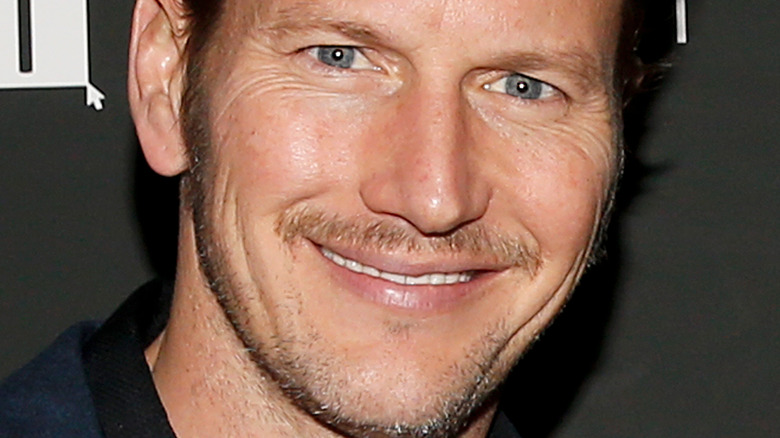 Dominik Bindl/Getty Images
For all the horror fans out there, actor Patrick Wilson is a household name. While Wilson got his start in acting during the 1990s and early 2000s with theater roles in productions like "Miss Saigon" and "Carousel," per the Los Angeles Times, he quickly became known for his work in film. Wilson went on to star in mostly dramas and thrillers such as "Running with Scissors," "Lakeview Terrace," "Watchmen," and "The A-Team," per IMDb. But it wouldn't be until the 2010s that Wilson became known as a "scream king," according to Film School Rejects.
Wilson made his mark on the horror film genre by starring alongside fellow actor Rose Byrne in "Insidious." "I love classic horror movies," Wilson told Complex of the film. "There's actually a really cool history, whether it's from 'Psycho' to 'Rosemary's Baby' to 'The Exorcist' or whatever else, of actors you wouldn't typically see in genre movies, and I love that." Soon after, the role that made him known to horror fans everywhere was in 2013's "The Conjuring." 
Wilson's role in "The Conjuring" paid off well, with the movie being both critically acclaimed and one of the highest-grossing horror films of all time, per Box Office Mojo. Knowing that he's starred in such financially successful films, what is Wilson's net worth? Keep reading to find out.
Patrick Wilson owes his net worth to cinema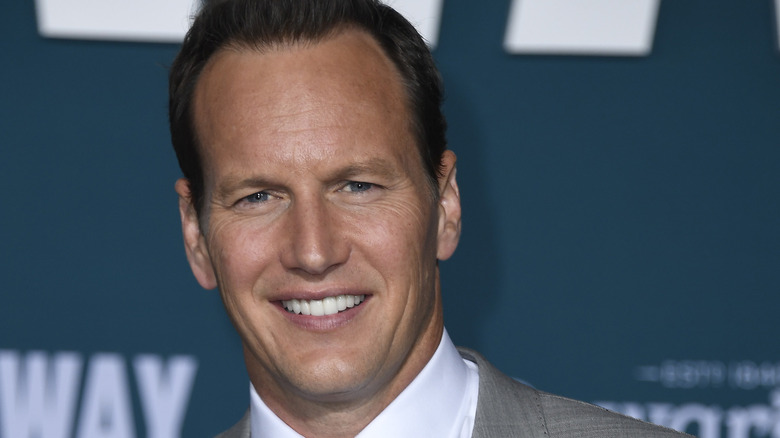 Frazer Harrison/Getty Images
"Scream king" Patrick Wilson is beloved by horror fans for his roles in "Insidious" and "The Conjuring." But even outside the horror genre, it seems that the actor has a penchant for choosing to work in productions that just happen to do extremely well at the box office. Knowing this, let's look at his net worth.
According to Celebrity Net Worth, Wilson is worth an estimated $7 million. It's safe to say his acting work has contributed to this number, but it still seems a bit low. "The Conjuring" alone grossed $319,494,638 at the worldwide box office after its theatrical release, via Box Office Mojo, so one would think that Wilson would receive quite a big piece of the profit pie from the 2013 film, along with its 2016 sequel. The actor has definitely come a long way since 2012 when he told Broadway World, "a lot of the movies I have done haven't made a ton of money."
Whatever his actual net worth is, Wilson is still making bank, and he's sure to make even more with several projects in the works for 2021, including "The Conjuring: The Devil Made Me Do It," which is coming to theaters in June 2021, per Variety. Still, the actor hasn't forgotten his Broadway roots; he's participating in a Broadway fundraiser livestream in May, too.