How Much Is Yvonne Orji Actually Worth?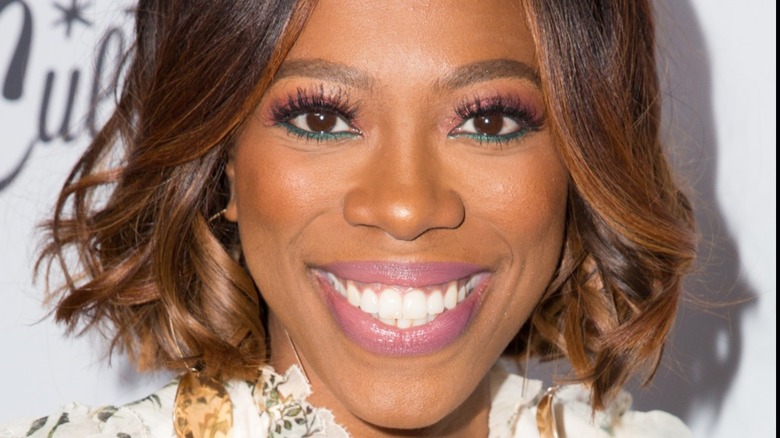 Alison Buck/Getty Images
We may receive a commission on purchases made from links.
Yvonne Orji took her place in Hollywood in 2016, co-starring in Issa Rae's hit "Insecure." Orji plays Molly, Issa's BFF, in the HBO series. Her work in "Insecure" has led to several NAACP Image Award nominations and an Emmy nod for Outstanding Supporting Actress in a Comedy. The road to fame for the Nigerian-born actress and comedian started in 2006 at a beauty pageant.
According to Los Angeles Magazine, Orji signed up to be a contestant in the Miss Nigeria pageant in America in 2006. She entered the pageant on a whim to help a friend. But there was one problem with the pageant; Orji told the outlet, "I didn't have a talent. As a child of immigrants, I wasn't exactly raised to have extracurricular talents. The only thing I was good at was making the dean's list."
Orji, born in Nigeria and raised in Maryland, prayed about her problem. She felt like God was telling her to "do comedy." While Orji placed fourth in the Miss Nigeria pageant, she discovered that she loved comedy, and she's been sharing her comedic gifts with the world ever since. In 2020, the "Insecure" star did a stand-up special for HBO, "Momma, I Made It!" earning raves from critics and gaining even more fans. Keep reading to find out how much Orji is worth!
Yvonne Orji is a woman of many talents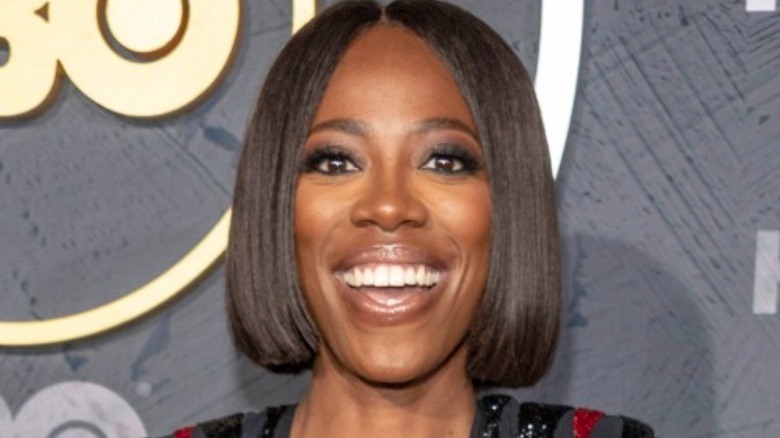 Shutterstock
Yvonne Orji is a talented actress and comedian, and 2021 is sure to be a successful year for the "Insecure" actress. According to Famous Data, Orji is currently worth $500,000. But Orji's fortunes will likely take a dramatic turn this year for two reasons.
First, Variety reported that Orji has started developing an autobiographical TV series, "First Gen," with Oprah Winfrey and David Oyelowo for Disney+. According to the outlet, "First Gen" is about Orji's experiences of "growing up as a Nigerian immigrant in America." Anything linked to Oprah is touched with unicorn rainbow dust.
Second, this year Orji adds "author" to her growing list of titles. Her book "Bamboozled by Jesus: How God Tricked Me Into the Life of My Dreams" is out May 25. In an interview with Vice, Orji said her new book isn't about self-help. Instead, it outlines her "career, her life, and her Christianity" per Vice. Orji told the outlet that she believes she can have "fun and faith" at the same time. We can't wait to see what Orji does next — and that net worth figure is sure to increase.