What Reports Say About Lamar's Stay At The Love Ranch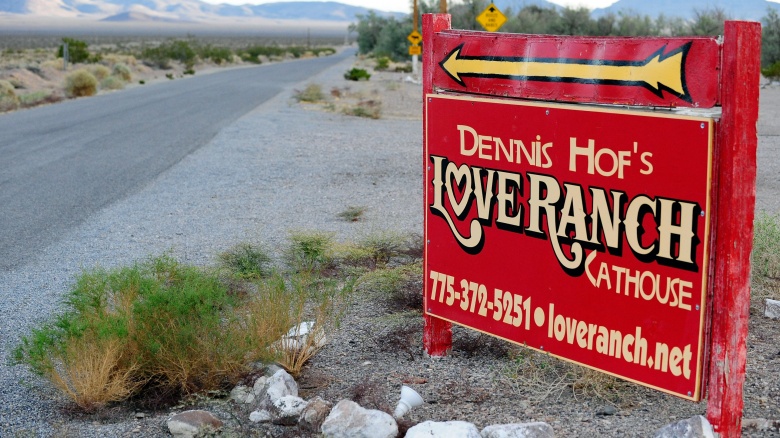 Getty Images
Former basketball star Lamar Odom was found unconscious on Tuesday, October 13, 2015, during an unexpected stay at Dennis Hof's Love Ranch South in Pahrump, Nevada, reportedly having suffered from a drug overdose. What exactly went down during this scandalous stay? We've rounded up some of the biggest and most shocking reports that made nationwide headlines over the weeks that followed. Here's what allegedly happened during Odom's visit to the infamous Love Ranch.
He Checked In Days Before His Alleged Overdose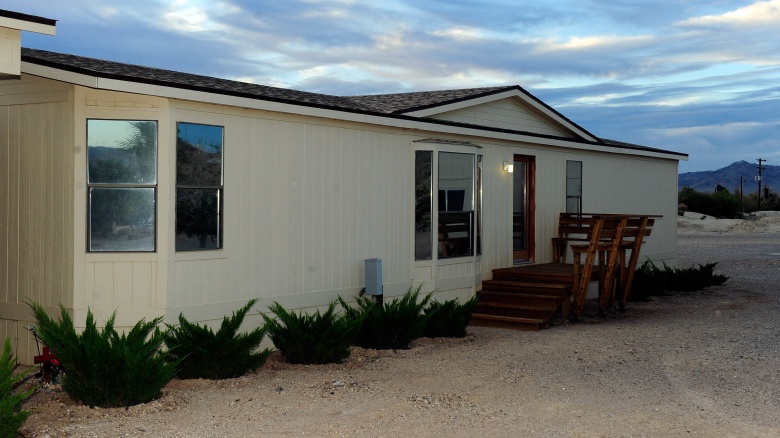 Getty Images
Odom reportedly arrived at the Love Ranch on Saturday, October 10. The Ranch's owner, Dennis Hof, told E! News on October 15 that Odom was actually picked up by the Ranch "at his home in Vegas in a gated community." There were also reports that Odom had planned to extend his stay at the Ranch through the following Saturday to celebrate Hof's birthday.
He Rented Out The Ranch's VIP Suite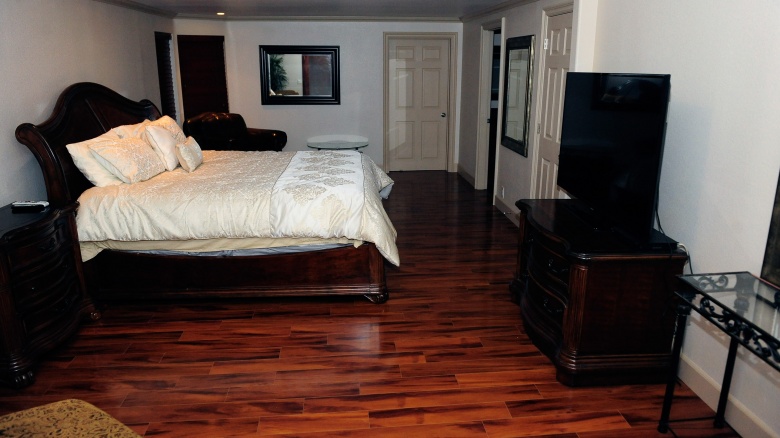 Getty Images
TMZ on October 14 obtained pictures of Odom's VIP suite, the same place where Hof stays when he's visiting. The suite contains a king-sized bed, living room area, kitchen area, and bathroom with a shower and tub with jets. TMZ says the room typically goes for $5,000 to $10,000 a night; however Hof let Odom stay in the room for free due to their existing friendship.
He Spent $75,000 On The Ranch's "Girlfriend Experience"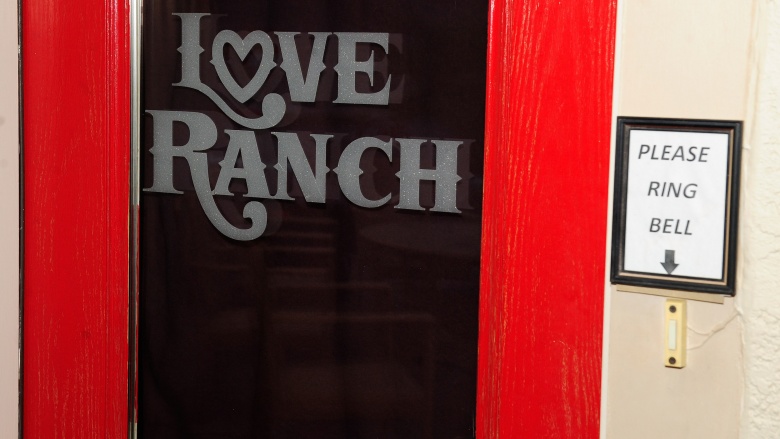 Getty Images
Odom reportedly charged an estimated $75,000 to his credit card for expenses accumulated during his stay at the Ranch. According to NBC News, that included the colloquially known 'girlfriend experience' deal that, in Odom's case, included 24-hour companionship from not one, but two women. The women were reportedly paid for sex and other activities, including watching TV and going out to dinner.
He Allegedly Flipped Out Over An Episode Of Keeping Up With The Kardashians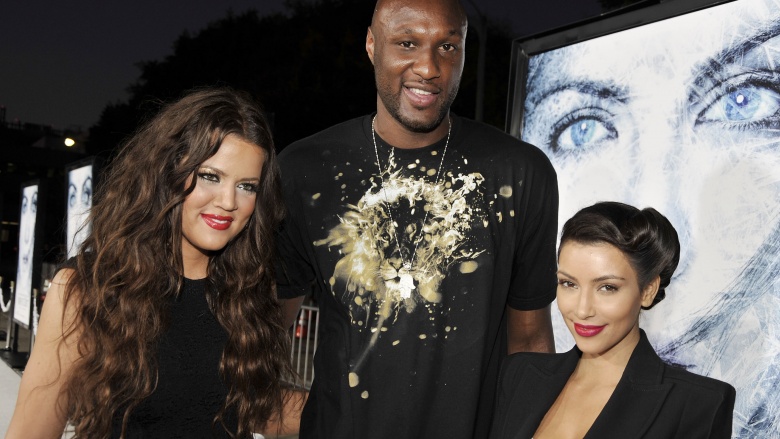 Getty Images
According to TMZ, Odom received phone calls on the Sunday night before his overdose pertaining to an episode of Keeping Up with the Kardashians that seemingly portrayed Odom in a less than flattering light. Sources told TMZ that Odom became "irate" and "remained upset until he was found unconscious."
He Reportedly Broke Down About Khloe In Front Of A Madam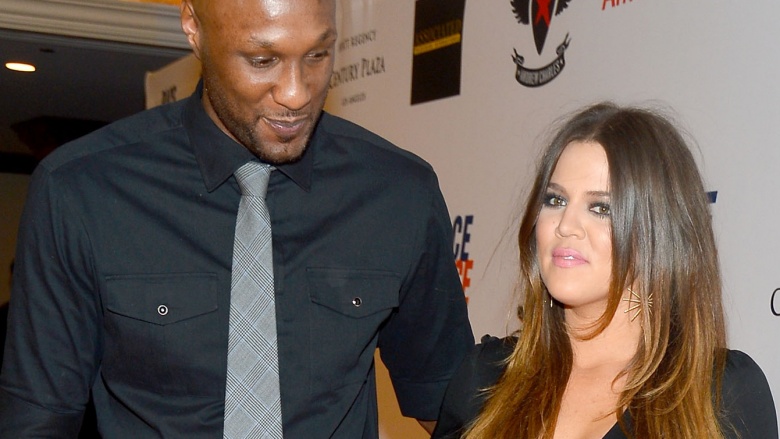 Getty Images
In an exclusive interview with The Daily Mail, Love Ranch 'madam' TJ Moore claims that Odom "poured out his heart" about his recent struggles, including the death of his mom and the end of his marriage to Khloe. "It was surprising," Moore told The Daily Mail. "I was a little nervous at first but it was clear he just wanted to talk. He's been hurt a lot, I think he doesn't know who to trust...He was mellow, melancholy almost. He gave me a kiss on the cheek, like a son would kiss a mother."
His Belongings Were Stolen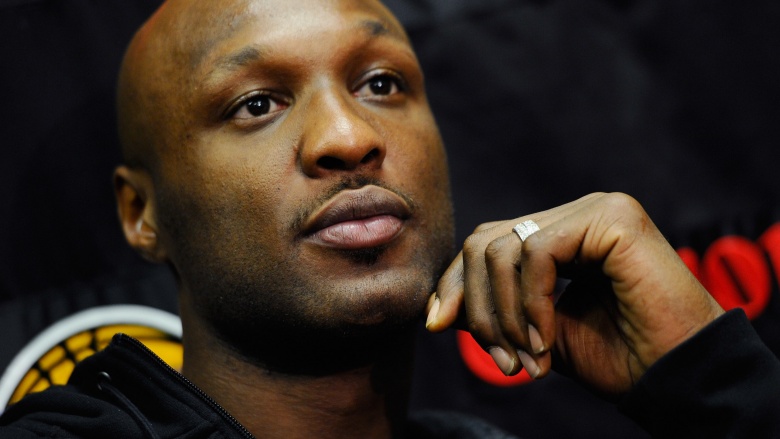 Getty Images
In an interview with the New York Post, Hof reported on October 19 that a mysterious man entered Odom's suite after he was found unconscious and "demanded to take all Odom's things." Among the items that were reportedly taken: Odom's cell phone. The man reportedly claimed to be Odom's manager.
He Ate A Lot Of KFC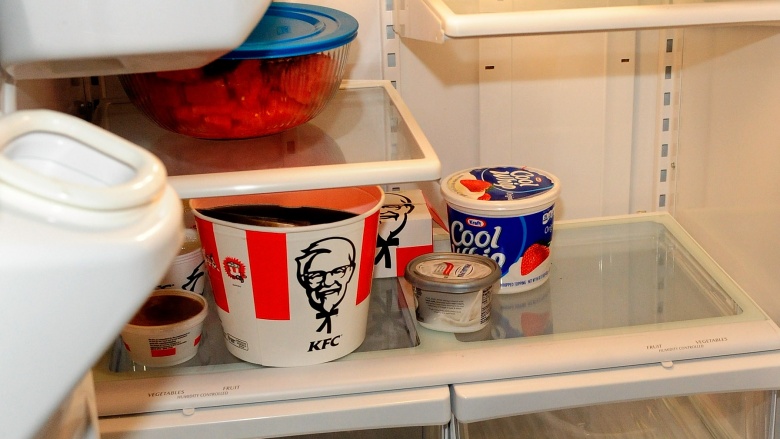 Getty Images
In the same report by the Daily Mail, staffers at the Ranch were reportedly shocked by what is being described as Odom's "bottomless appetite" during his stay. What exactly was Odom craving? So the report claims, he would eat buckets of KFC and three t-bone steaks at a time.
He Allegedly Took Cocaine And Herbal Viagra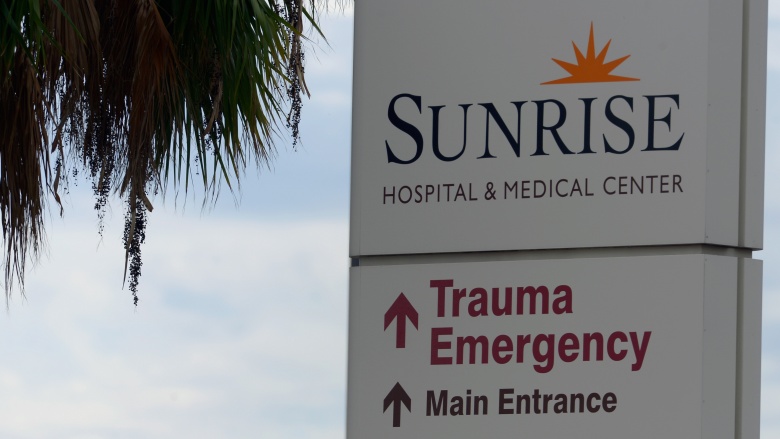 Getty Images
Odom was found unconscious by two of the women who worked at the Ranch. In the shocking phone calls made to 911, one of the women reported that Odom had "blood coming out of his nose and white stuff." He also allegedly took cocaine before his arrival to the ranch, and multiple sexual enhancement drugs, throughout the course of his stay, according to multiple reports.