Crystal Kung Minkoff's Net Worth: How Much Is The RHOBH Star Worth?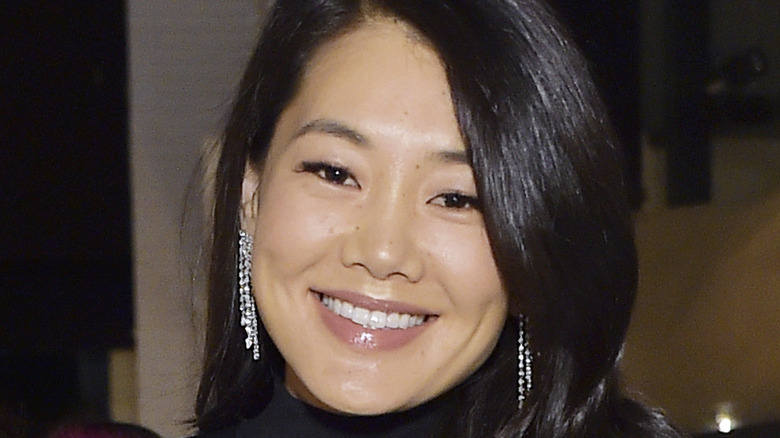 Stefanie Keenan/Getty Images
There are a few qualities that any Real Housewife has to have. They have to have a sense of humor, a nose for good drama, and of course, they have to be loaded (or at least pretend to be). A mansion, designer clothes, and private planes are all necessary accessories to join the elite Bravo club. This is why new "Real Housewives of Beverly Hills" star Crystal Kung Minkoff will fit right in with the crowd in Los Angeles, as she comes with all of those things and a very famous husband, filmmaker Rob Minkoff. 
Crystal's husband is responsible for the likes of movies such as "The Lion King" and "Stuart Little," so Crystal is living large off of some Disney money. While Rob is Hollywood royalty, Crystal also has a first-class past. Her Bravo bio says that she is a 76th generational descendent of Confucius, though she was born and raised in California to first-generation Chinese parents. She mothers her and Rob's two kids from their Bel Air mansion, per Bravo, but she also runs her own business, co-founding Real Coco, a beverage company, with her pop star brother Jeffrey Kung. 
Still, aside from her newfound Bravo money, most of Crystal's time is spent spending her husband's cash on entertaining friends, going skiing, and playing tennis, if you read between the lines of her Bravo bio. So how much is she worth? 
Crystal & Rob Minkoff lead a lavish life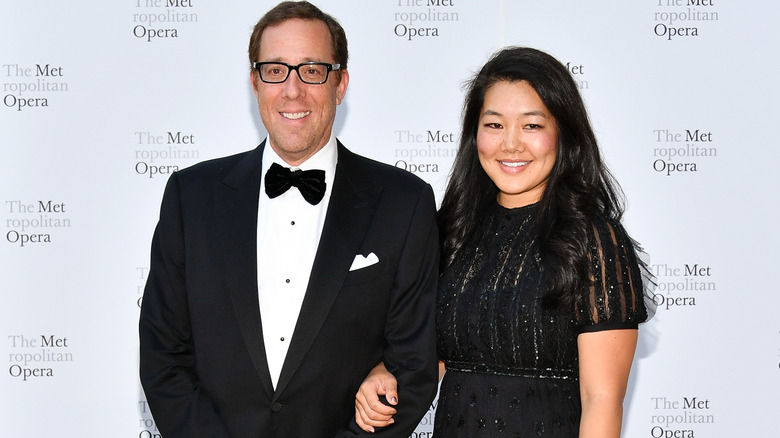 Dia Dipasupil/Getty Images
Alone, Stars Offline reports that Crystal Kung Minkoff is worth $750,000 and will make about $100,000 for her first 'RHOBH' season, though Factual Intel reports her net worth as a little closer to $1 million. In any case, her husband Rob Minkoff is reportedly worth $10 million, per Taddlr, so either way, the Minkoff family is just fine. 
While the Bravo money might be good, Crystal is happy to be joining the show for another reason — as the first Chinese American Housewife in the 90210, she hopes to share her family's mixed heritage. "Having kids who are mixed, with two very long lineages/history is really meaningful to our family. And, you know, Rob is a minority, so you're talking about two minorities on the show," she explained to The Wrap. "It's an honor, it's a privilege to be the one to represent both of these cultures, because even though I'm 100%, Chinese, when you have kids [who] are half-Jewish, you feel the responsibility to represent that side as well."
Still, even though she has the kind of money most people dream of, she was intimidated to be around the other women, like Kyle Richards, Dorit Kemsley, and Erika Jayne. She told the outlet, "I think I lost sleep the first couple weeks, like, 'What am I gonna wear tomorrow? What is everybody going to show up in?'" For sure, she managed to show up just as fabulous — and ready to spend — as the other women.