The Truth About Lucas Black Leaving NCIS: New Orleans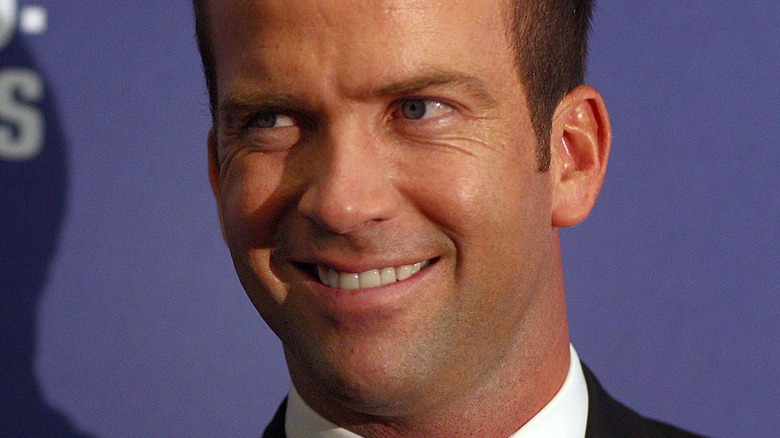 Marianna Massey/Getty Images
American actor Lucas Black is best-known for his roles on the television show "American Gothic" and the CBS series "NCIS: New Orleans." He was born in Decatur, Ala. and grew up loving country music and Roll Tide (via CBS). The "Cold Mountain" actor always had a natural talent for acting and began his career in the 1994 Kevin Costner film "The War" when he was just 11 years old. Black had the opportunity to work alongside Billy Bob Thornton in "Friday Night Lights," as well as with Christopher Fennell in the movies "The War," "The X Files," and "Cold Mountain." 
In between acting gigs, Black worked as a Calvin Klein model and pursued his love of football, basketball, golf, and fishing (via IMDb). In fact, Black has stated that if he wasn't an actor, he would want to be a professional fisherman. As for his personal life, Black is married to lawyer Maggie O'Brien, who he met while filming "Killer Diller" in Missouri. The lovebirds said their vows in July of 2010 and have since welcomed three children: two sons and a daughter.
One of the actor's most recent roles was as iconic detective Christopher LaSalle on "NCIS: New Orleans." He was the lead cast member for six seasons, beginning in 2014 when the show first aired. Much to his fans' dismay, Black left the show in the sixth episode of the sixth season in 2019. Read on to find out why.
Lucas Black decided to shift his life's 'priorities'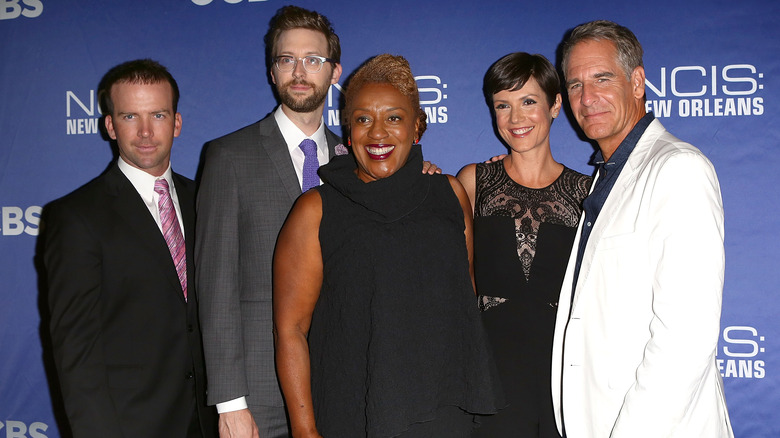 Marianna Massey/Getty Images
Lucas Black's character Christopher LaSalle on "NCIS: New Orleans" also shares the actor's home state and Alabama pride. The fan-favorite was killed off in Season 6, which shocked hardcore fans.
In his last episode, LaSalle was murdered while tracking down his brother Cade's killers, who died earlier in the show. During his investigation, a woman by the name of Sue-Ann Hughes shows him where his brother was killed. While visiting the cabin to look for clues, a gunman barges in and shoots LaSalle three times. After being airlifted to a hospital, LaSalle dies of complications from the wounds.
The real reason Black left the show is buried in the many rumors that circulated after his departure. In 2019, an episode on the show's YouTube channel revealed that Black wanted to leave the series due to personal reasons (via Live Rampup). His main motivation was to spend more time with his family. "The show has been so good to me over the years," Black claimed in the clip. "I exceeded my expectations and goals. But this job isn't easy for me. There's a lot of priorities in my life that get sacrificed for me to be here. But it's time for me to focus on those priorities in my life."
Through his social media accounts, Black thanked his fans for their support and added that he felt proud to have played the role of a positive law enforcement officer (via TV Overmind).