Who Is Paul Greene?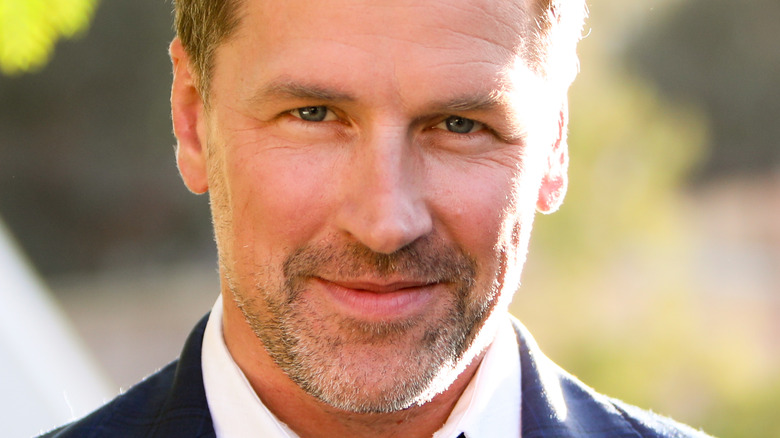 Paul Archuleta/Getty Images
Actor and musician Paul Greene is from Wetaskiwin, Alberta, Canada. The "My Favorite Wedding" star has enjoyed a busy career of modeling, acting, and songwriting. According to IMDb, Greene grew up on a farm and left his hometown to attend college on a volleyball scholarship. It was after this that he was scouted by modeling agent Kelly Streit and began his career in the public spotlight. He landed features with many brands like J. Crew, Armani, and Hilfiger, as well as famous magazines, including Men's Journal and many more.
Greene sought to further advance his career, both in the modeling world and as an actor. He traveled around the world and studied acting with German-American actor Uta Hagen, American actor Stella Adler, and American producer and acting coach Susan Batson. According to his personal website, Greene became a global success throughout his twenties as he landed modeling jobs in cities including Japan, Milan, and London. Only at 30 years old did Greene decide to settle down in Los Angeles and begin his acting career. He started with commercials and expanded into guest roles on popular television shows, including "NCIS" and "CSI." 
Greene is currently best-known for his role as Dr. Carson Shepherd on the Hallmark Channel television show "When Calls the Heart." But that might not be the case for much longer.
Paul Greene may be leaving 'When Calls the Heart'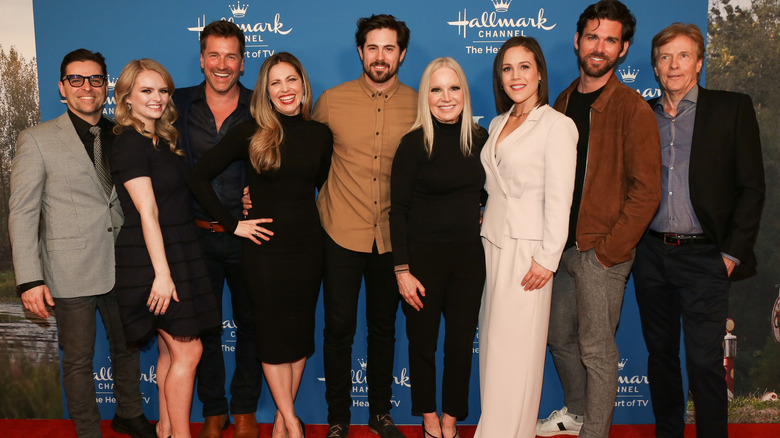 Paul Archuleta/Getty Images
After eight seasons on the show "When Calls the Heart," Paul Greene has fans wondering if he may be leaving the show. Although Hallmark has not released a statement on whether or not Greene will continue on the show, suspicions spiked when his character, Dr. Carson Shepherd, received a job offer for a fellowship at John Hopkins in Baltimore. Although he originally turned it down in the March 28 episode entitled "No Regrets," the doctor who offered the fellowship to Shepherd is determined to talk him into the job (via Parade).
There have been theories circulating regarding the reason Greene's character may be leaving the show. One of the main theories is that the Johns Hopkins fellowship will lead into a spinoff of "When Calls the Heart" that will center around Shepherd. 
Another reason why fans believe the spinoff might happen is for actor Lori Loughlin's character Abigail Stanton to make a reappearance. Loughlin left the show after her involvement in the controversial Varsity Blues college admissions scandal. In order to justify her abrupt departure from the show, Loughlin's character decided to move east with her son to take care of her ill mother (via Distractify). Since she was not killed off, fans are hopeful she will be brought back onto the show or an eventual spinoff.
In the meantime, fans will have to sit tight and stay tuned to find out if Greene's character leaves the show.