Inside Naomi Watts And Billy Crudup's Relationship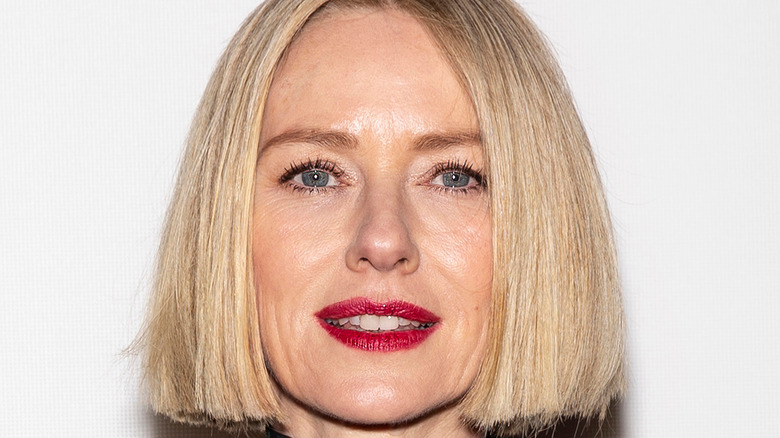 Shutterstock
Here's an interesting workplace romance for you. In 2017, Page Six reported that Netflix's "Gypsy" alumni Naomi Watts and Billy Crudup had become an official item. The two were spotted entering a New York City cafe, "holding hands," per a witness, during lunch. Although "Gypsy" lasted all of one season ("This is the fastest Netflix has ever axed an original drama," Vanity Fair wrote at the time, and Page Six noted the two were friends prior), Watts and Crudup's love survived.
Watts announced her split from her partner of 11 years, Liev Schrieber, in 2016. They share sons Samuel Kai and Alexander "Sasha" Pete, per People. The two remained friendly, even promoting a couples-based project together afterward. However, as Australia's Women's Day reported, Watts was supposedly "betrayed and humiliated" when Schreiber was seen in May 2017 with his arm around Gerard Butler's ex Morgan Brown. The pair had reportedly made to "not date anyone openly for at least a year after their split." Sure! 
As for Crudup, he had his own post-breakup controversy when, per People, he left actor Mary-Louise Parker (while she was six months pregnant with their son) in 2003 for his "Stage Beauty" co-star Claire Danes. A free agent since splitting from Danes in 2006, per the Daily News, Crudup's relationship with Watts has been virtually undocumented in the public eye, save for errant paparazzi shots, and that 2017 New York City lunch. Until recently, that is. Read on for more details. 
Naomi Watts and Billy Crudup like to keep things private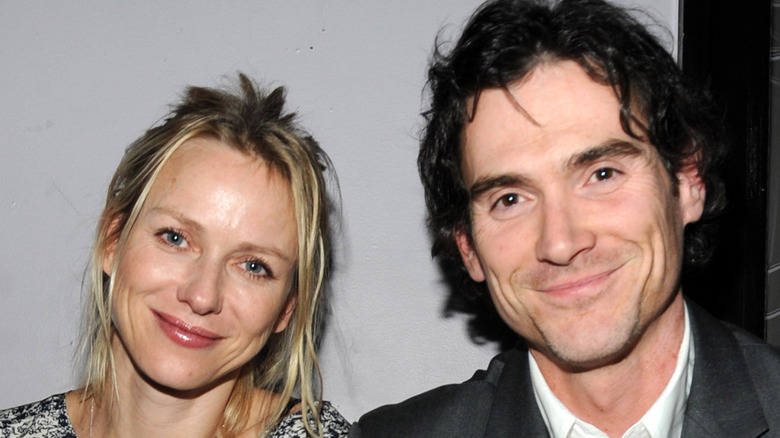 Kevin Mazur/Getty Images
Four years and a pandemic later, Naomi Watts and Billy Crudup appear to be going strong. Taking advantage of the warmer weather, the actors were photographed enjoying a daytime stroll in New York City together on May 16, per People. Casually dressed, Crudup can be seen rocking a baseball cap, and Watts wearing a fashionable floral frock (with sneakers). The pair was all laughs as Watts led her dog on a leash.
This sighting may soothe fans of the couple, who may have noted that during 2020, per the Daily Mail, Watts had moved in temporarily with ex Liev Schrieber (and his girlfriend Taylor Neisen) and their two sons in Venice Beach, Calif. While Neisen was present, it wasn't hard to notice Crudup wasn't. In June 2020, The Hollywood Reporter disclosed that Crudup had remained in Manhattan for his self-quarantine. 
With Watts and Crudup rarely photographed together — save for this May and a 2018 passionate kiss in Paris, France, per ET — the two clearly value privacy. Crudup explained as much to THR in 2020. "[When] people know who you are... they'll go see your movies because they are intrigued by that personality. That is, to me, counterintuitive to being a character actor," Crudup stated. Not every Hollywood couple shares this philosophy, that's for sure!