Inside Leonardo DiCaprio's Latest Efforts To Protect The Environment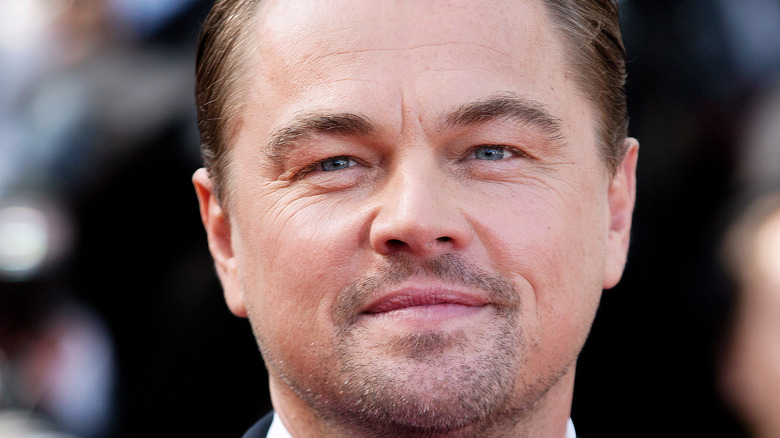 Shutterstock
Leonardo DiCaprio isn't just an Academy Award-winning actor, he's also a major philanthropist with a focus on the environment and climate change. In fact, while accepting the Oscar for "The Revenant" in 2016, he said, "Climate change is real, it is happening right now, it is the most urgent threat facing our entire species, and we need to work collectively together and stop procrastinating."
He is one of the most active celebrities in the climate change movement. He used his Oscar speech to urge people to reject the "politics of greed," and support politicians and leaders that are willing to take action against climate change.
DiCaprio founded the Leonardo DiCaprio Foundation in 1998. It is a non-profit dedicated to promoting environmental awareness with focuses on global warming, renewable energy, and protecting the biodiversity of Earth. Per its website, the foundation supports projects that protect wildlife from extinction.
And now, the actor just announced a new initiative. Keep reading to find out all about it.
Leonardo DiCaprio announces plans to save the Galapagos Islands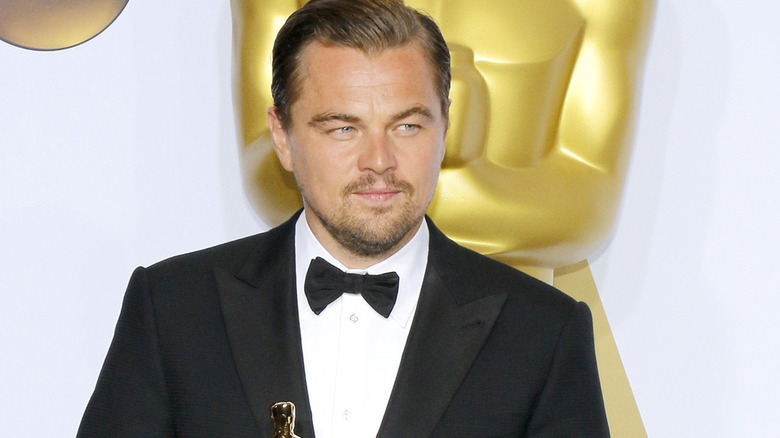 Shutterstock
Leonardo DiCaprio just announced a $43 million pledge to help protect and "rewild" the remote Galapagos Islands. The island's diverse and unique concentration of wildlife played a big part in Charles Darwin's theory of natural selection, per The Independent. However, the human introduction of non-native invasive species like rats has killed off entire populations of birds and reptiles. Commercial fishing has also damaged fragile reefs.
DiCaprio has founded a new initiative called "Re:wild" which will work to protect the Galapagos by reintroducing locally extinct species to the islands, per the Daily Mail. The plan will restore Floreana Island, which has 54 species on the verge of extinction. It will also reintroduce 13 species that have gone extinct. On May 17, DiCaprio tweeted, "More than half of Earth's remaining wild areas could disappear in the next few decades if we don't decisively act. This is why today I am excited to launch @Rewild – to help protect what's still wild and restore the rest." Many different philanthropic and environmental organizations supported the pledge financially, proving many are committed to the cause.
He continued, "Re:wild begins with a $43m commitment to rewild the Galapagos, to bring the Pink Iguana, the Floreana Giant Tortoise, and the Floreana Mockingbird back from the brink of extinction, and to ensure the people of the Galapagos thrive with the wild." Island Conservation's Paula Castaño later took over DiCaprio's Twitter feed to educate people on the Galapagos and talk more about the plans for saving the ecosystem.