The Truth About Matt LeBlanc's Ex-Wife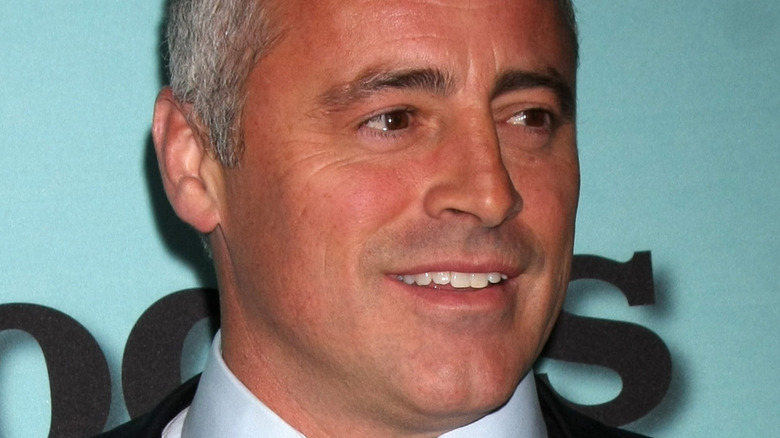 Shutterstock
Few actors have enjoyed as much success on television as Matt LeBlanc. He got his big break when he starred as the ultra funny Joey Tribbiani on NBC's "Friends" from 1994 to 2004, and its short-lived spinoff "Joey," which ran for two seasons before it ended in 2006 (per IMDb). The Massachusetts native explained that he took a prolonged break after "Joey" ended because he was "burnt out" from working so hard and so often.
"For years and years, I barely left the house. I was burnt out and wanted to not have a schedule, not be somewhere," LeBlance told The Mirror in 2016. "But I was in a position to do that. My agent was bummed. Most actors call their agents and say, 'What's going on?' I'd call mine and say, 'Please lose my number for a few years.' It was a very dark time."
LeBlanc's troubles were further compounded when his three year marriage to actress Melissa McKnight ended in divorce after he was accused of cheating on her in 2006 (via CBS News). Though LeBlanc has rarely talked about McKnight in public since their marriage ended, there's more you should know about her.
Matt LeBlanc's ex-wife is a model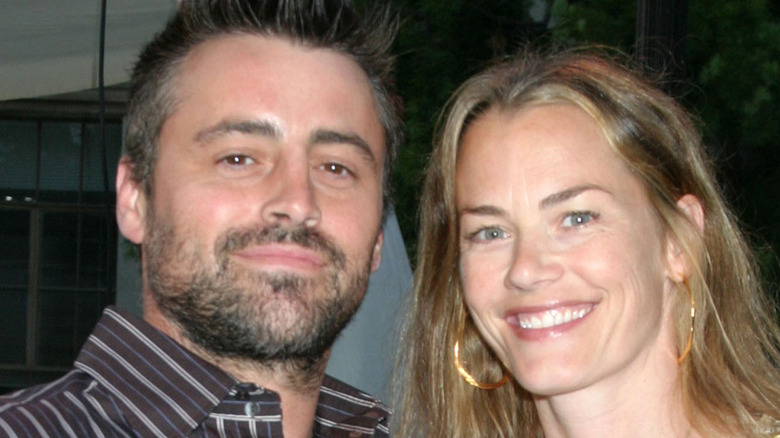 Shutterstock
Like his character Joey, Matt LeBlanc has been unlucky in the love department. He married British-born model-actor Melissa McKnight at the tail-end of his "Friends" run and welcomed a daughter with her, but could not make their love last. In 2006, People reported that LeBlanc "blindsided" McKnight — who had been featured in "Vogue," "Cosmo," "Elle " and more, per Model Fact — when he moved out of their home in Encino, California. McKnight accused LeBlanc of cheating on her (he later apologized for the incident, per The Mirror). And according to a People source, LeBlanc realized "he just wasn't meant to be married."
Since splitting with LeBlanc, McKnight lives a private life. She continues to co-parent her three children with LeBlanc (she has two kids from a previous marriage), which results in quality family time with his children that LeBlanc very much enjoys. "Tyler's 25. He's a sound engineer," LeBlanc told People in 2020 about his stepchildren. "And my daughter [Jacquelyn] graduates from FIT ... She's in the design program," he continued. "She's a really hard worker, and I'm proud of her." As for the ex-couple's youngest, Marina, he's happy he can be home in time for dinner with her.
LeBlanc and McKnight may not have had a long-lasting marriage, but they've figured out how to co-parent successfully, which is a far cry from the drama that surrounded their divorce.