Why Kate Hudson And Nick Jonas Together Is Wrong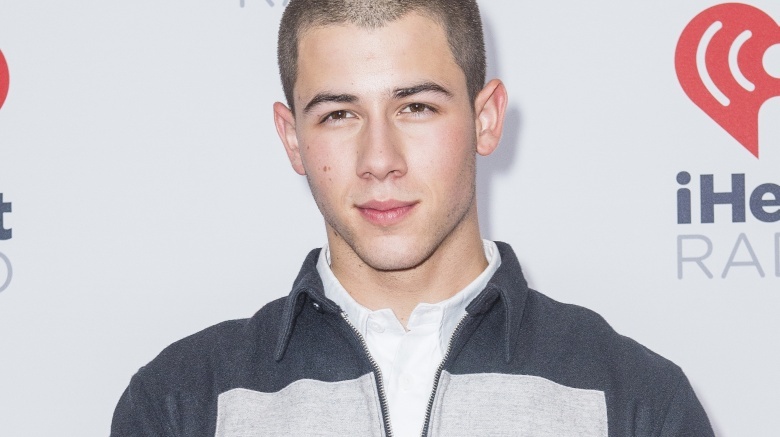 Actress Kate Hudson wouldn't dignify questions about her alleged romance with pop singer Nick Jonas with a response while appearing on Watch What Happens Live. While the superstar and the youngest Jo Bro were seen together at Disney and hanging out, sparking romance rumors, K. Hud wasn't making any big reveals to host Andy Cohen, who was egging her on and cheerleading for this possible dalliance. Hudson's poker face was on and she was impenetrable; she didn't give off so much as a flirty giggle nor did she flash an ear-to-ear grin at the mere mention of his name, which is usually indicative of a little somethin' going on. Based on her appearance, she doesn't seem into it. That, or she is really such a good actress who can mask her feelings and therefore deserves an Academy Award. But there are several reasons that "Hudnas" is all kinds of wrong.
They Are May-December in Age and Interests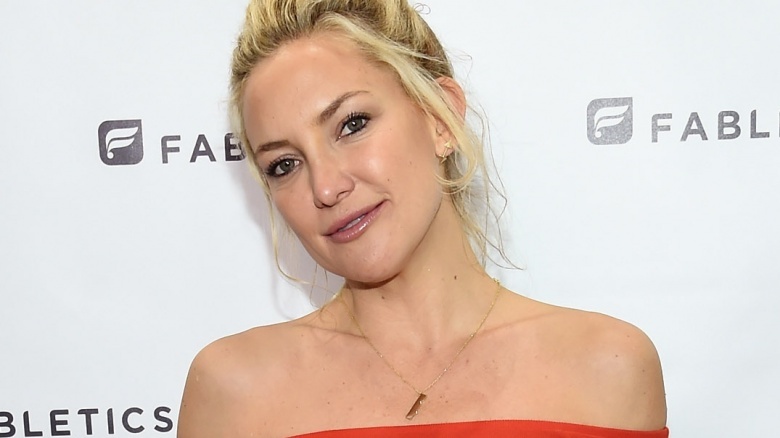 Getty Images
There is nothing wrong with May-December romantic action. But she's 36 and he's 23. And while there's a generational chasm right there, plenty of romances with age disparity have worked in Hollywood through the years. But Hudson and Jonas appear to be at totally different places in their personal and professional lives. Like what do they have in common other than a possible physical attraction? While older women and younger men can be "hawt" together and enjoy a beautiful romance, it doesn't feel like these two have anything to talk about other than, you know, being famous.
She Has Two Kids and He Practically Is a Kid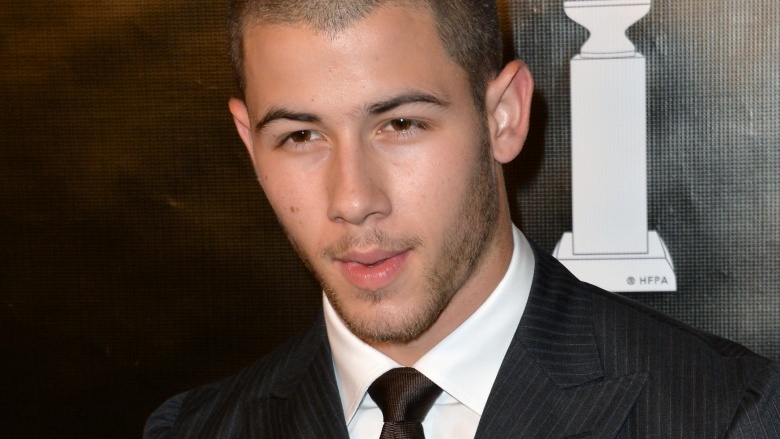 Seriously. She has two kids and he's still losing his baby teeth! The singer, who loves showing off his abs in shirtless photo shoots for rags like Flaunt, probably isn't interested in spending endless hours playing video games with her sons when he can be up in da club, getting digits from the hottest women in the room. That might be a nice, fun thing to do for a hot minute, but one can imagine he'd grow quickly bored with it.
She Is Always the Subject of Dating Rumors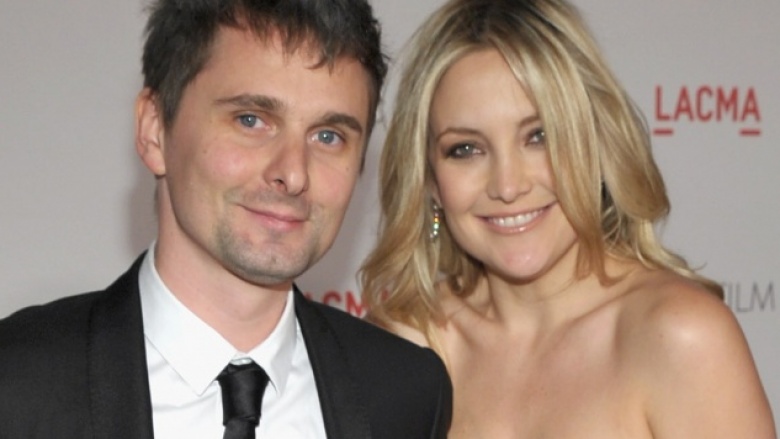 Getty Images
While Jonas was in a long-term relationship with Olivia Culpo, Hudson has been linked to a few dudes since splitting with Muse's Matthew Bellamy, father of her son Bing. She was reportedly hooking up with Derek Hough at one point, according to Us Weekly. The actress seems to be at the center of so many dating rumors. Maybe this is just another one.
He Has a Super Busy Career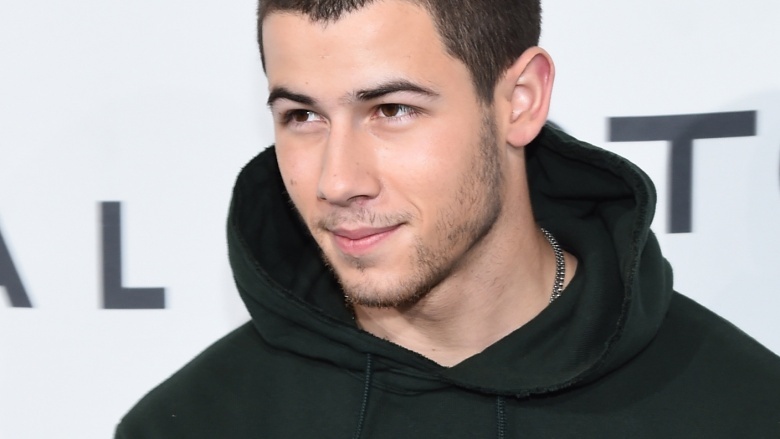 Getty Images
Her once red-hot career has cooled a touch in recent years. She takes parts here and there and also hawks Ann Taylor and Fabletics clothing lines, remaining fully visible in the lifestyle realm. But she's no longer looked at as an Oscar-nominated hot property. Those days appear to be in her rear view, unless she has a career revival and takes a juicy part that generates awards season buzz. Jonas, on the other hand, has fully and successfully revived his musical career with his solo album. His days as a teeny boppin' Jonas Brother are firmly in the past. He has produced radio hit after hit. He is at the top of his game and has to stay relevant and on the scene, which doesn't seem to be Hudson's priority at this juncture in her life.
Where's the Chemistry?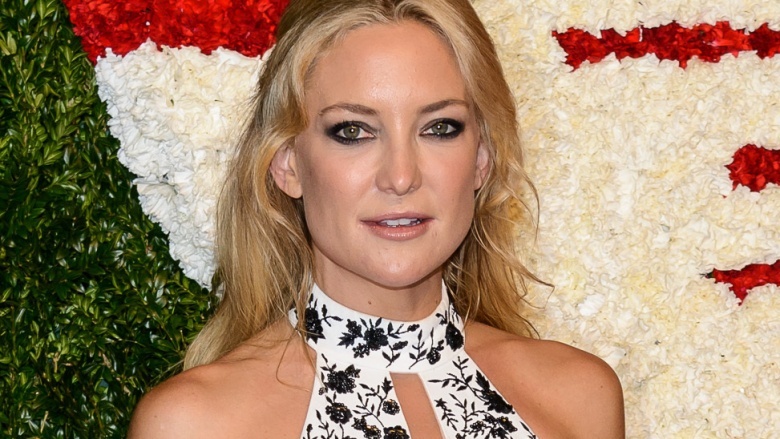 If you saw the pictures that TMZ posted of these two riding a roller coaster and noshing on some eats, you noticed they weren't scorching. They don't seem to have any chemistry or heat. It wasn't like they couldn't keep their hands off one another. We didn't sense any sort of sizzle. Without that, why even bother?